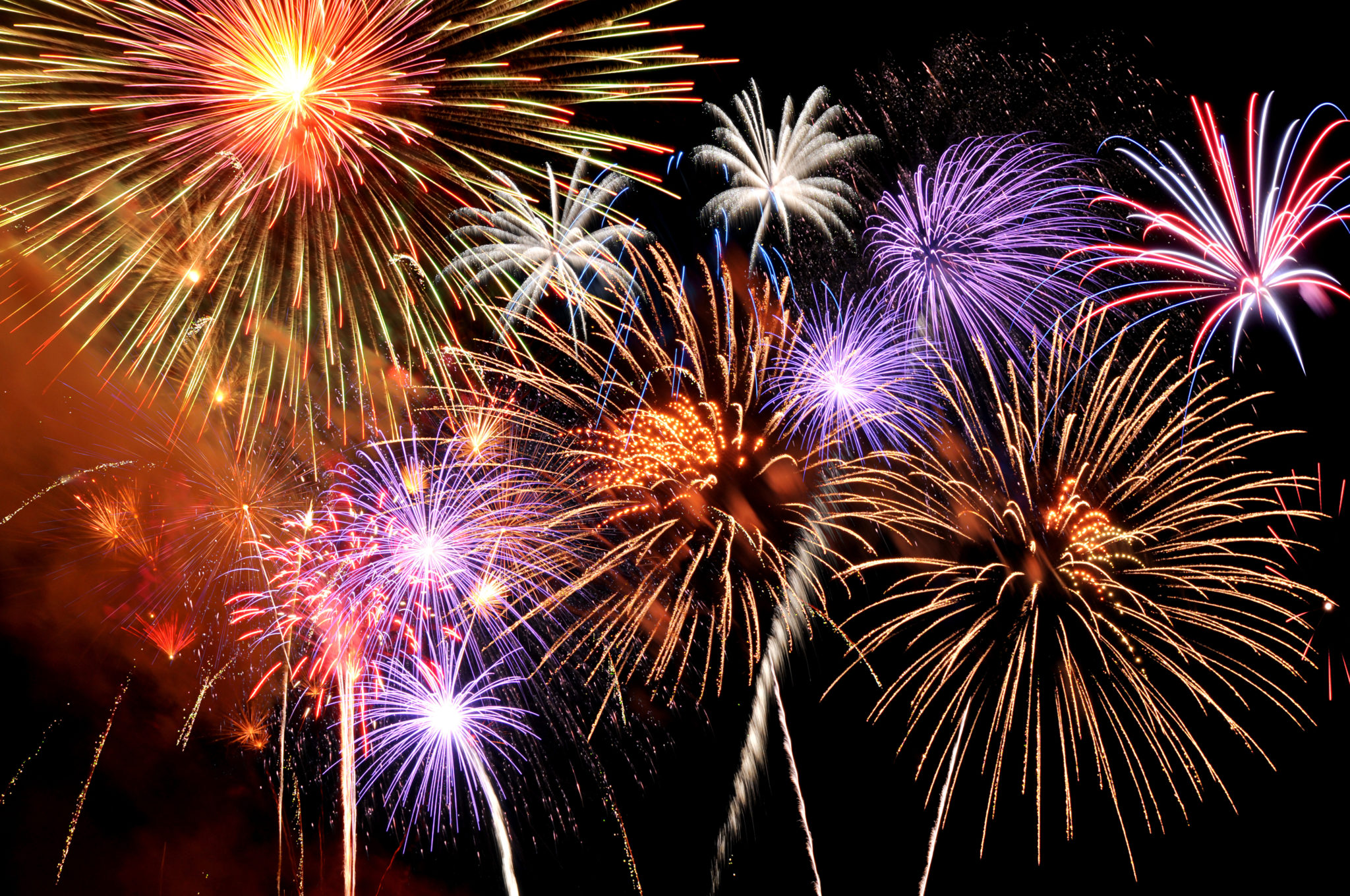 No matter what your New Year's Resolution for 2019, there is sure to be a hotel to help you achieve it. From domestic hotels to Central America and Europe, let's make 2019 your best year yet!
Follow Your Own Vision: Alohilani Resort Waikiki Beach – Honolulu, Hawaii

Embrace yourself in the exclusive Plant Your Intentions Package with a "unique self-discovery experience that will transform you into your best self in 2019." Life coach Tiare Thomas will help you gain clarity about your life goals. The trip culminates with an unforgettable visit to Gunstock Ranch where you will root your intentions into the Hawaiian soil by planting your very own track-able native tree.

Commune with Nature: Autograph Collection El Mangroove in Costa Rica

Soothe the spirit and embrace the natural beauty of Costa Rica where you can enjoy the views of the gulf from the pool, take yoga sessions in the sand and explore the island – from surfing trips to dolphin expeditions.

Disconnect from Technology: The White Elephant in Nantucket, Massachusetts

Immerse yourself in the island charm and elegance at the iconic and luxurious White Elephant on Nantucket. Escape from technology with The White Elephant Spa and soak in the views from the waterfront resort rooms on Nantucket Harbor. Click here for photos and more details of the hotel.

Fitness/Wellness: Mondrian South Beach in Miami, Florida

From their poolside Nike Training Club to their stunning gym, open 24 hours a day, you're sure to fulfill your resolution of a healthier lifestyle while staying at the Mondrian South Beach in Miami, Florida.

Learn a New Language: Santa Caterina in Amalfi, Italy

Learn Italian while surrounded by lush fruit orchards and olive groves in a stunning hotel that cultivates a sense of tranquility and peace. There is truly no better atmosphere to learn Italian than while staying at the Santa Caterina. Click here for photos and more details of the hotel.