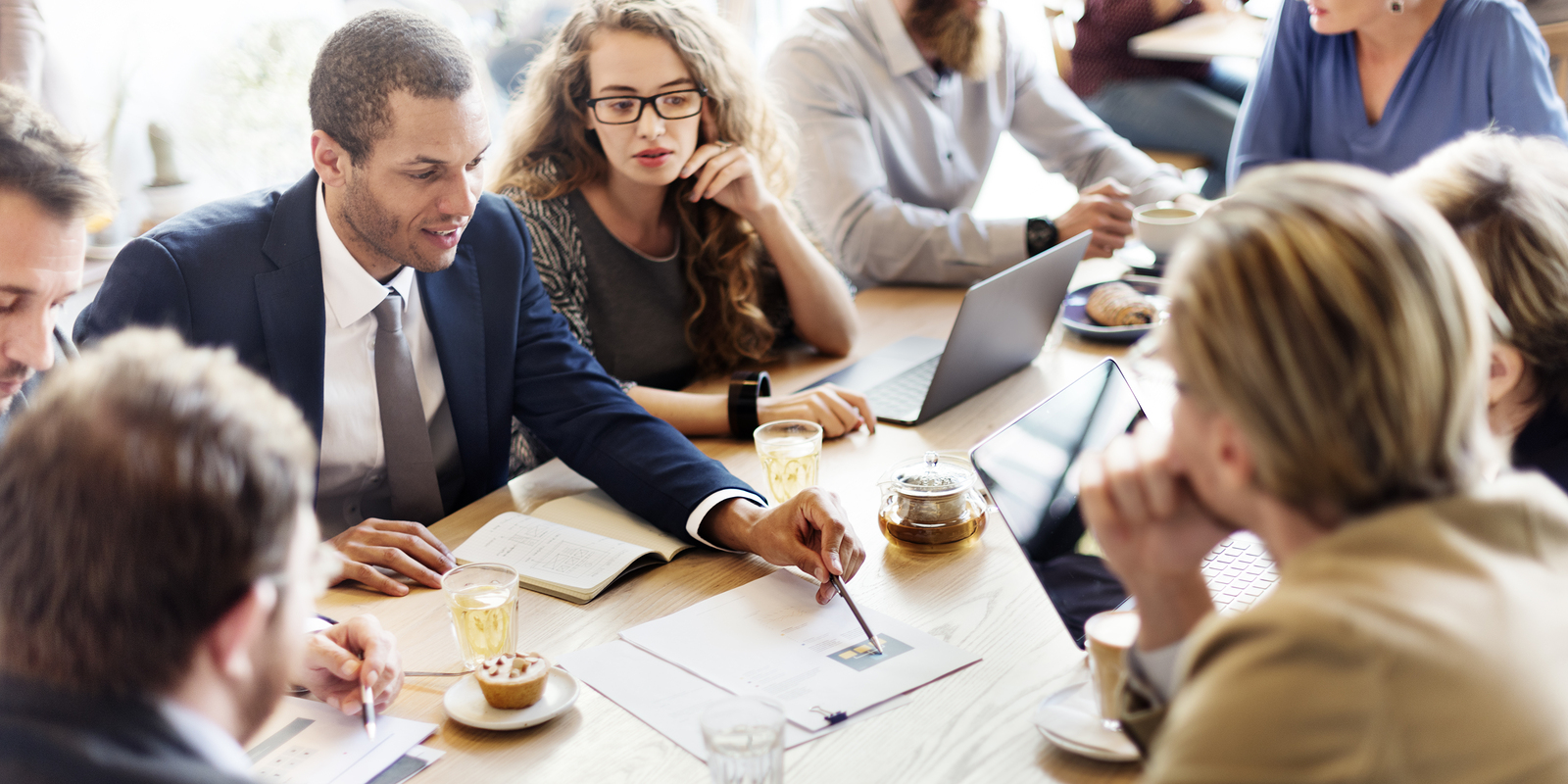 In some companies, meetings are managed by individual departments without centralized oversight, so methods for planning the meeting and budgeting the costs may vary by department, leading to confusion about best practices and hampering intended results. When that happens it's common to spend too much and go over budget. With a little insight into how some costs can balloon to more than what's expected, you can keep costs down and stay within budget. Here are a few areas to look at more closely:
Taxes and Fees
When your meetings department is working on securing hotel rooms for an upcoming meeting, do they take into account the taxes and fees that will be added to each room? Often times, meeting planners will decide on an acceptable price for rooms, for example, $150 per night, and then build that number into the budget. However, overlooking the taxes and fees that will be applied to those rooms ensures that at least that portion of the budget will come in over what was anticipated. First, you're going to see state sales tax added to your hotel cost, and on top of that you'll have a state hotel tax added and in some cities and locales you could even see a local hotel tax added. This could easily add at least another 15% or more to your rate depending on the location, so now you're looking at $172.50 and if you happen to be staying at a resort, there could be a resort fee added on top of that. As you can see, it makes sense to research the taxes and fees of the hotels you're considering for your meeting.
Food and Beverage
This expense category plays an important role in attendees' overall experience and at the same time can add significant costs to a meeting, so finding the right balance between these two areas is crucial. If you normally plan seated dinners you can save quite a bit by instead having a standing reception and offering heavy hors d'oeuvres or food stations. For breakfast and lunch, it makes sense to provide a nutritional meal that sustains attendees throughout the day. Providing a "meal experience" for breakfast and lunch really isn't necessary and attendees don't seem to mind. When providing alcohol, ask yourself if high-end choices are needed. More often than not, a nice mid-range selection will suffice and satisfy meeting attendees.
Location
In addition to researching and choosing a specific property for your meeting, it's a good idea to take a step back even before that and think about the state and city where it will take place as well as the various cities and states from which attendees will be traveling from. It's great to choose a central location, but remember, sales and hotel taxes vary from state to state, as well as the fact that certain cities and locales tack on additional taxes to hotel rooms, so you'll really want to take the time to consider all of these variables to choose the best location. You'll also want to consider where exactly the property is located. If attendees are flying in for the meeting, is the property far from the airport? Is ground transportation readily available? Those costs should be included in your meeting budget.
In addition to taxes, F&B, and location, there are many other meeting components to review, such as asking if the property requires union labor (that can increase your costs), how they bill for audio-visual – can you bring some of your own equipment or are you required to use theirs, and know who your company's preferred suppliers are. Working with preferred suppliers often times makes negotiations a lot easier. The list doesn't stop there.
A professional travel management company can assist with all aspects of meeting planning and provide meetings management technology that can dramatically reduce the time spent sourcing meeting space, booking travel, and managing attendee communication. Contact Travel Leaders / Destinations Unlimited for more information.