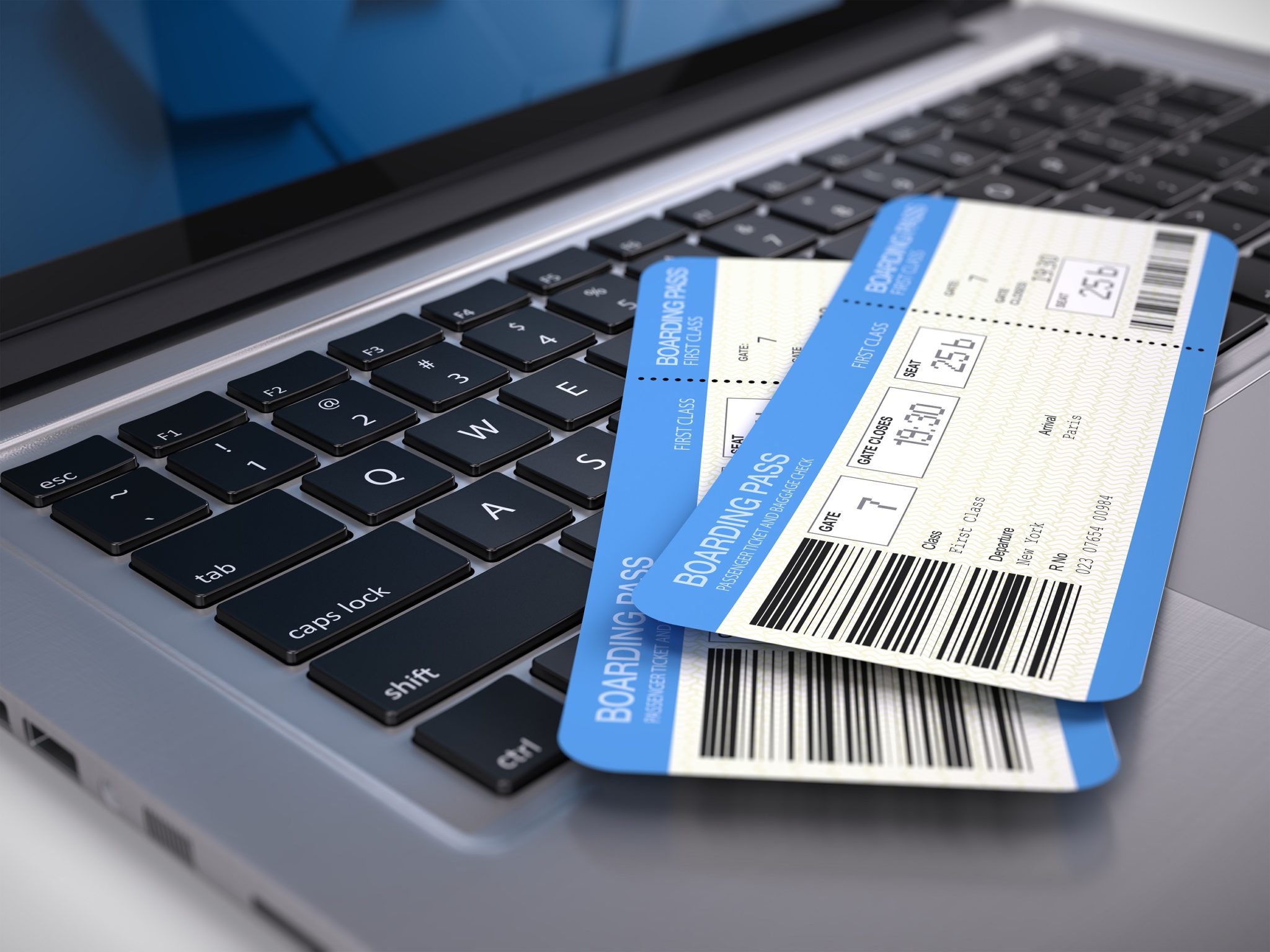 Since our lives continue to be impacted by COVID-19 and travel is pretty much at a standstill, we thought we would continue to provide you with additional insight into how we are striving to assist our corporate clients and their travelers.
Airline Cancellations…Let's Review
Until recent events (COVID-19), the 9/11 terrorist attacks were the worst thing that happened to air travel. In fact, most airlines used 9/11 as a measure of how ready they were if disaster were to strike again.
After 9/11, there were 70,000 domestic flights cancelled affecting 10,500,000 passengers.
To date there have been over 1,000,000 domestic flights cancelled because of COVID-19 affecting 150,000,000 passengers. (This is 14 times more than the worst case scenario.)
There have been 4,000,000 international flights cancelled because of the pandemic affecting 590,000,000 passengers.
Cancelled and Upcoming Reservations
Firstly, we have reviewed each reservation booked through our agency, whether directly with an agent or via an online booking tool, to identify any air reservation originally scheduled to travel between February 20, 2020 and June 1, 2020.  The overwhelming majority of those have been cancelled while those that either have not contacted us yet to cancel or are still scheduled to travel, remain active.
As your departure date approaches, if you haven't emailed us to ask to have your reservation cancelled, it's likely we will reach out to you to confirm whether you plan to travel or not. In order to retain the value of the original ticket purchase, airlines require reservations be cancelled before the first flight is scheduled to depart.
My Airline Reservations Were Cancelled…Now What
In normal situations, if you cancelled, and no special exemptions were offered by the airline(s), then you now have an unused ticket that is valid for one year from the date you purchased it. That means if you bought your ticket on 2/20/2020 and subsequently cancelled it, you would need to travel/or re-use (varies by airline) by 2/20/2021. Almost all tickets are non-refundable and the vast majority are non-transferable – meaning they cannot be used by someone else.
Now enter the COVID-19 twilight zone of varying policies, waivers, exemptions and rules that continue to change frequently based on each airline. What happens next?
Well, good news is you do not have to do anything…well almost. We are tracking all unused tickets for reservations we have on file. However, if you reached out to the airline directly to ask for and received a refund, you must let us know as soon as possible. Otherwise, we may track your unused ticket for future use and airlines will impose fines for using a previously refunded ticket towards the purchase of a new one. There is no mechanism in place for the airline to tell us they refunded a ticket on your behalf.
Refunds
Over the past several weeks, the team at Travel Leaders / Destinations Unlimited has been feverishly reviewing every reservation as the original departure/return dates comes up to identify trips that may be eligible for a refund.
In the future, we will be reaching out to you and/or your company's travel manager to communicate which reservations were processed/approved for a refund and that refund amount. This will allow you to be on the lookout for the funds to be returned to the original form of payment. The airlines do not have any way to change the form of payment to refund to a different credit card or in cash.
It should be noted that the airlines are processing tens of thousands of requests for cancellations, refunds, etc. and it will take a lengthy amount of time for them to review all requests and process refunds. It will likely be approximately two billing cycles on your credit card or at least 60 days.
We can hear you say, "But I thought the DOT ordered the airlines to refund all airlines tickets affected by COVID-19".  The contract of carriage for domestic carriers like American, United and Delta all generally say that if they cancel a flight and there is no alternative within their defined time frame or no flight at all, then passengers are due a refund.  The Department of Transportation issued a statement on April 3 stating that "U.S. and foreign airlines remain obligated to provide a prompt refund to passengers for flights to, within, or from the United States when the carrier cancels the passenger's scheduled flight or makes a significant schedule change and the passenger chooses not to accept the alternative offered by the carrier. The obligation of airlines to provide refunds, including the ticket price and any optional fee charged for services a passenger is unable to use, does not cease when the flight disruptions are outside of the carrier's control (e.g., a result of government restrictions)."
It is very likely this will come down to a battle between the DOT and the airlines and how it will play out is anyone's guess and that is going to take time.
Didn't Get a Refund?
If your ticket wasn't refunded by the airline, whether it was declined or the flight actually operated, we will continue to maintain a database of those tickets so that our advisors can work with you to get them re-issued when the time comes.
In order to apply an unused ticket to a new reservation, you must reach out to a member of our corporate team to facilitate the exchange. In many cases, major airlines like American, Delta and United are waiving the normal change fee that would otherwise be imposed for exchanging your ticket. However, policies vary from airline to airline so your travel advisor will work to obtain the necessary waiver code if applicable.
Before the COVID-19 pandemic, tickets were generally only available to be used for travel that would be completed by the purchase date of your original ticket. However, due to the extenuating circumstances of this pandemic, many airlines are extending the validity of tickets further out. As things calm down a bit in the industry, final policies and waivers should be in place from the three major carriers, which will allow us to confidently identify the correct policy/waiver based on the date of purchase and the previous departure date for your original reservation.
Finally
Though we are not on the back side of this pandemic, know we are still here to assist you. All teams are currently working remotely but we continue to check e-mails and voicemails frequently to ensure we support each and every one of you and the companies you work for. If your organization utilizes a corporate booking tool such as Concur Travel or Certify, you may still book your reservations through those channels 24/7/365 however, no unused tickets will be able to be applied through those tools.