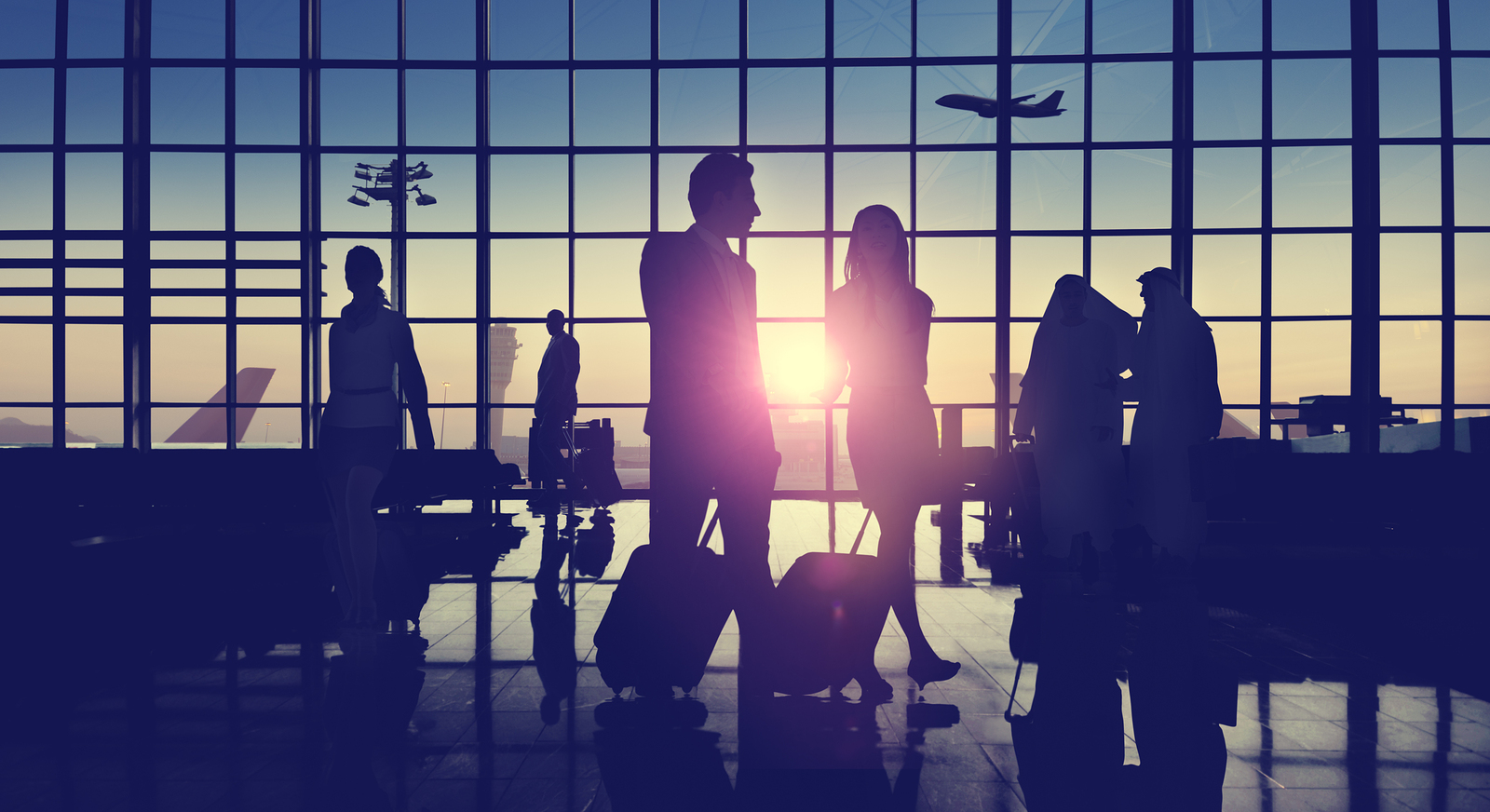 It's that time of year when you want to think about upcoming changes in the travel industry and the effect they could have on your travel program in 2019. Supplier policy changes, capacity/demand issues, and fare/rate fluctuations are just a few of the topics to consider. Successful navigation of these changes will ensure you're able to maintain your travel budget and keep your travelers happy.
The 2019 Travel Leaders Business Travel Forecast is a great resource to learn about what the travel industry landscape will look like for the next 12 months. The extent to which you utilize any business travel forecast will depend on the amount of time you can dedicate to the task, but if you're partnered with a travel management company, they should be able to assist.
Probably one of the most common things companies review is what air, car, and hotel prices will look like in the coming year. Will they rise, fall, or remain flat?  It could actually be a mix of these, as different regions of the world and countries experience unique pricing trends based on economic factors distinct to their geographic area. Armed with this information makes budgeting for travel a lot easier, plus if fares and rates are forecasted to increase, for example, the travel manager may want to proactively look at cost-savings measures to off-set those increases.
Cost-savings measures can come from several places, but traveler behaviors and supplier negotiations are a good place to start. Ask your travel management company (TMC) account manager what your airline advance purchase data looks like. If there's room for improvement with this metric, a little traveler education can go a long way toward securing the savings that are available by simply booking a few days further in advance. Also, take a look at preferred supplier utilization. Are your travelers booking with preferred suppliers? If not, you may be missing out on opportunities to secure contracted rates or your travelers may not be booking lower rates that you already have contracted. There are several other traveler behaviors you can look at to see if they will garner you savings. Also, don't let your supplier spend data just sit. Your TMC is gathering that information so that you can negotiate better rates when the opportunity arises. This is especially important when the business travel forecast tells you that overall rates are expected to increase.
It's not too late to put a strategy together for 2019. Contact Travel Leaders / Destinations Unlimited for guidance.