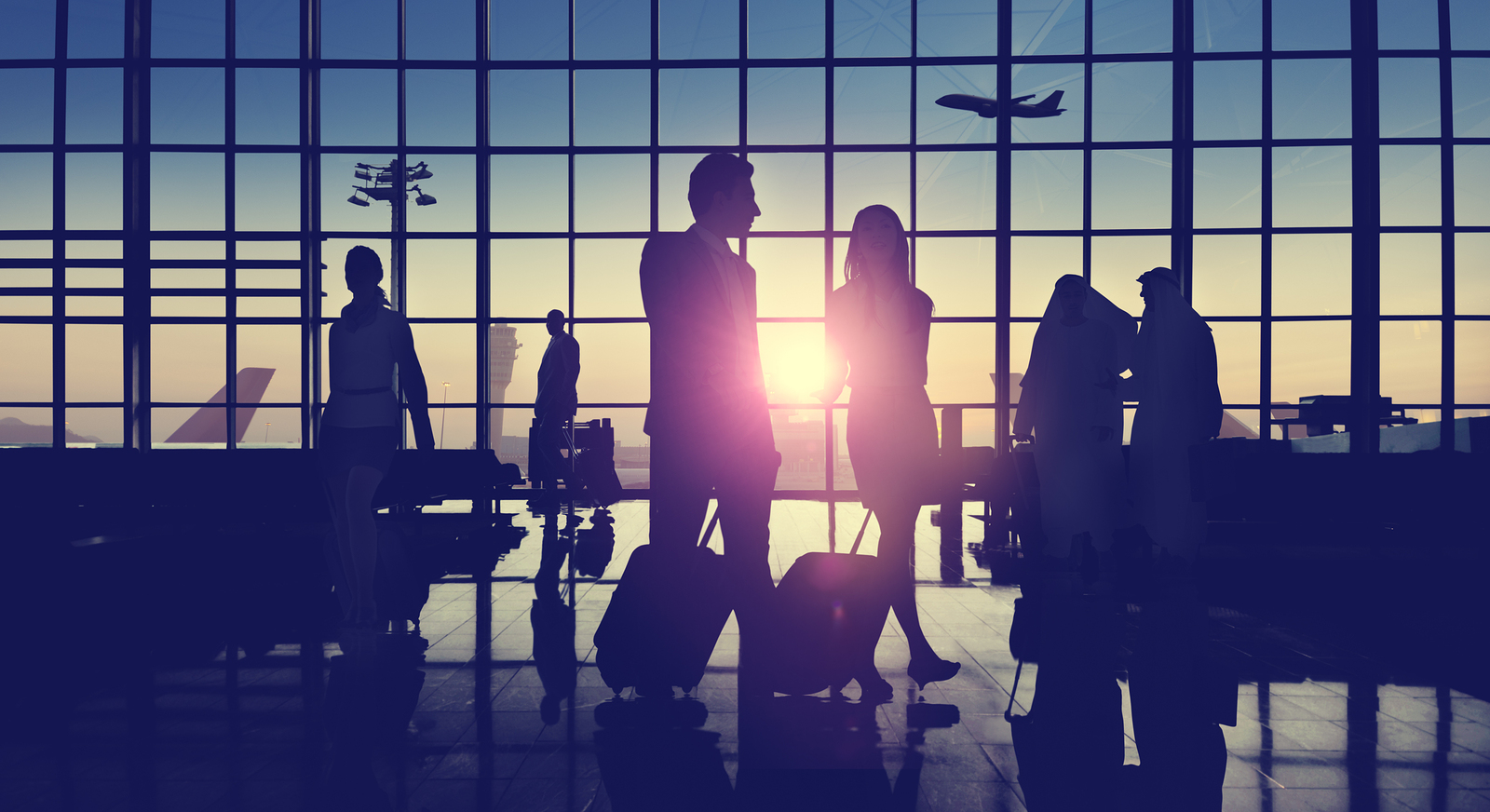 The U.S. is experiencing one of the tightest job markets in decades with unemployment rates under 4%. Your company is competing for those most productive workers – the road warriors. And they know what they're looking for in a travel policy. Here are a few practical steps you can take to keep your most frequent travelers both satisfied and productive.
How important is business travel to today's in-demand workers? These studies show the impact that a travel policy can have on employee satisfaction:
According to a GBTA Foundation Report in October 2017, 80% of business travelers say that their business travel experience impacts their overall job satisfaction.
A Traveler Friction survey by MMGY Global found that 84% of respondents would be interested in a job with a different firm with similar travel if it offers a very attractive travel policy and 83% say that travel policy would be equally or more important than pay and responsibilities.
tClara's analysis, Insights from U.S. Road Warriors, noted that cost-focused travel programs have two times the attrition risk of a more generous program, with travelers less willing to travel and less effective trips.
Forward-thinking travel programs are working to improve the alignment between company culture and travel program requirements. Travel managers who are able to connect the dots between talent acquisition and business travel policy will be able to develop a generous plan that keeps employees from looking for other options.
Different areas of your company will have varying perspectives of how the travel policy affects their area. When discussing travel policies with the HR and recruiting department, it can be helpful to know how they are presenting the travel policy to potential job candidates. Discuss whether new hire candidates have been asking about the travel policy. And, do they have any ideas on policy changes that might make a difference in the hiring process?
For a conversation with Finance or Procurement, it's important to quantify the cost of attrition. Once you know the daily cost of an unfilled position, it becomes a smart financial move to keep employees in place rather than try to replace them. Another topic for this discussion is to advocate expanding the travel budget to get even more people on the road if the trips result in increased revenue. A few small changes in the travel policy may make a big impact in the success of each business trip. Would dropping the number of hours that qualify for business class airfare result in more productive trips? Does buying more comfortable trips get better results?
Here are some suggestions to enhance your travel policy.
8 ways to keep your road warriors happy:
Allow travelers to book non-stop flights instead of requiring the lowest-priced ticket which may include a connection. This also supports sustainability initiatives.
For many, bleisure is the goal of a work trip. Allow a trip extension for a set amount of time and the option to make an additional stop on long-haul trips if there's no increase in airfare.
Travelers of any level (not just VP and above) can fly business class on trips of 6+ hours.
A day of PTO is earned after a long trip or period of frequent trips.
Premium Economy on domestic flights can make sense if it includes a seat assignment.
On the day before or after a trip, employees can work remotely.
Reimbursements for TSA PreCheck, Global Entry and/or CLEAR to prevent standing in a 2-hour customs line.
Offer some shared economy choices so your travelers can feel like a local, if they choose.
Content provided by Travel Leaders Group.
Are you ready to optimize your travel program? Contact Travel Leaders / Destinations Unlimited to get started.