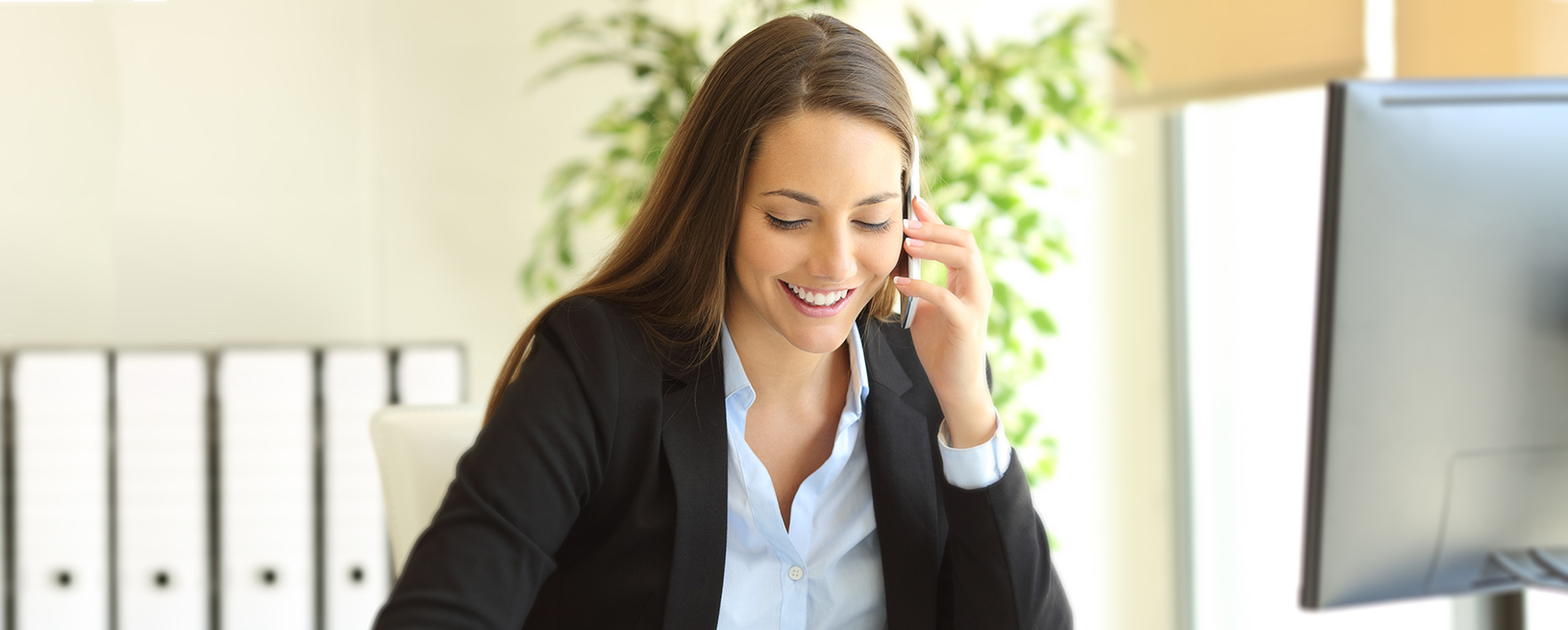 The complexity of your travel program necessitates the type of service model and staffing that your travel management company (TMC) applies to your travel program. Some travel programs are simple while others require a bit more expertise on the part of the TMC. For example, if you're a heavy Concur Travel and Expense user you should have an account manager assigned to you that is familiar with the inner workings of Concur. Companies that book complicated international itineraries would need a veteran corporate agent team familiar with the complexities of international faring. If you have a travel program that requires an elevated level of industry knowledge/expertise, are you receiving it? In other words, is your TMC's A-Team managing your travel program? If not, travel program optimization could suffer. Here are some things to consider and actions to take if you think your TMC's D-Listers are servicing your account.
First, ask yourself where your travel program falls on the spectrum of all of your TMC's clients. Are you and your TMC a good fit for each other? While every client should be valued by its TMC, some TMCs routinely place importance only on their largest accounts. Remember, a TMC may be able to offer you the latest and greatest in travel management technology, but you must question if the appropriate people are administering that technology for you. If you find that your program isn't receiving the kind of attention it needs, it may be a simple situation of being the wrong fit with your TMC.
Another scenario you might find yourself in is having started out with a good team servicing your account, but having those individuals change due to employee turnover at your TMC. The concern with employee turnover at a TMC is that it usually means that employees with less travel management experience are taking the place of experienced individuals and that doesn't bode well for the future of your travel program or for the TMC, for that matter. When that happens, it's wise to engage with your TMC to find out why your assigned team continues to change.
There's no need to settle for less when it comes to the management of your travel program. Doing so will diminish the gains you can achieve. Contact Travel Leaders / Destinations Unlimited to discuss managing your travel program.