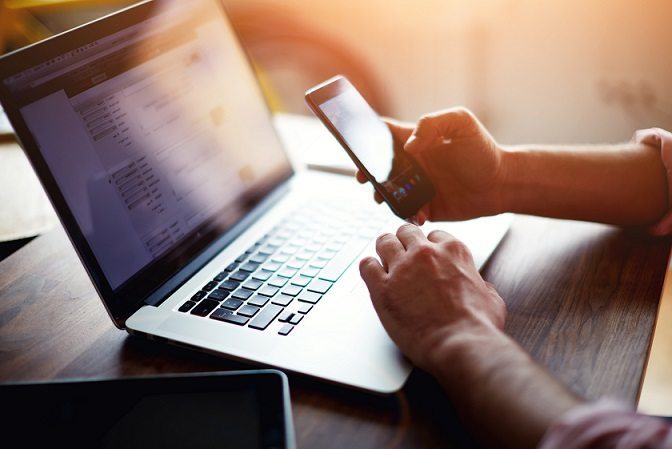 When you have contracted rates in place with your top suppliers, access to your TMC's negotiated rates and you've educated your travelers on booking behavior that will yield the best pricing, you're on the right track for driving cost savings in your travel program. However, did you know that supplier pricing may decrease after the initial booking? How do you take advantage of that and rebook at the lower rate?
It isn't practical for travelers or the TMC to manually recheck rates after they've been booked, as rates can fluctuate several times daily. Furthermore, managed travel is supposed to deliver a quick reservation process that doesn't require subsequent actions, so automation is the key to identifying when rates drop.
Here's how it works: each time after a traveler books a reservation, rate-recheck technology scans that reservation up to a defined time before departure to identify if the rate drops for air, car, and hotel bookings. If it does, the reduced rate can be booked, thus saving the company on its travel costs. It's as simple as that and there are custom configurations available to accommodate different travel policies. For example, most corporate travel policies don't allow basic economy airfares or advance purchase hotel rates to be booked, so rate-check processes can take those variables into account to ensure that those rates are not booked for travelers.
If your travel program could benefit from rate-check technology, reach out to Travel Leaders / Destinations Unlimited for more information. Our Continuous Rate Check (CRC) system automates price fluctuation scans and allows configuration based on your travel policy.