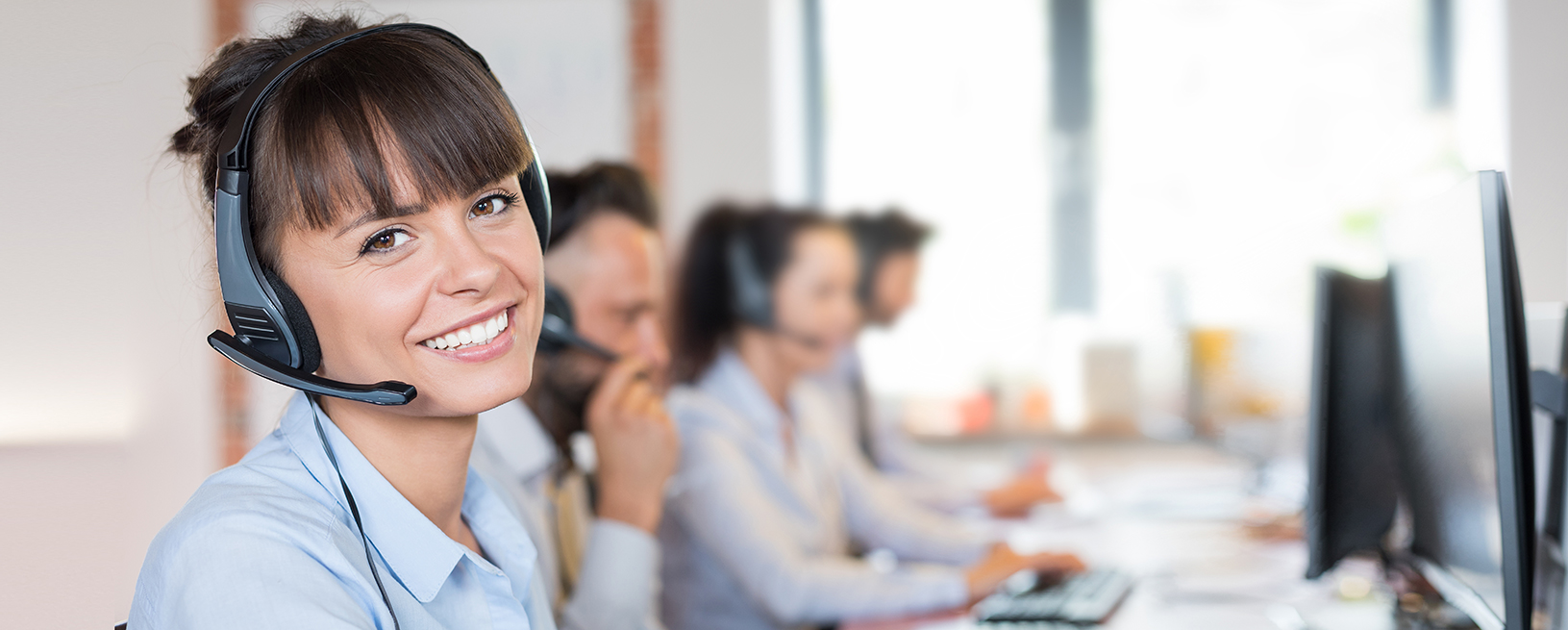 The hot topics in corporate travel management these days seem to revolve around things like content distribution, meetings management, duty of care, flight disruption insurance and much more, but for some reason, there's a major component in every travel program that is never mentioned. It's the component that's most near and dear to your travelers: the corporate travel agents that assist them. With such a disparity in the quality of corporate travel agents, it should be discussed, so that companies are aware of what they should expect and what they should not settle for.
Agents that provide expert, empathetic service to their traveler clients are really the unsung heroes in a travel program. In this day and age, with so many travelers having become used to dealing with travel management companies (TMCs) whose corporate agents work in a "call center" environment, where employee turnover is high, customer service is lacking, and travel industry experience is limited, they simply aren't aware of how much better it could be.
Travelers should view the corporate agents that book their travel as much more than "order takers." Quality agents do so much behind the scenes that travelers aren't aware of. For example, if one of your travelers has a special request for their hotel or rental car company, are their TMC's corporate travel agents picking up the phone and contacting those suppliers to ensure that the request is met? Did your traveler miss a hotel cancellation deadline and now they're stuck paying the cancellation fee? Corporate agents should be willing to contact the hotel and advocate for your traveler to have the fee waived. Travel Leaders / Destinations Unlimited agents are trained to provide this type of service, which benefits the traveler and ultimately, the traveler's company.
How many times have your travelers booked the wrong airline fare class or not understood the penalties associated with a fare class? Hopefully your corporate agents are taking the time to explain to travelers the advantages and disadvantages of booking different fare classes. Finally, there's something to be said for answering phones and replying to emails in a timely manner with empathetic service. Travel is a people business and travelers should be treated as such. The TMCs that recognize the human-side of travel are those that should be serving your travelers. It's always good to survey your travelers to get their impressions about the type of service they're receiving from their corporate agents.
Contact Travel Leaders / Destinations Unlimited to discuss what corporate travel agents should be doing for your travelers.