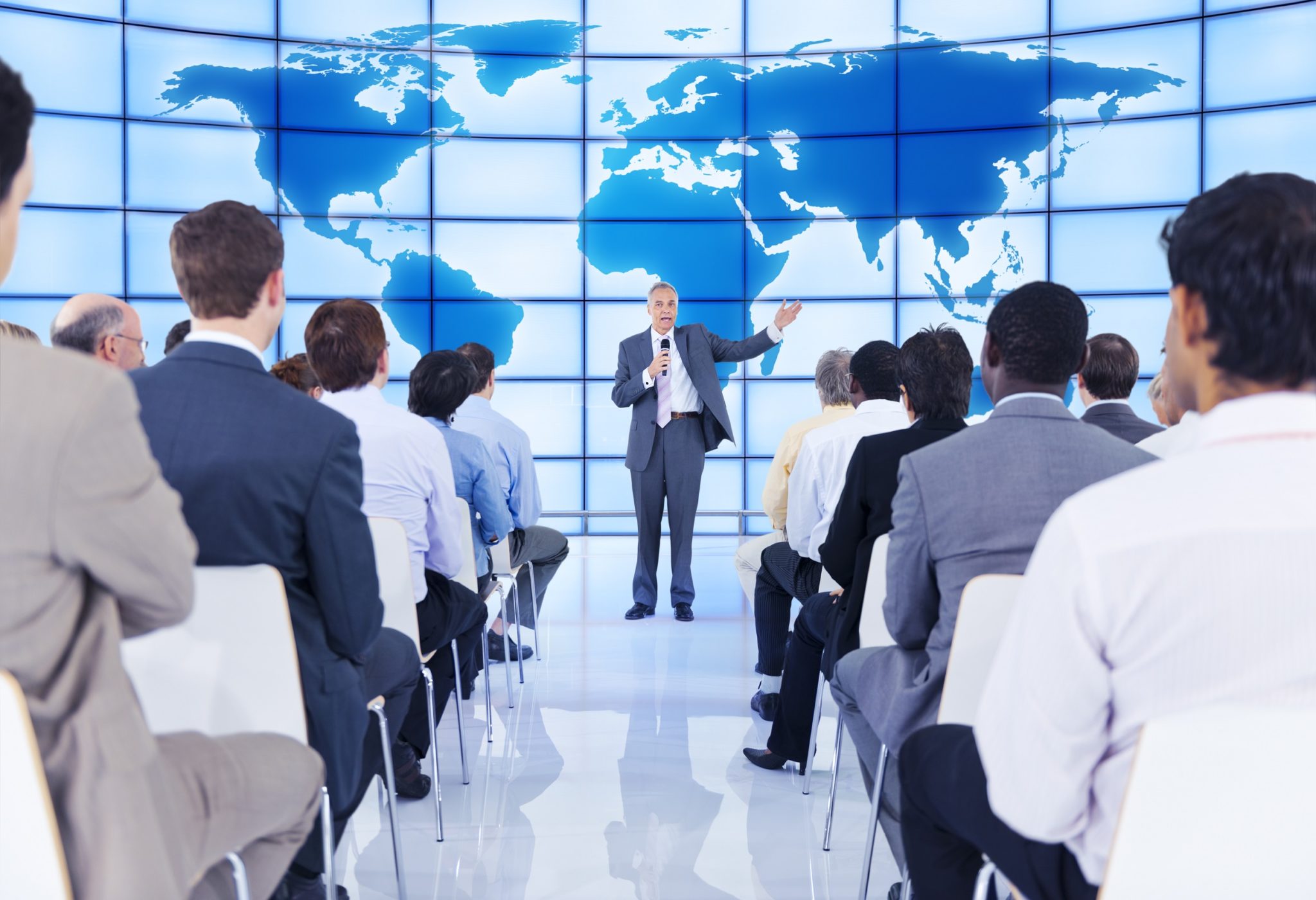 Companies new to travel management or those that have made the decision to partner with a different travel management company (TMC) must take into consideration how their employees will react to the change. Will they opt to book their travel outside of the travel program or will they utilize the services of the new TMC? Their choice is critical to the success of achieving travel program goals such as duty-of-care, savings and process efficiencies, so engaging them before the start of the program and ongoing is essential.
It's always helpful for announcement of the new travel program to come from a company's executive management, including the reasoning behind the decision. It's likely that the switch was made to better support traveling employees, save the company money on their travel expenses and ensure that the company is fulfilling its duty-of-care obligation to its travelers, so mention it in the announcement and state the expectation that travelers will utilize the new service.  Don't forget to mention the benefits your travelers will experience.
Keep in mind that a lack of training for your travelers that will be using travel tools provided by your new TMC can also thwart travel program adoption. Never expect that travelers will take the time to figure out on their own how to learn to use a new online booking tool or a duty-of-care app. You should expect your TMC to provide that training to your travelers and travel administrators either on-site, via webinar or a combination of both.
Ongoing TMC engagement with your travelers is also helpful, especially for those travelers that choose to book via the corporate booking tool rather than utilize the services of the TMC's corporate agent team. If your TMC has the resources to provide travel tips and tricks to your travelers through email communication or quick reference guides, it goes a long way toward establishing and maintaining relationships with your travelers.
Remember, engaging your travelers before implementation of the new travel program, providing subsequent communication and requesting traveler feedback are all necessary for high levels of travel program adoption. However, if your TMC partner does not provide your travelers with a high level of service, engagement will be a moot point. Therefore, insist on high levels of service.
For assistance with transitioning to a TMC that provides exceptional traveler service, contact Travel Leaders / Destinations Unlimited.