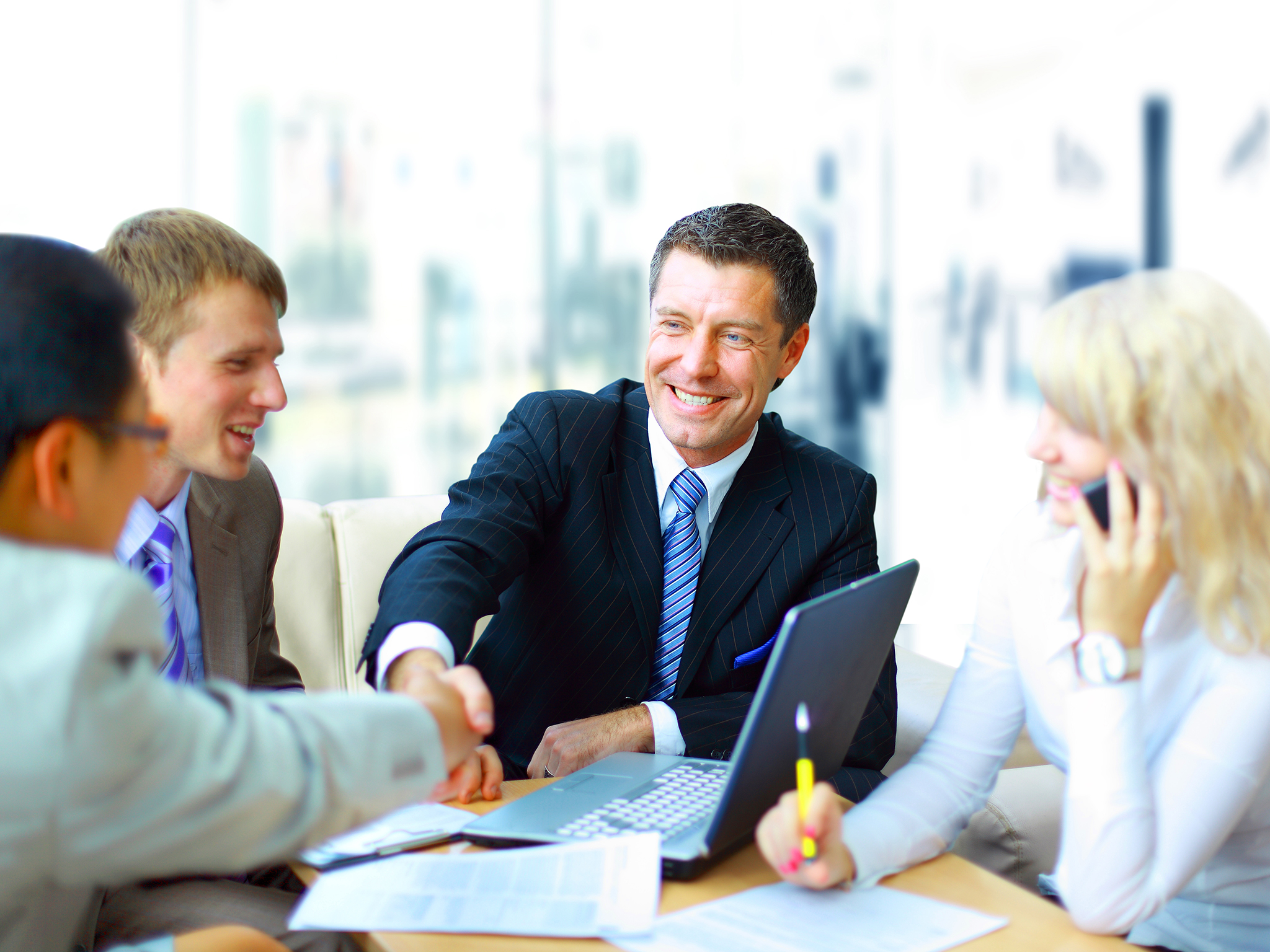 A corporate travel manager is a niche job role. It exists in most companies in one form or another and those tasked with the job of managing their company's travel program often were not formally trained to have success in the role, especially in small and medium sized businesses. You don't go to school for it, so travel managers often learn from trial and error, and it's rarely ever their only responsibility. In larger, enterprise-sized companies, however, corporate travel managers often focus on their company's travel program full-time and usually have experience in travel management gained from years of working as a travel manager at various companies or sometimes at travel industry suppliers.
So, how can travel managers new to the position or with little time to devote to it get up to speed and properly manage their company's travel program?
Ideally, having someone to guide and advise your travel manager on best practices around booking and expense management, duty of care, supplier management, and reporting is the optimal solution. The good news is that this is possible through partnering with a travel management company (TMC) that places emphasis on strategic account management, i.e., proactive, high-touch service where the TMC account manager serves as a guide for the travel manager in achieving travel program goals and makes themselves available to answer questions.
Managing a travel program can quickly become overwhelming for those without the proper training or time to devote to it. However, that burden can be relieved by partnering with the right TMC. Contact Travel Leaders / Destinations Unlimited for more information.