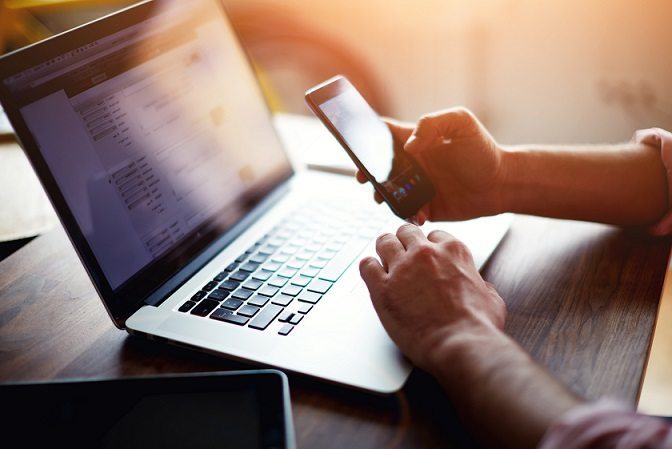 Duty of care has evolved quite a bit over the last several years: companies now have a better understanding of what is expected of them, travelers want their companies to provide some sort of duty of care solution and the technology supporting duty of care programs has evolved tremendously.
Just a few years ago companies had to rely on word of mouth or watching news reports to become aware of extreme events that could potentially affect their travelers. Those companies would also have to decide when an event was "serious" enough to warrant contacting their potentially affected travelers. Finally, they would have to contact those travelers individually. These inefficient processes added extra time to incident alerts and responses that were needed quickly.
Corporate travel risk managers now have access to tools that automate incident alerts and facilitate mass communications to travelers.  For example, CARE, Travel Leaders / Destinations Unlimited's duty of care technology platform utilizes artificial intelligence (AI) to continuously scan and sift through multiple pieces of information daily. This information consists of global news websites, government alerts, social media and more. AI parses out details that corroborate an incident is taking place and its severity. As soon as an incident is verified and has reached a predetermined severity level that warrants notification, an automated alert is sent to all potentially affected travelers, as well as the company's travel risk manager. CARE then empowers the company's travel risk manager to message all potentially affected travelers at once, inquiring if they need assistance.
Utilizing AI in the realm of duty of care is yet another way to optimize corporate travel programs, benefiting both the company and its travelers. If you are currently relying on news reports and word of mouth to identify incidents that could potentially affect your travelers, consider a duty of care solution like CARE. It tells your employees that you value them. For more information, contact Travel Leaders / Destinations Unlimited.