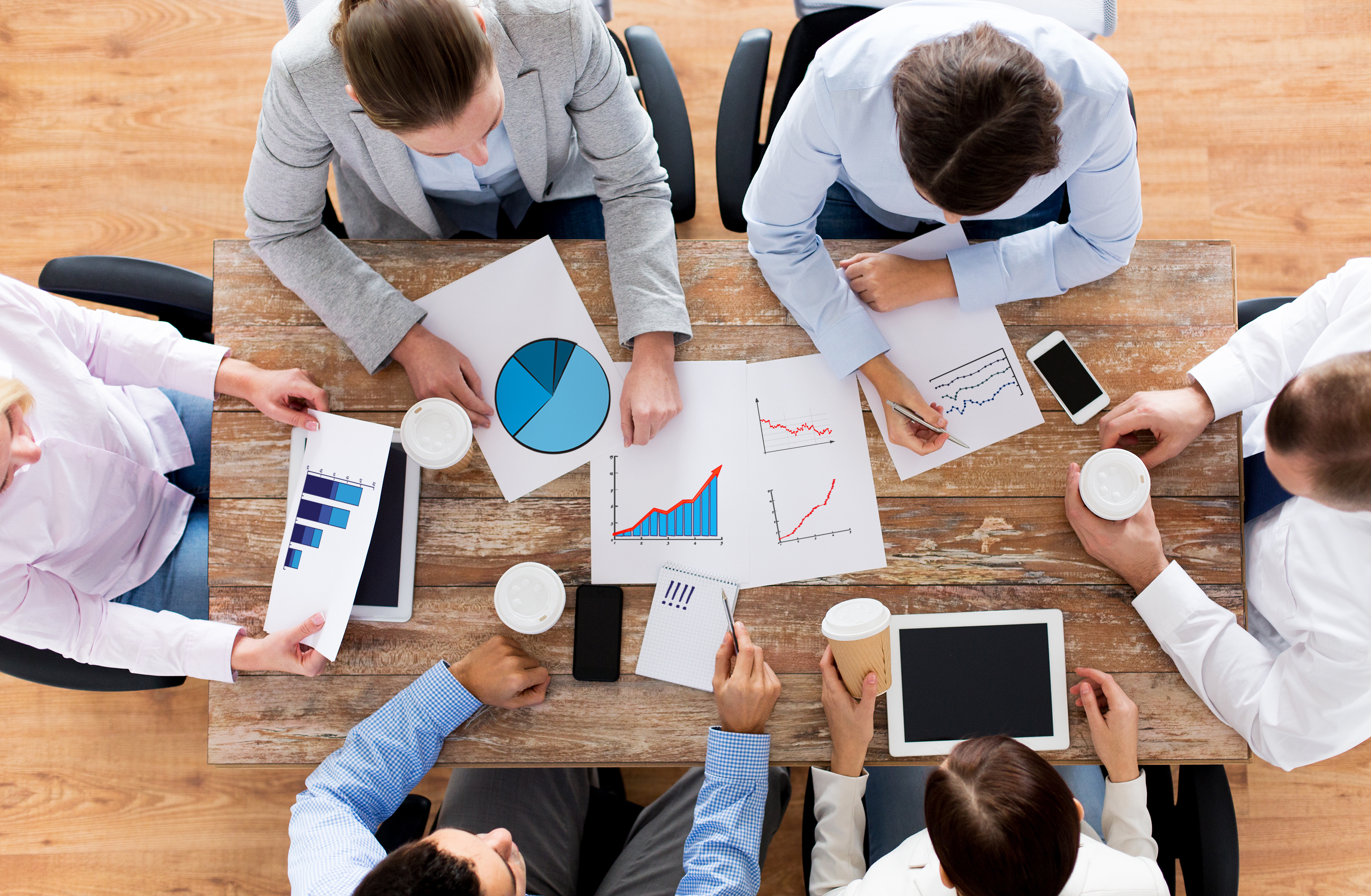 Now that organizations are starting to plan how they will safely start traveling again, discussions around managing travel risks have taken on new importance. There's a consensus that the world has changed and that we'll all have to prepare and adjust to the new travel environment. Most companies will mandate "on-the-grid" travel and require pre-trip approval for all trips, while many organizations will also invest in third-party travel risk management solutions to provide them with the minimum, core capabilities that will be needed in this new travel environment. Is the investment worth it?
The minimum, core travel risk management capabilities needed will be the ability to determine the safety profile of a particular location, alert travelers of critical events in their vicinity, provide efficient communication between a traveler and their company during an emergency, and provide the ability to pull traveler location data. These capabilities empower companies to warn travelers of risks before traveling, during their trip, as well as protect non-travelers by knowing where travelers have been. The good news is that there are "all-in-one" solutions with all of these capabilities that add a minimum amount to overall travel budgets.
It's important to remember that employees will expect their organizations to have these capabilities when they are asked to resume travel again and their companies should consider these core capabilities as a means for them to fulfill their duty of care obligation to their employees. One such solution that provides all of these capabilities in a simple, easy to use online platform is CARE, offered by Travel Leaders / Destinations Unlimited. Our online travel risk management platform utilizes artificial intelligence to corroborate critical events in a minimal amount of time, providing actionable intelligence to your travelers and travel managers. The ability for travel managers to proactively see what is happening in a location with regard to COVID-19, terrorism, extreme weather, political unrest, and more, helps companies determine if an employee should actually travel to a particular location. Additionally, CARE serves as a two-way communication platform for travelers and their companies, while also empowering travel managers to pull traveler location data. Turn-key, online travel risk management solutions like CARE help companies address gaps they may have in their approach to travel risk management, protecting travelers and their companies. Solutions like CARE deliver value far beyond their cost.
For more information about CARE or to request a travel risk management consultation, please contact Travel Leaders / Destinations Unlimited.