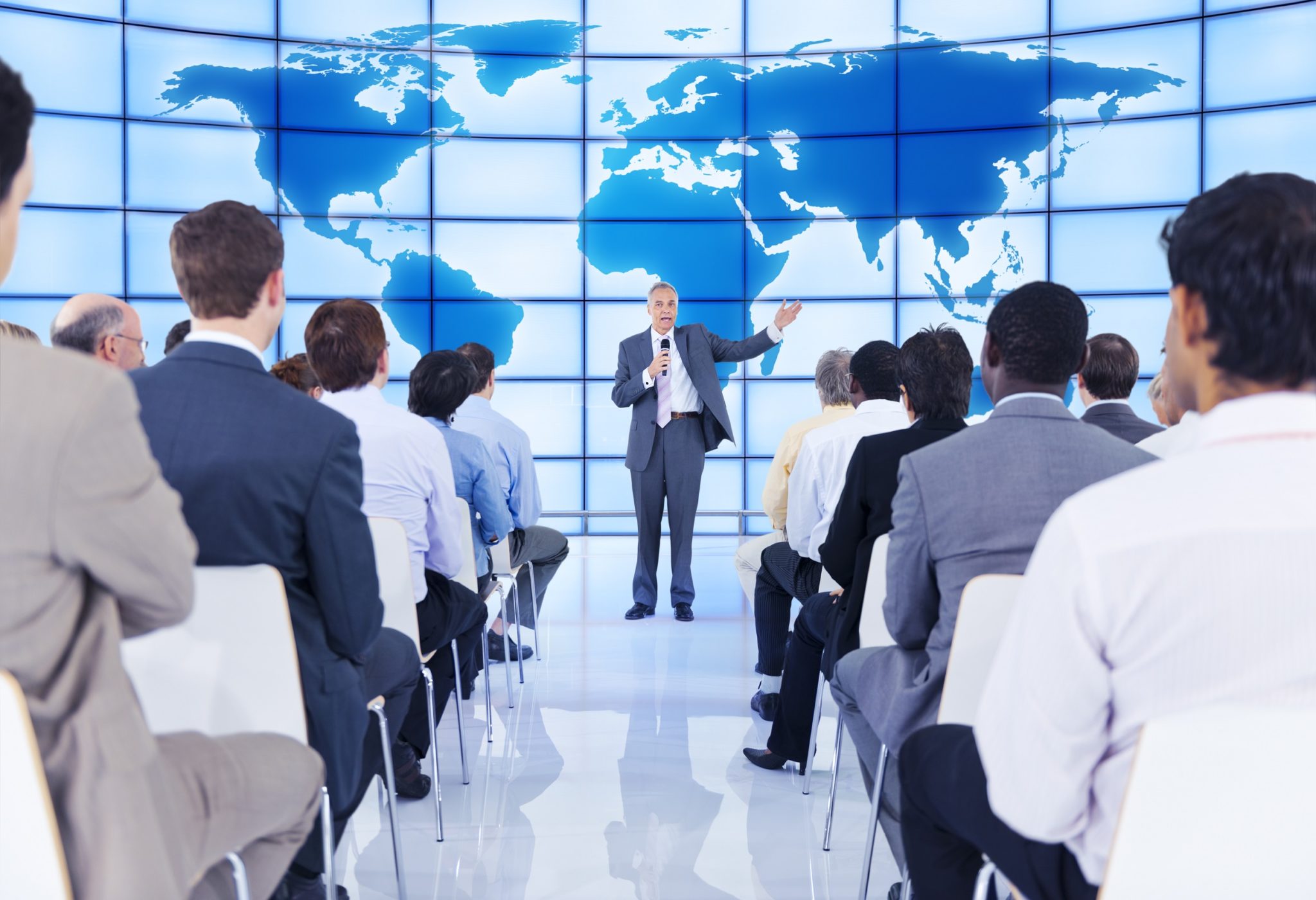 If well-run corporate travel programs deliver significant value and benefits to organizations and travelers, why does travel program adoption continue to be a pain point for so many companies? Why do some travelers and even whole departments resist making their travel reservations through approved channels? Marketing, or a lack thereof, is often the culprit.
Think about when your organization partnered with your current travel management company (TMC). How did you market the new partnership to your employees? For many companies, a brief blurb about switching TMCs is placed on the company intranet or sent out via a company-wide email blast. That's not exciting, though, and doesn't entice travelers to book through approved channels.
It's more effective to market the travel program by making announcements outlining the benefits that travelers will enjoy when booking through the TMC: better air, car and hotel rates than booking outside of the program, dedicated agent team assistance, after-hours help, travel risk advisories/incident alerts, time-saving/simplified reservation processes, etc.  Also, stating the benefits to the company, as a whole, helps employees understand that their participation in the program enables the company to leverage travel & expense spend with suppliers, which further benefits the travelers themselves. Ask your TMC about the customizable marketing materials that you can disseminate to your employees.
You can also reinforce the value and benefits of the travel program when your TMC shares good news during your program reviews. You may have hit a savings goal due to utilizing preferred suppliers or modified traveler behavior such as 14-day advance air purchase – both of which would not have been possible without the cooperation of your travelers. So, share that with them. Employees like to hear that their actions have made a positive difference.
Lastly, it's a good idea to convey to your travelers that your company's travel manager and TMC were chosen for their roles due to their expertise in managing corporate travel programs. Let them also know that managing travel is not just about the savings. It's inevitable that your employees will experience some type of trip disruption at some point in their travels and knowing that the support and resources of your travel manager and TMC are at their fingertips is a powerful incentive for them to book through approved channels.
Only a fully utilized travel program can deliver the complete benefits and value that it's capable of, so regularly reminding your employees of this is necessary when so many other booking methods are vying for their attention.  For assistance with marketing your travel program to your employees, contact Travel Leaders / Destinations Unlimited.