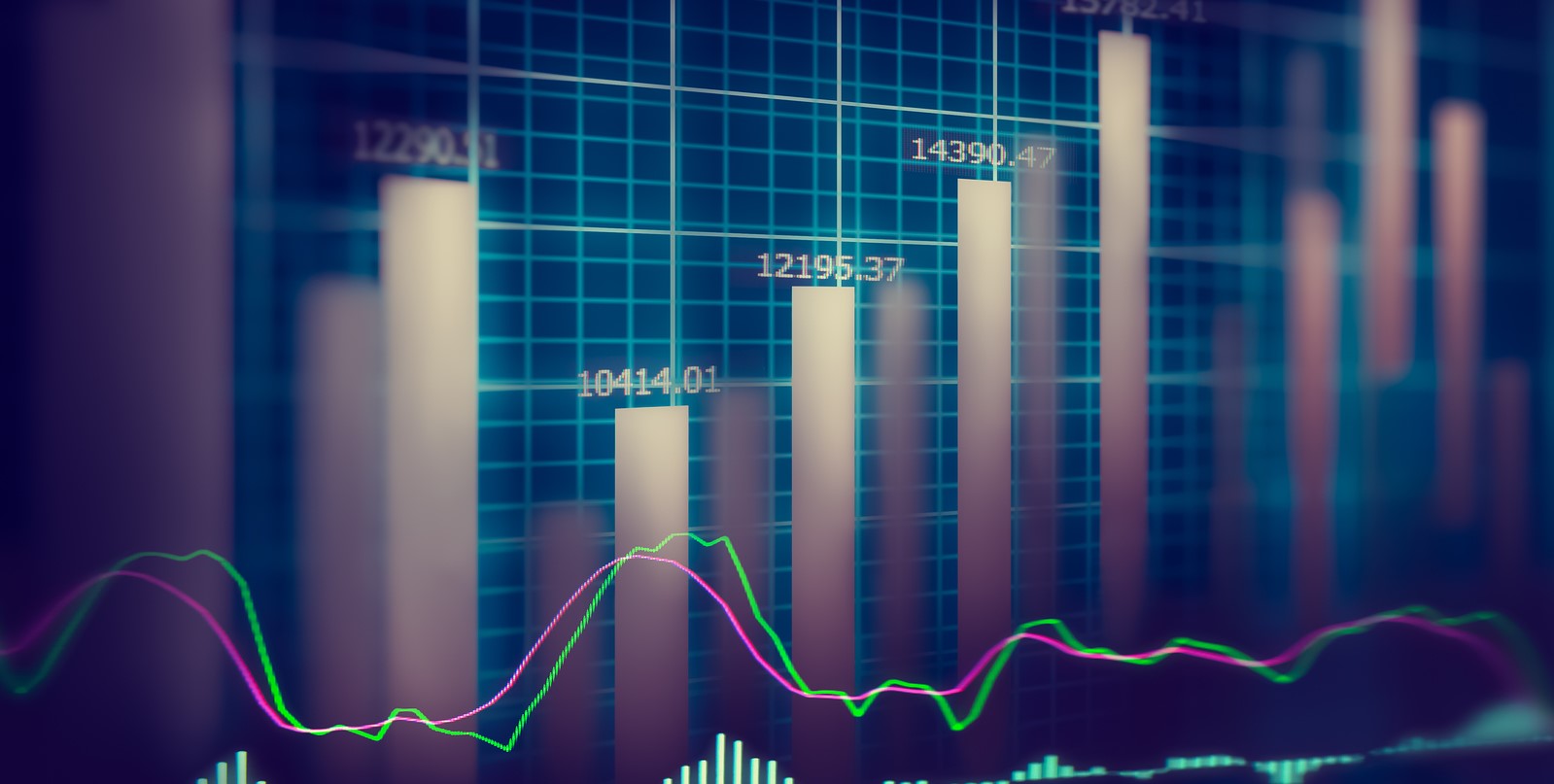 The corporate travel landscape has changed drastically in the last few years, especially as it relates to the proliferation of new technology offerings designed to enhance corporate travel programs. Trip disruptions, spend analytics, price monitoring, meetings and events and duty of care are just a few areas within corporate travel where new technologies are aiming to add value. Knowing which piece of technology to best address an issue within a travel program, however, is a real challenge for corporate travel managers. That's where a travel management company (TMC) can be of value.
When you are partnered with a TMC, they will already know if there is an area(s) of your travel program that could be enhanced by employing a particular piece of technology and they will also be familiar with solution providers that would be a best fit for your particular situation. Helping you vet those providers to find the best one for your unique situation is an invaluable service that TMCs provide.
Duty of care is a good topic to illustrate this point. What should you be looking for in a duty of care technology solution? Some things your TMC would look at would be scope of the tool, i.e., what capabilities does it offer the company and its travelers, how does it assess threats, can it integrate with premium duty of care offerings such as after-hours duty of car assistance and evacuation services, etc. There's also the issue of ensuring the correct PNR data flows from the TMC client reservations to the duty of care provider, as well as if non-TMC booked reservations can be uploaded to the duty of care solution. This type of in-depth vendor evaluation is beyond what should be expected from a company's travel manager – that's the job of the TMC.
Price monitoring technology, i.e., scanning booked reservations to find out if the price drops and should be rebooked, is another area that is getting near universal attention in corporate travel programs. Of course, any company would benefit from rebooking travel reservations at a lower rate, so shouldn't that be an easier technology solution to decide on and implement? Not necessarily, as there are several providers in the marketplace and they have their own niche. Some focus exclusively on airlines, while others may focus on hotels or car rentals. There are also solutions that focus on all three major travel program segments, and as expected, the costs for these solutions vary considerably.
The right technology for a particular travel program challenge can easily deliver a positive ROI. Take the time to sit down with your TMC partner to discuss if there's a particular component of your travel program that could benefit from one of the many new corporate travel technology solutions that are available. For assistance, contact Travel Leaders / Destinations Unlimited.