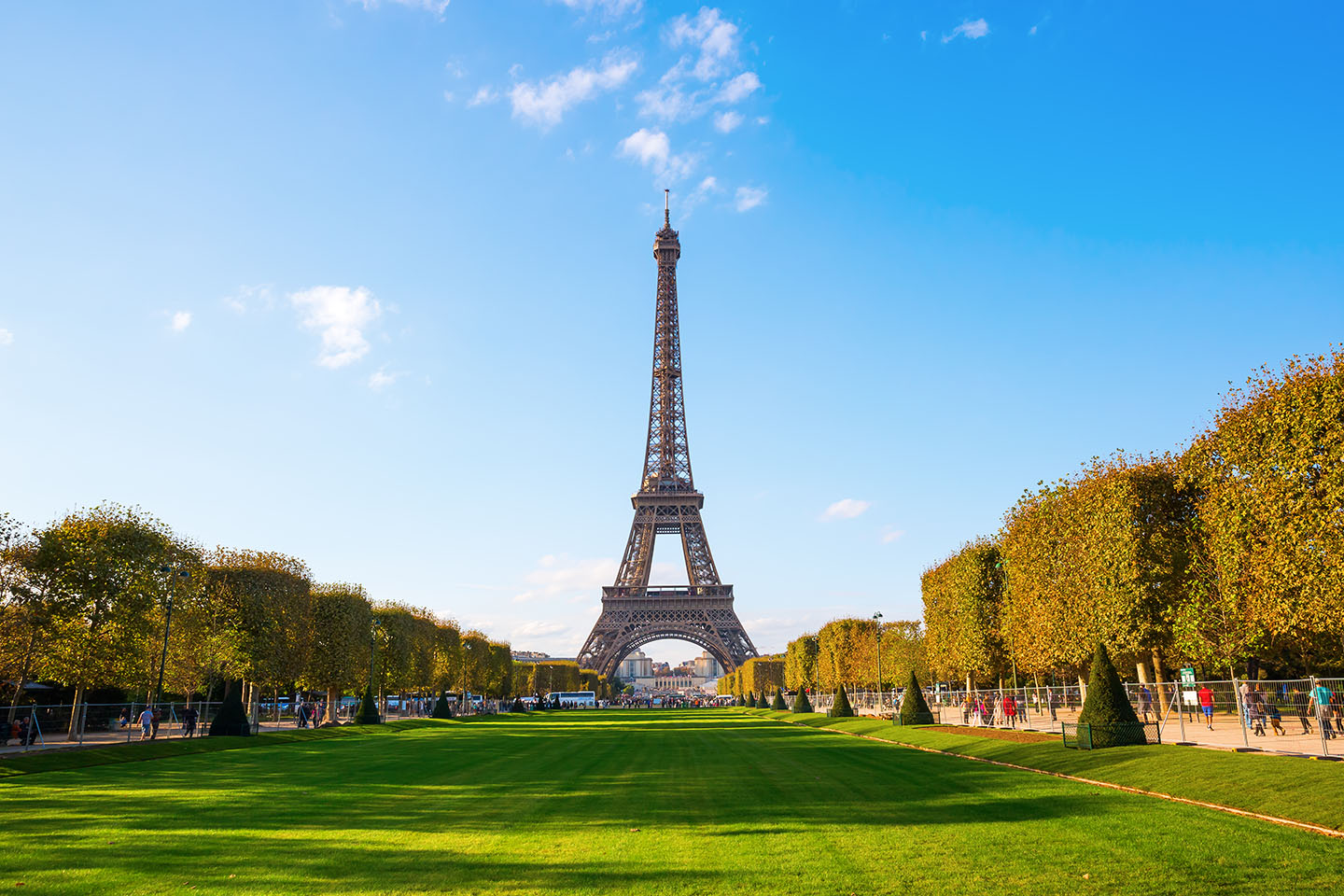 Recently, the media reported that beginning in 2021, United States citizens would be required to obtain a Visa to travel to the Schengen area of Europe. Some of the confusion stemmed from a website that popped up: etiasvisa.com.
Firstly, U.S. travelers will not need to apply for a Visa to travel to the area starting January 1, 2021. Instead, prior to travel, they will need register online with the European Travel Information and Authorization System (ETIAS). The authorization is only applicable for travelers over the age of 18 years.
According to the European Commission, visitors do not need to visit a consulate office to go through the often arduous process of obtaining a formal Visa. The online registration process should only take about 10 minutes to complete and provides pre-trip screening using valid passport documentation. The vast majority of visitors will make it through this registration process and be cleared to arrive into the designated areas. The cost to register is approximately 7 Euros (about $8 USD) and once clearance is received, will be valid for three years. For those registrations that do not clear the online process, the application will have to be manually processed which can take anywhere from four days, up to two weeks.
The new pre-screening program is very similar to the one currently in place for incoming visitors to the U.S. called ESTA (Electronic System for Travel Authorization) which is applicable to all eligible international travelers and costs $14 per application.
The countries within the Schengen region impacted by this new program are: Austria, Belgium, the Czech Republic, Denmark, Estonia, Finland, France, Germany, Greece, Hungary, Iceland, Italy, Latvia, Liechtenstein, Lithuania, Luxembourg, Malta, the Netherlands, Norway, Poland, Portugal, Slovakia, Slovenia, Spain, Sweden, and Switzerland.
To view an ETIAS fact sheet click HERE.
Additional information can also be found HERE