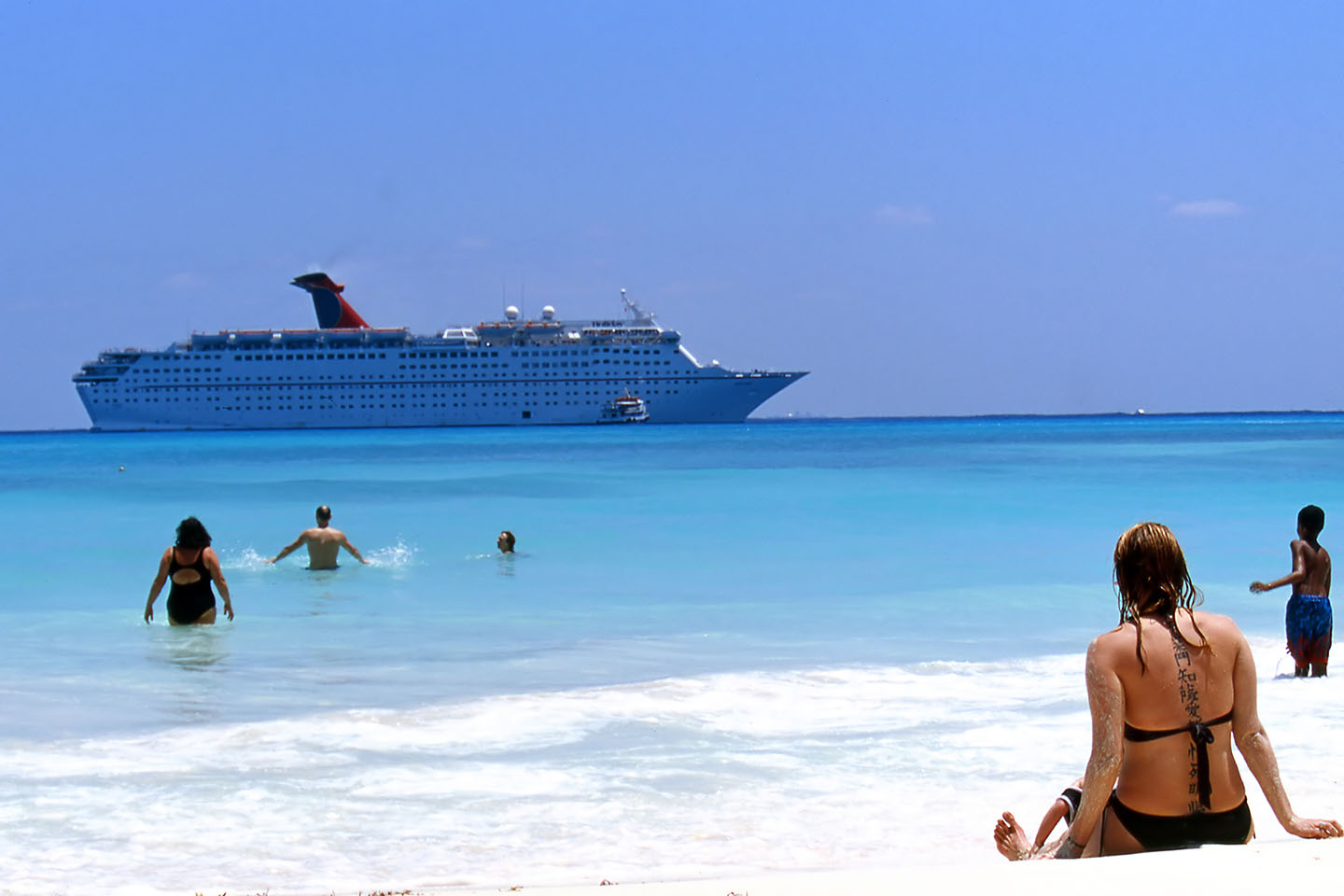 Alaska cruises topped the list of the most booked domestic vacation destinations in Travel Leaders Group's annual survey of more than 1,300 of its travel agents. Caribbean cruises retained the top spot for international travel, with European river cruises and Mediterranean cruises among the top five destinations.
Consumers are increasingly recognizing the ease, value and extraordinary experiences that cruises provide. With meals, many beverages and entertainment included, it's easier to keep to a vacation budget. While specialty restaurants, spa services and shore excursions will cost extra, travelers know ahead of time what those costs are going to be. In addition, many cruise lines offer perks to their passengers, like money to spend onboard and some free Wi-Fi access.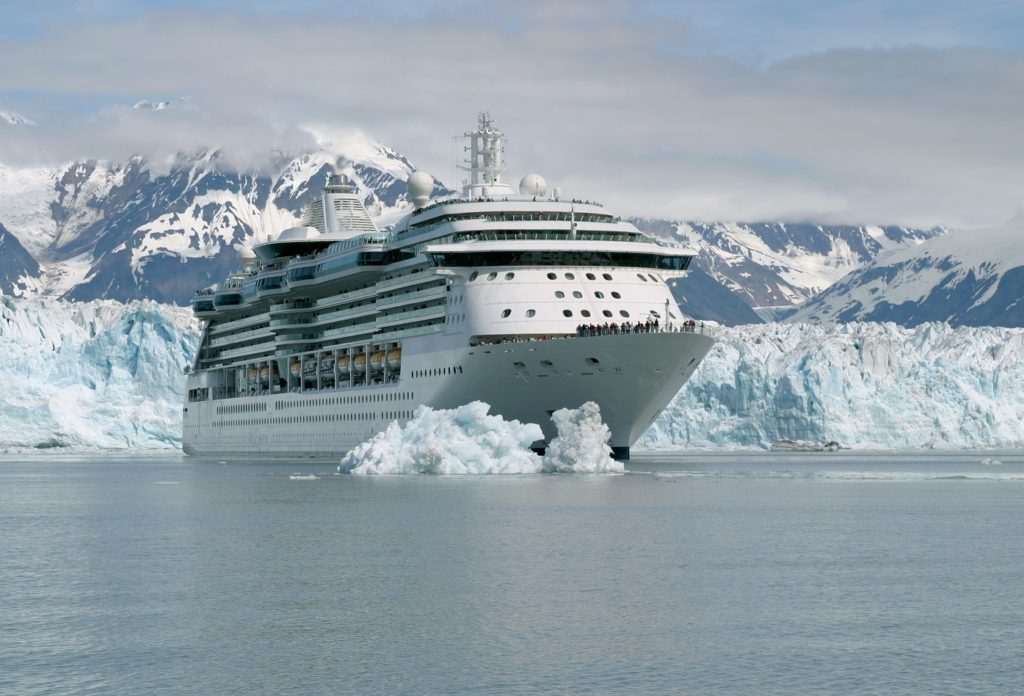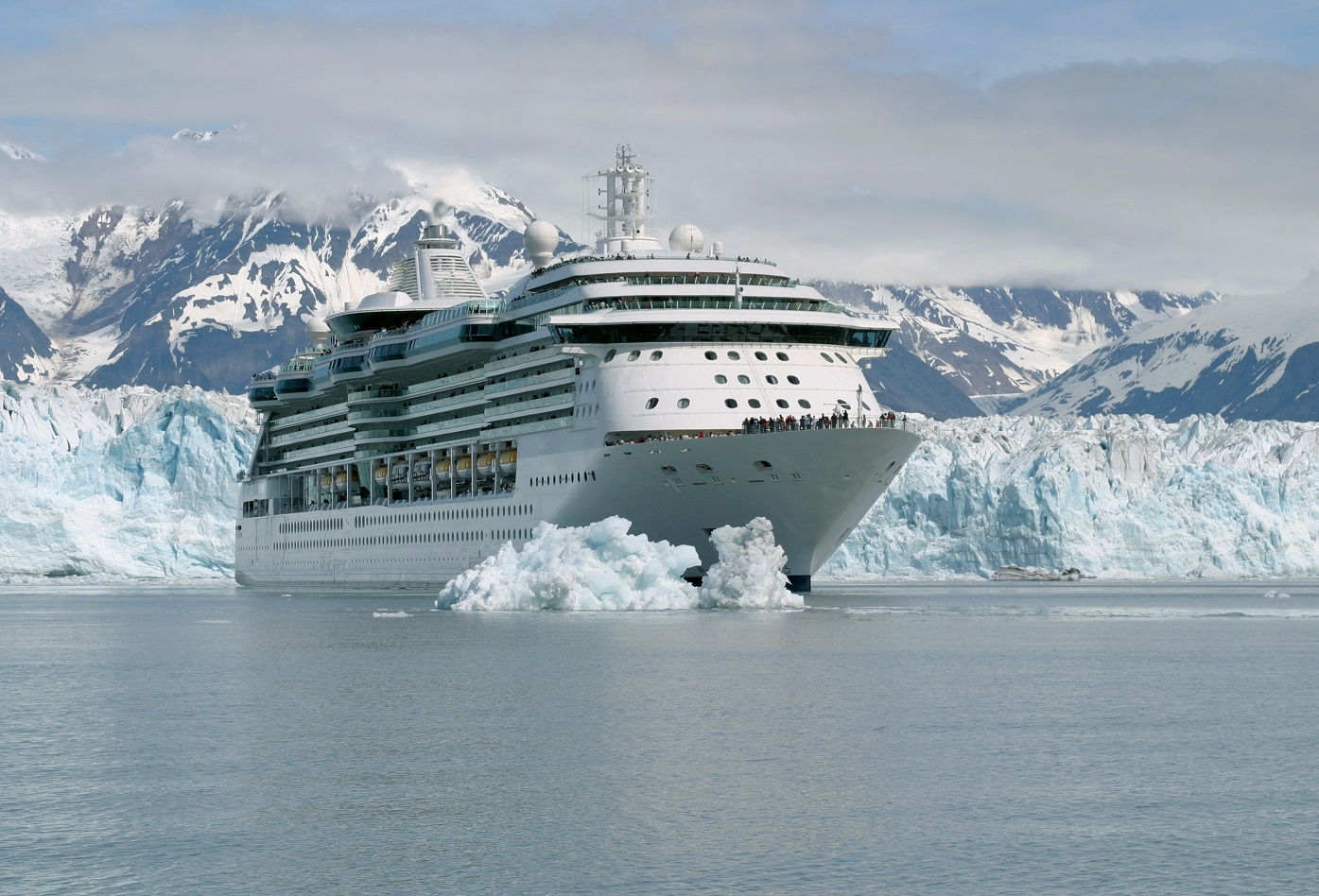 In many ways, cruises offer travelers the best of both worlds – a chance to relax and a chance to explore. They're a way to make the most out of precious vacation time.
For example, think about traveling from Amsterdam to Budapest on a European river cruise. You'll sample the local food and wine, visit a 13th-century castle or learn to waltz. Or perhaps you'd rather cruise from Paris to Normandy along the Seine, with a tour of the D-Day beaches. Wherever you go, you can travel to each new stop with ease aboard your floating hotel.
For some destinations, like Alaska, the deck of a cruise ship is the best way to take in the majestic landscape of mountains and glaciers. To see the wilderness up close, combine a cruise with a land excursion to Denali National Park. Or learn about the gold rush days with a trip to the Yukon.
Cruises are also a great way for families to spend time together while also finding something to meet their own interests. On a weeklong Caribbean trip, mom and dad can enjoy a gourmet meal while the kids can splash around in the waterpark. Shore excursions also offer a chance for the whole family to be together, whether it's swimming with the dolphins or touring and shopping.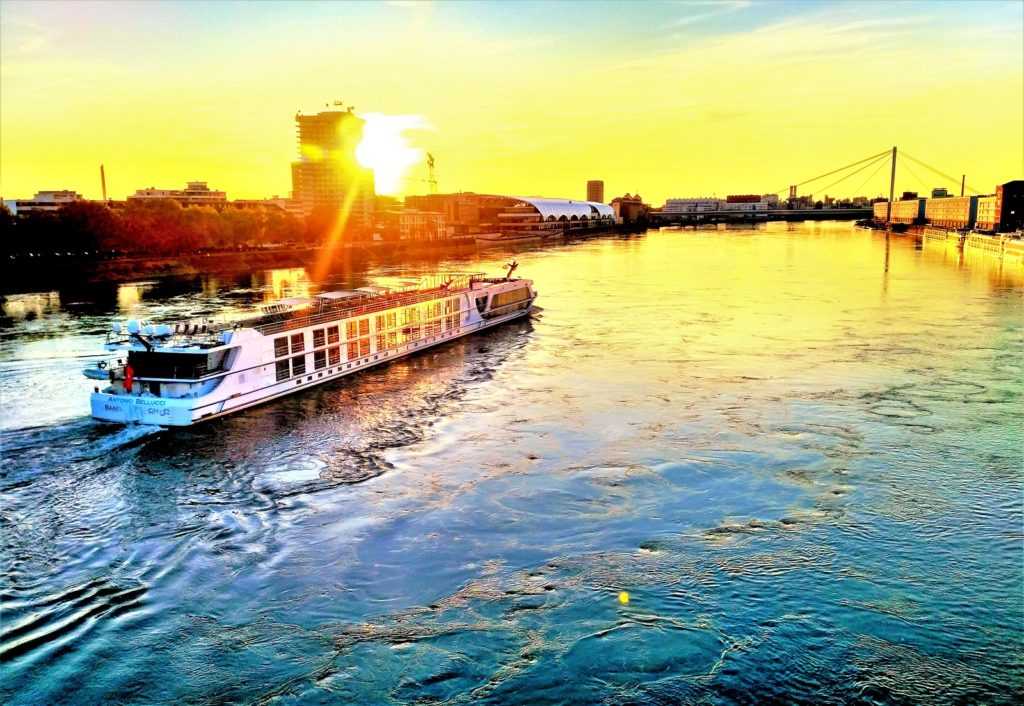 Cuba is another destination drawing interest from American travelers. The Travel Leaders survey reports that the number of consumers expressing interest in visiting the island by cruise ship jumped nearly 10 percent from 2017. Cruises, which depart from Florida, combine shipboard comforts with an unforgettable firsthand experience. A shore excursion in Havana fulfills the people-to-people educational exchange that complies with U.S. law for Cuba travel, while giving passengers a look at Cuban history, culture and everyday life.
According to the Travel Leaders survey, the most common questions consumers ask when considering a cruise are about shore excursions and what to do in port. They also want to know about pre- and post-cruise travel and specialty restaurants. All of these questions cover areas in which our vacation specialist have a great deal of expertise. Travel agents are trusted advisors for their clients, helping them decide which cruise fits their needs and getting them the best possible deal.
For help planning a cruise, visit our ocean cruises and river cruises pages to get inspired and contact a specialist.