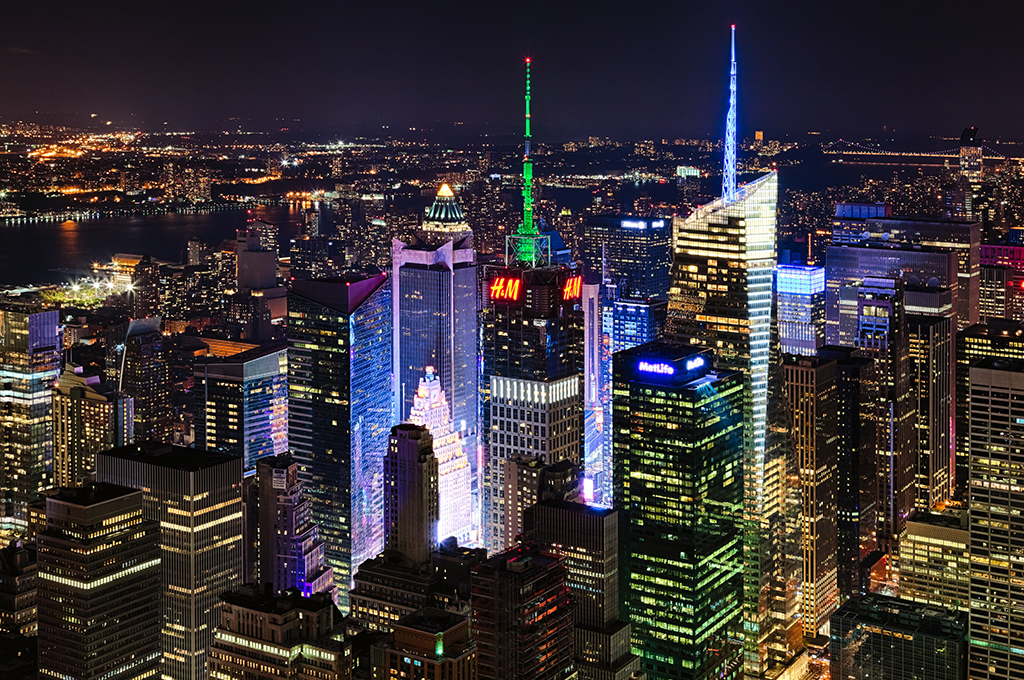 Fall is a new season for music, theater, art and dance. With cooler temperatures, it's also a great time to explore the sights, sounds and flavors of the season at outdoor festivals across the United States and Canada.
For culture buffs, it's an exciting time to be in New York City as renowned institutions like the Metropolitan Opera, New York Philharmonic and American Ballet Theatre begin their seasons. Among the shows coming to Broadway are the musical "Tina," based on the life of Tina Turner, and a revival of Tennessee Williams' play "The Rose Tattoo," starring Oscar-winner Marisa Tomei. The weekend of Oct. 19-20 is Open House New York, when visitors can explore urban design by touring some of the city's most important buildings.
Music fans can choose from a diverse lineup of acts spread over eight stages at one of the season's biggest festivals, Austin City Limits, which takes place in the Texas capital's Zilker Park during the weekends of Oct. 4-6 and 11-13. Among the more than 100 performers at this year's festival are Guns N' Roses, Mumford & Sons, Cardi B, Kacey Musgraves and Billie Eilish. Between sets, festivalgoers can check out art in the park and shop for crafts and Western gear. There'll also be a beer hall and plenty of local food favorites from barbecue to tacos.
Art aficionados should put Chicago on their list for a fall visit. Two exhibits are opening at the Art Institute of Chicago. One is a major retrospective of the work of iconic American Pop artist Andy Warhol, beginning on Oct. 20, with more than 350 works on display. The second, opening on Sept. 21, focuses on art and photography from the 1930s, documenting life during the Great Depression. The Chicago Architecture Foundation's river cruises are also offered throughout the fall, with guides relating stories behind dozens of buildings along the Chicago River.
The province of Ontario is Canada's biggest wine-producing region, and much of it centers on the Niagara Peninsula, where the annual Grape and Wine Festival takes place Sept. 14-29. More than two-dozen wineries across the region will be offering special wine and food pairings. Historic Montebello Park, in downtown St. Catharines, serves as the festival hub on Sept. 20-22 and 27-29, with wine, food, music, wine seminars and children's activities. Another festival tradition, the Grande Meridian Parade, steps off on Sept. 28 in St. Catharines.
With the leaves turning a vibrant red, yellow and orange, fall is a spectacular season on Cape Breton Island, at the eastern end of the Canadian province of Nova Scotia. Cape Breton celebrates its heritage with the Celtic Colours International Festival, from Oct. 11-19. Visitors will find nine days packed with music, dancing, storytelling, local cuisine and crafts, with many activities geared toward all ages. Kicking off the festival on Oct. 11 will be the traditional Irish band The Chieftains.
For help planning a fall getaway, contact your travel advisor or connect with one through Travel Leaders / Destinations Unlimited.