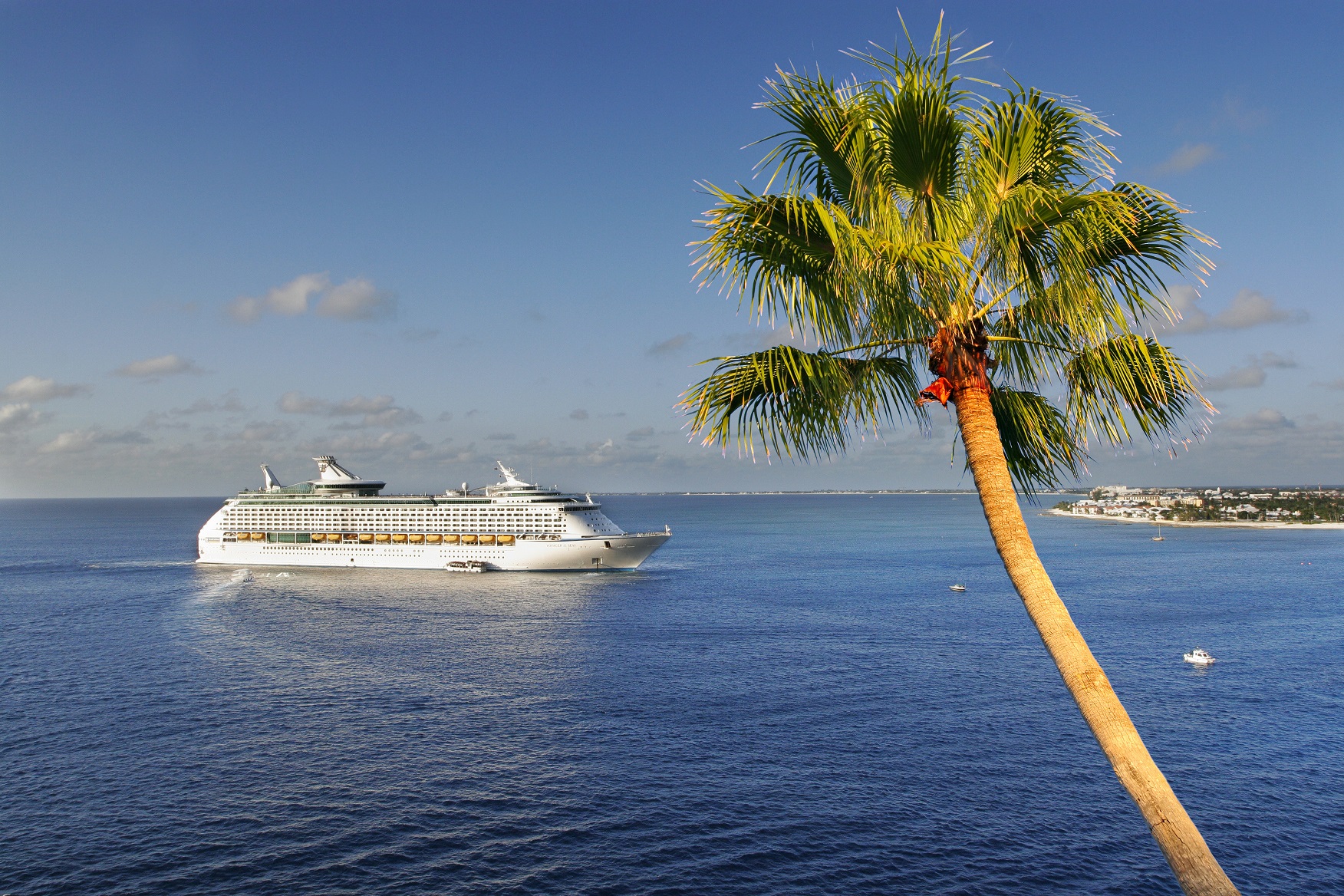 A cruise is a great way to relax and explore new places without having to pack and change hotels at every stop. But that's only part of what makes a voyage at sea special. Cruises also offer a wide range of activities that you may be surprised to find on a ship.
For example, there's no shortage of thrilling experiences.
On the Norwegian Bliss, passengers who want to put their driving skills to the test can zoom around hairpin turns in a go-kart on the largest racetrack at sea. The Norwegian Cruise Line ship also offers laser tag in a space-themed outdoor arena. Royal Caribbean's Anthem of the Seas has the first skydiving simulator at sea as well as the North Star, a jewel-shaped capsule with a mechanical arm that will gently lift you more than 300 feet above sea level for a breathtaking view, and a 40-foot-long surfing simulator.
If you'd rather keep your feet firmly planted on deck, there are still plenty of interesting and unique things to do onboard.
The sea is a great place to enjoy a clear, unobstructed view of the night sky. Cunard Line's Queen Mary 2 takes advantage of that with an onboard planetarium. Passengers sit beneath a giant retractable dome to go on a trip across the solar system and learn how to navigate by the stars. While you might think of Cirque du Soleil's thrilling acrobatics in connection with Las Vegas, you can see them at sea, too. Two ships from MSC Cruises, Meraviglia and Bellissima, offer Cirque shows created exclusively for the cruise line. If you enjoy spending time browsing through museums, you'll like Holland America Line's art galleries, with exhibitions that reflect the part of the world where the ship is sailing.
For travelers who prefer some hands-on activities, Holland America Line has partnered with America's Test Kitchen to bring cooking shows and workshops to its ships. If you're a fan of singing competitions on network TV, Princess Cruises has its own version, "The Voice of the Ocean," which takes place throughout the cruise, with auditions, rehearsals and coaching, culminating in a live performance where guests choose the winner.
Even the bars on cruise ships offer something out of the ordinary. Some Norwegian Cruise Line ships have ice bars, where the bars, walls, seats and glasses are all made of ice. Passengers wear hooded coats and gloves to keep warm. On Royal Caribbean ships that have a Bionic Bar, a robot bartender will mix and serve up your drink, with endless combinations of cocktails available.
While cruise ships have lots of activities for children, including clubs and waterparks, Royal Caribbean has taken that one step further. In 2014, it became the first cruise line to be certified as autism friendly. Royal Caribbean offers priority boarding to families with an autistic child, sensory friendly activities, such as toys and movies, and can accommodate special diets.
For help planning a cruise anywhere in the world, contact an ocean cruise travel specialist here.