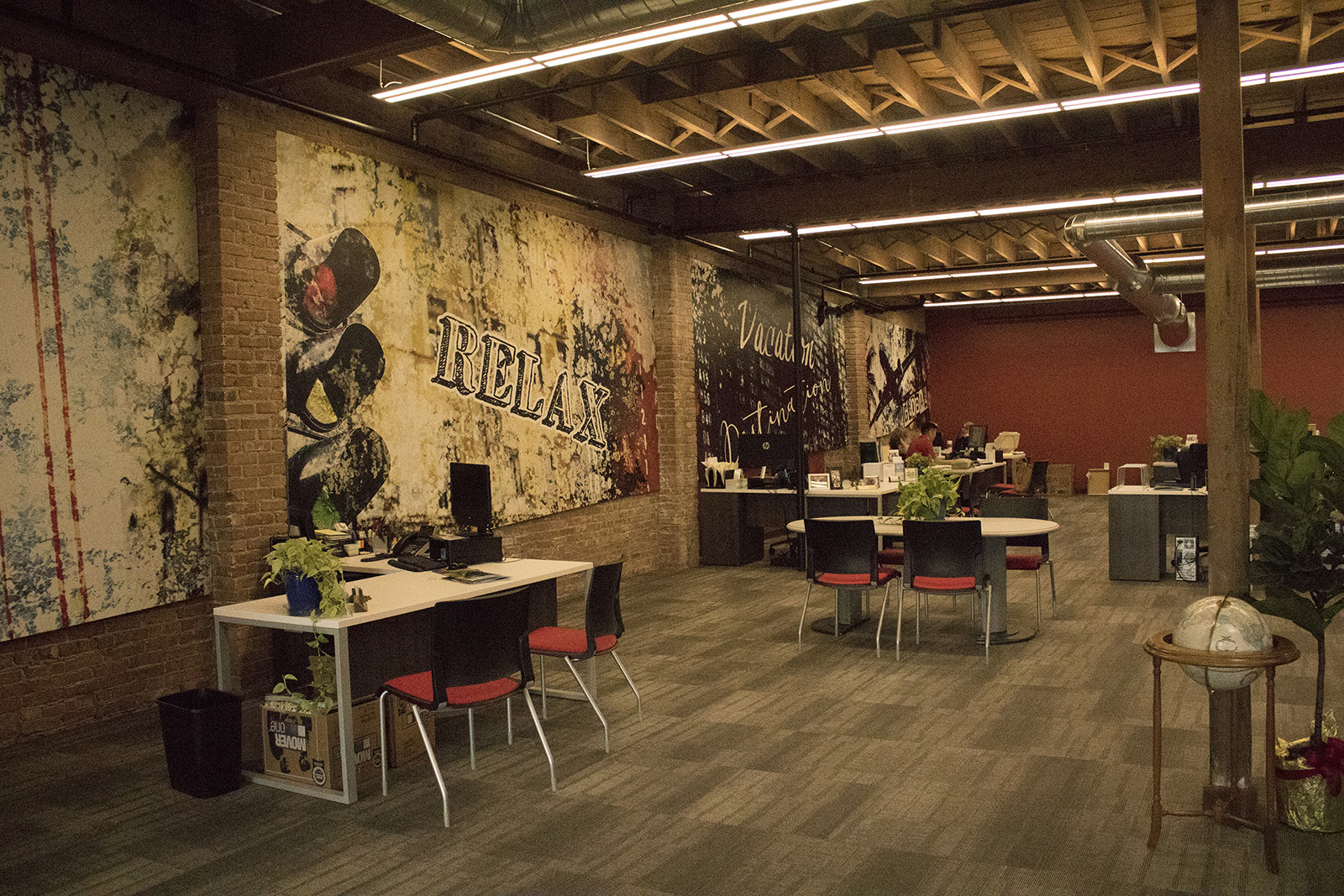 First and foremost we want to remind you that we are here for you as your travel advisors. We understand this is a tough time for all of us and we want to help our clients.
In an effort to protect our staff, we have decided to work from our home offices, effective Tuesday, March 24, 2020, until further notice. Do not fret, we continue to be here to assist you. During this time, we will continue to work and will be available via email or phone for our clients. Our preferred method of communication is for you to send an email to your travel advisor or email travel@duagency.com. If you dial our Cedar Rapids headquarters number ((319) 393-1359) and leave a voicemail, we'll be checking it periodically to assist and return calls.
We continue to be your partner and advocate. Please contact us with any inquiries, questions or concerns. As always, we're here to help and we'll get through this together.