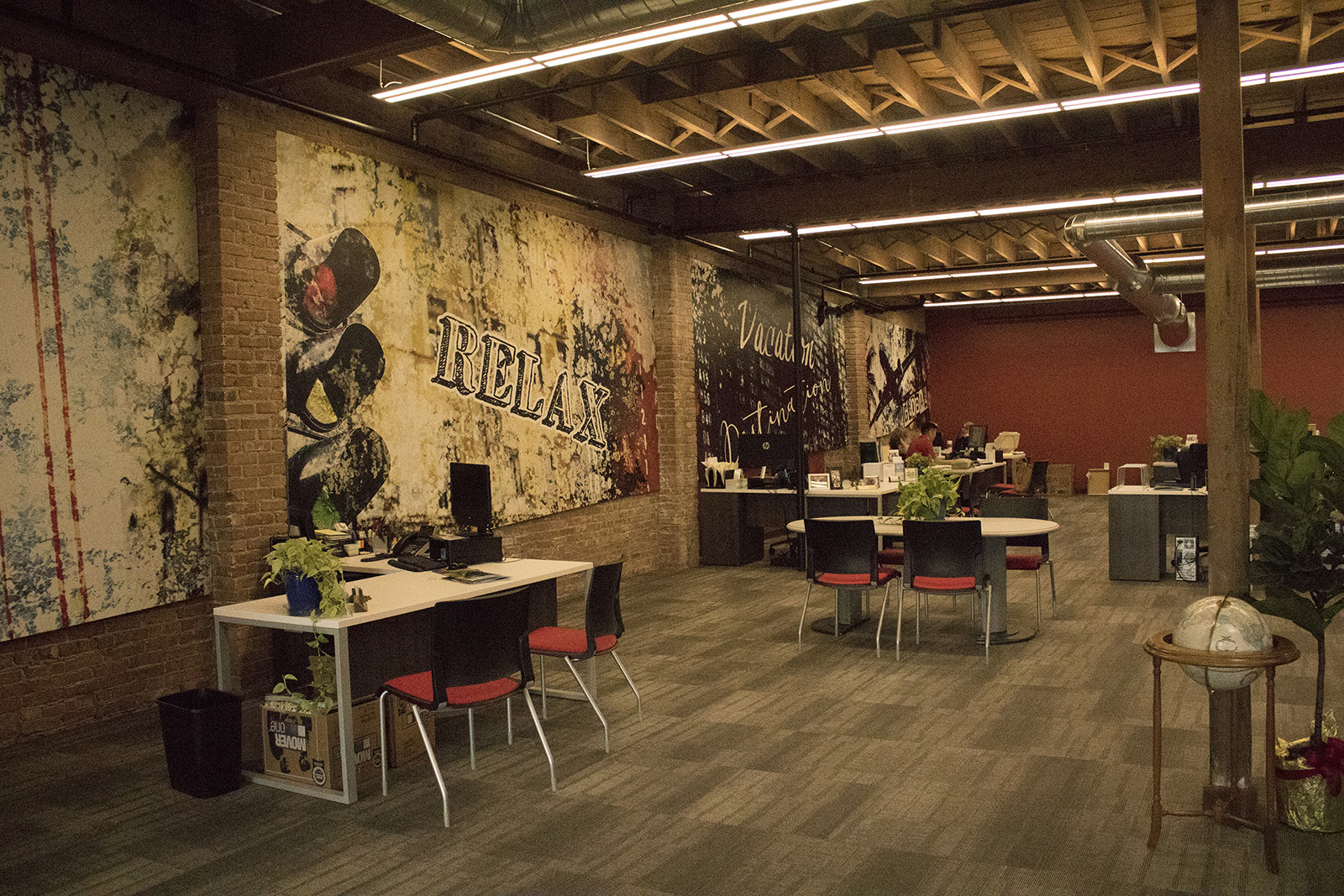 We're pleased to continue to be there for you as your travel advisors. As we navigate a "new normal," we want to provide you with our updated staffing and office hours.
You can continue to call us at (319) 393-1359 and beginning on Monday, May 18, a member of our staff will be answering the phones live again, from Monday – Friday, 8 a.m. – 5 p.m. CT.
Our department staffing and department hours will be as follows until further notice:
9 a.m. – 2 p.m. CT – Corporate Advisor
10 a.m. – 2 p.m. CT – Vacation Advisor
2 – 5 p.m. CT – Group Advisor/Administrator 
During this time, we will continue to work and will be available via email or phone for our clients. Please continue to email your travel advisor or travel@duagency.com for any questions as well.
We continue to be your partner and advocate. Please contact us with any inquiries, questions or concerns. As always, we're here to help.