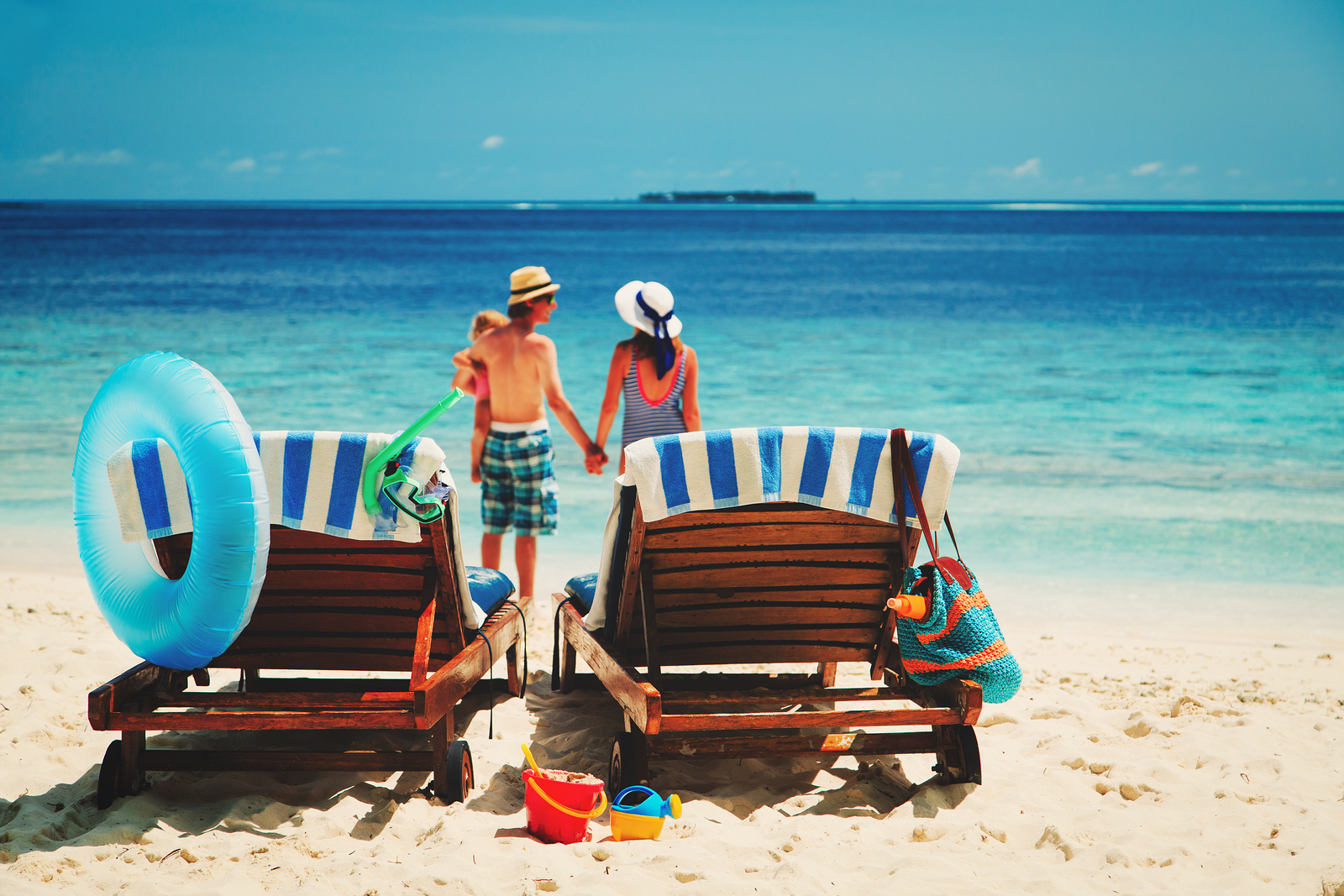 Although it's still warm out, it's not too early to start planning a vacation for the winter holidays. The period between Thanksgiving and the first of the New Year is one of the few times when the whole family can take a trip together. Children are out of school, some offices shut down or are on light schedules between Christmas and New Year's Day. Additionally, some people have vacation time that they must use before the end of the year or risk losing it. If that sounds like you, a winter vacation may be perfect timing.
To map out the best vacation, first think about where you'd like to go. Does your ideal winter vacation involve spending time on the ski slopes or reveling in a big city like New York all decked out in its holiday best? Perhaps you'd like to browse the Christmas markets of Europe or head for the sunny skies of Florida, Mexico or the Caribbean. Are you in the mood to return to a favorite spot, a romantic destination, or are you itching to try someplace new? Your Travel Leaders agent can help you explore all the possibilities.
Wherever you decide to go, by booking early you'll have a better chance of getting your first choice in hotels, all-inclusive resorts, cruises and flights, especially if you'll be traveling to a popular spot. And if you're traveling abroad, make sure that your passport will have at least six months of validity left.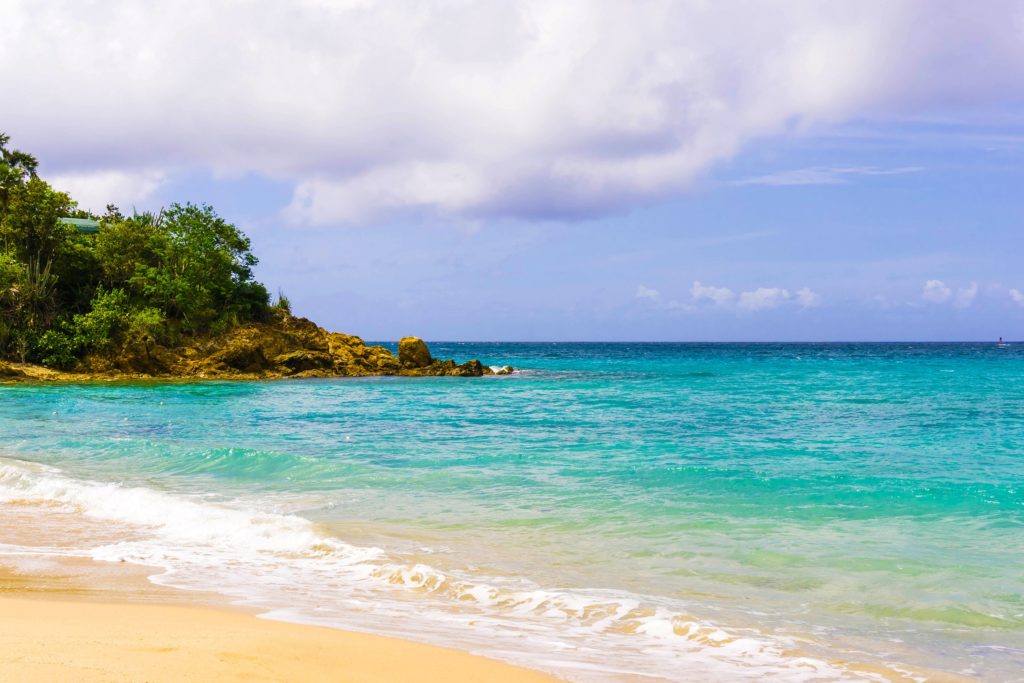 Advance planning is especially important if you'll be flying to and from your destination. The industry association Airlines for America reported last year that an estimated 51 million travelers were expected to fly on U.S. airlines during the 21-day period between Dec. 15 and Jan. 4, an increase of 3½ percent over the previous year. And the upward trend shows no sign of abating. Your travel agent can suggest flight times, days of the week, or even alternate airports that may be less busy and still fit your schedule and budget.
When it comes time to leave on your trip, pack wisely and leave early. It's a good idea to go over Transportation Security Administration regulations to check what you can and cannot bring in your carry-on. Remember that overhead bin space will be tight, so if you have gifts, think about sending them ahead to your destination. Finally, give yourself plenty of time to get to the airport ahead of your flight. It's a good way to ensure that your vacation will get off to a stress-free start.
The same advice to plan ahead goes if you're thinking about a cruise over the holidays. In fact, cruise lines are booking voyages more than a year in advance. Many offer special Thanksgiving, Christmas and New Year's cruises and by booking early, you'll ensure a wide range of choices when it comes to picking a stateroom. This is especially important if you're planning a multigenerational family trip and have to coordinate everyone's flights and accommodations.
Plan to arrive at your port destination at least a day early so that potential weather delays won't cause you to literally miss the boat.  Plus, consider touring the port city as another important leg of your journey.
For help planning a winter holiday getaway, contact one of our specialists.