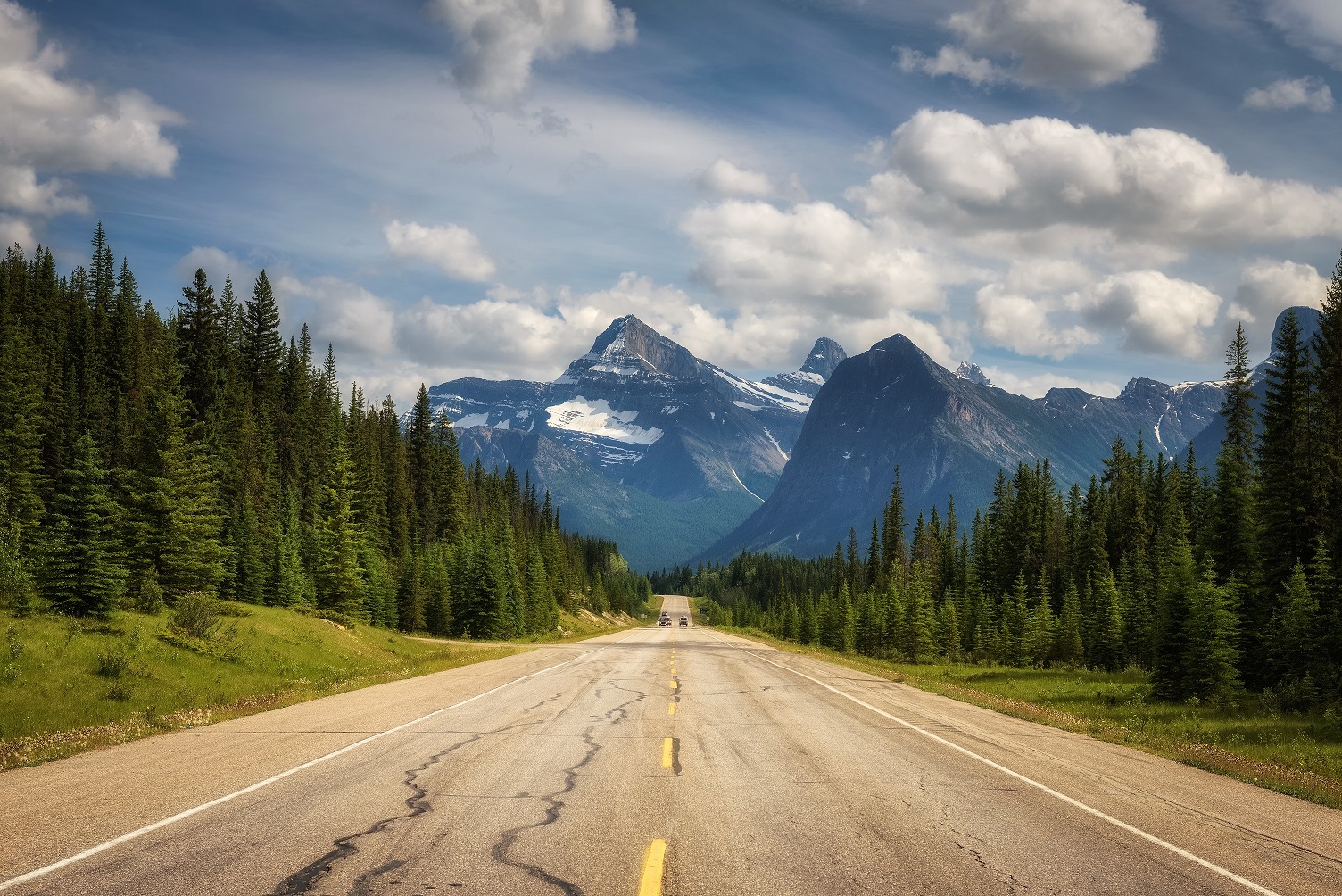 America's national parks stretch from Maine to Hawaii. They're places of incomparable natural beauty and a visit to at least one – if not more ­–­ should be on every traveler's bucket list.
If you're planning a national park vacation in 2018, here are some tips to get you started. And remember, your travel agent can help you explore all the options.
First, think about what you want to see.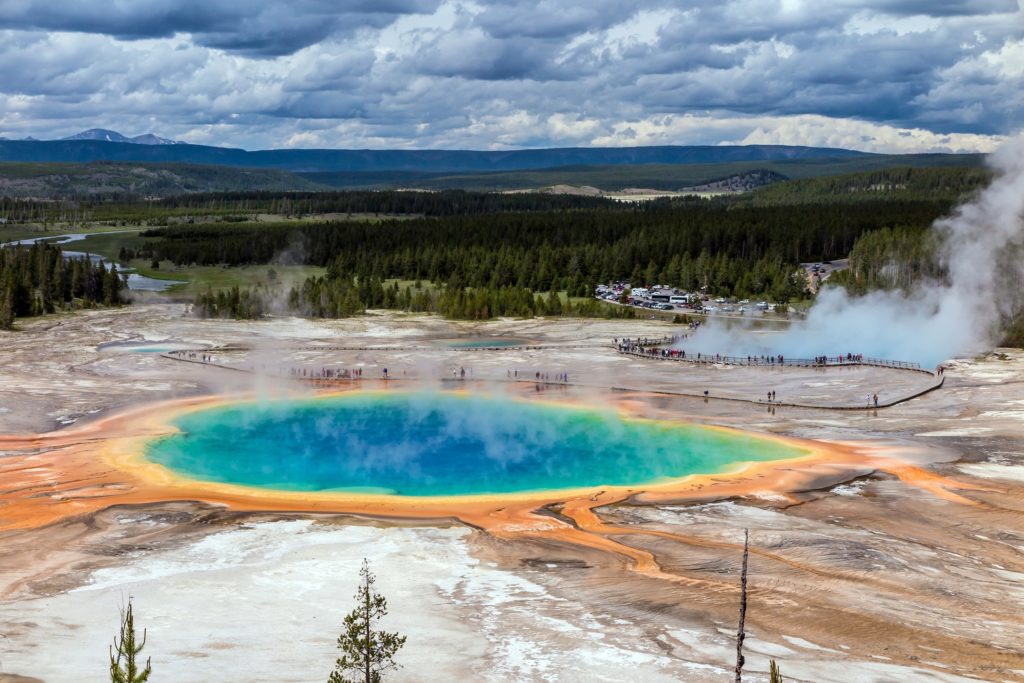 For some, it'll be the towering granite cliffs, waterfalls and forests of California's Yosemite National Park. Others may be more entranced by Florida's Everglades, a tropical wilderness that's home to more than two-dozen protected species. Or perhaps you've always wanted to look down into the Grand Canyon. You may want to experience the gorgeous colors at Maine's Acadia National Park in mid-October. Spring is a great time to explore New Mexico's Carlsbad Caverns, when the desert comes alive with cactus and blooming flowers. There's really something for everyone in the national parks, whether it's lakes and woodlands, deserts or mountains.
Next, think about when to go.
With the kids out of school and more people on vacation, summer is generally the most crowded time of year, so it's important to plan ahead, especially if you want to stay someplace in the park. But remember that these parks are very large, so if you have to go in the middle of July or August, there are plenty of places to roam, even in the most popular locations.
To beat the crowds, try to plan outdoor activities early in the morning. If you can manage a trip in early fall, you'll be rewarded with generally good weather, fewer people and a chance to spot wildlife like bison and elk. Winter has its attractions, too. The parks are gorgeous under a blanket of snow, and there are lots of opportunities for activities like skiing and snowshoeing.
Plan what you want to do.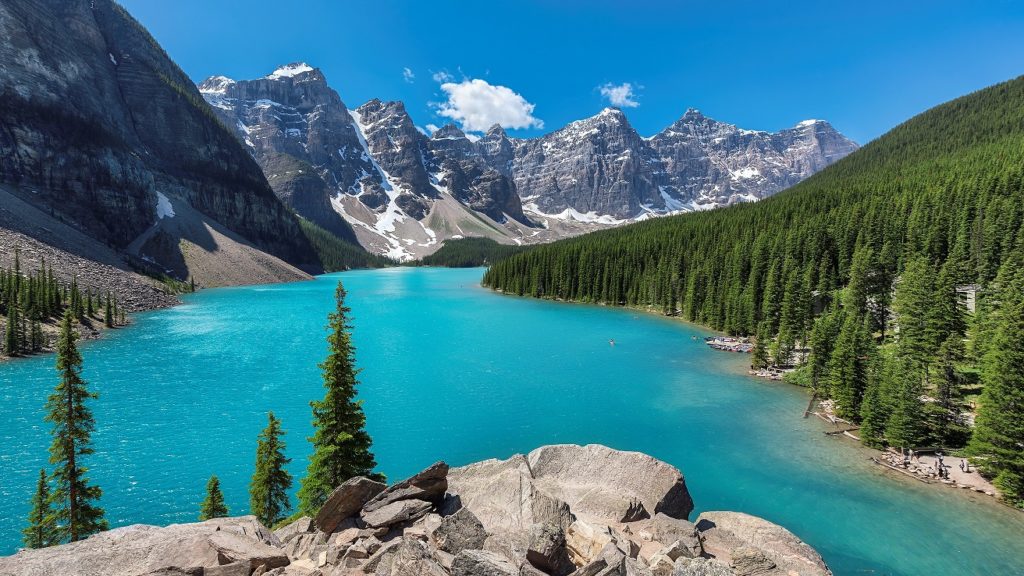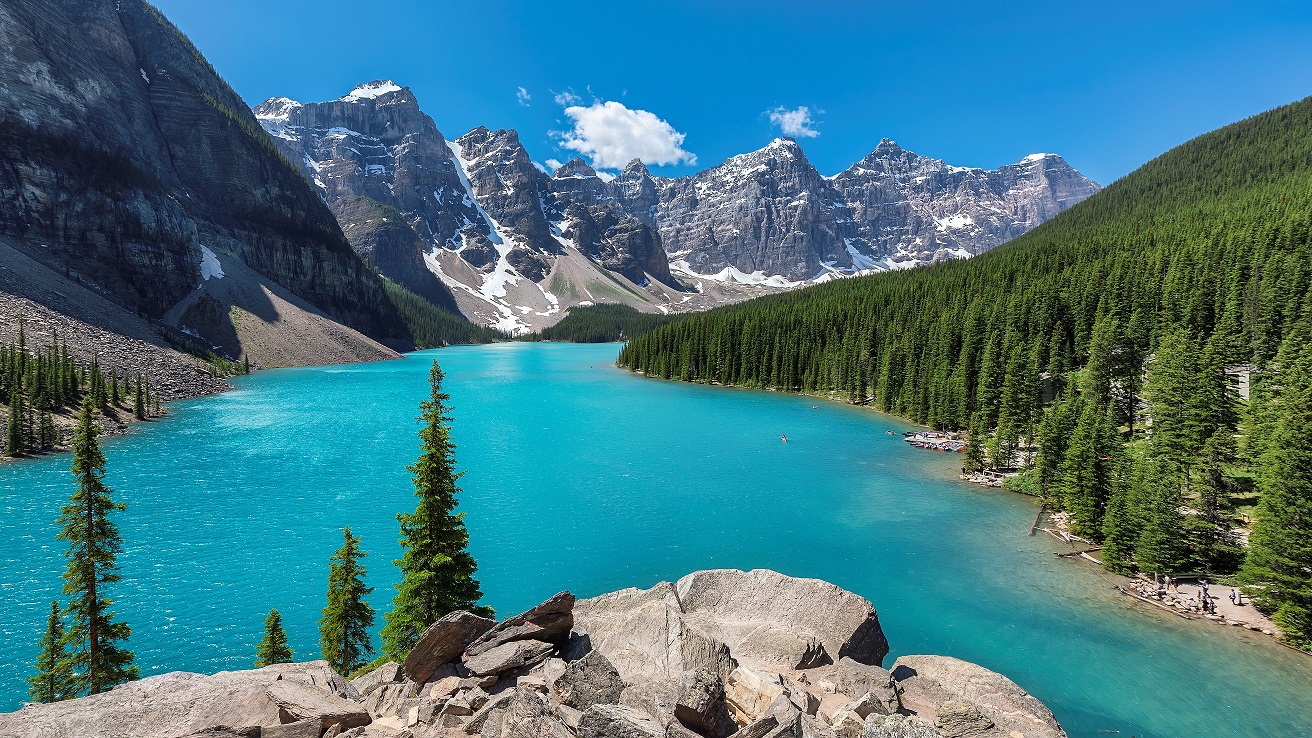 Every park has some must-see attractions. For example, if you're at Yellowstone, in Wyoming, you want to make sure you see one of the regular eruptions for which Old Faithful is known. The Great Smoky Mountains National Park, straddling the border between North Carolina and Tennessee, has more than 90 historic log structures – barns, churches, schools, grist mills – that have been preserved. At Hawaii Volcanoes National Park, you'll want to explore the summit of Kilauea Volcano via Crater Rim Drive, traveling through both desert and lush tropical rain forest. For an unforgettable experience, don't miss the sunrise over the volcano.
The National Park Service offers some tips of its own. If you're traveling with children, be sure to check out the Park Service's Junior Ranger Program for  activities geared toward young visitors. Once you arrive at the park, stop by the visitor center for up-to-the-minute information, to learn about special programs and to pick up maps and guides. Park rangers can also advise you on the best hike for your skill level.
For help planning a national park trip, explore our National Parks page for inspiration and to contact a National Parks specialist.