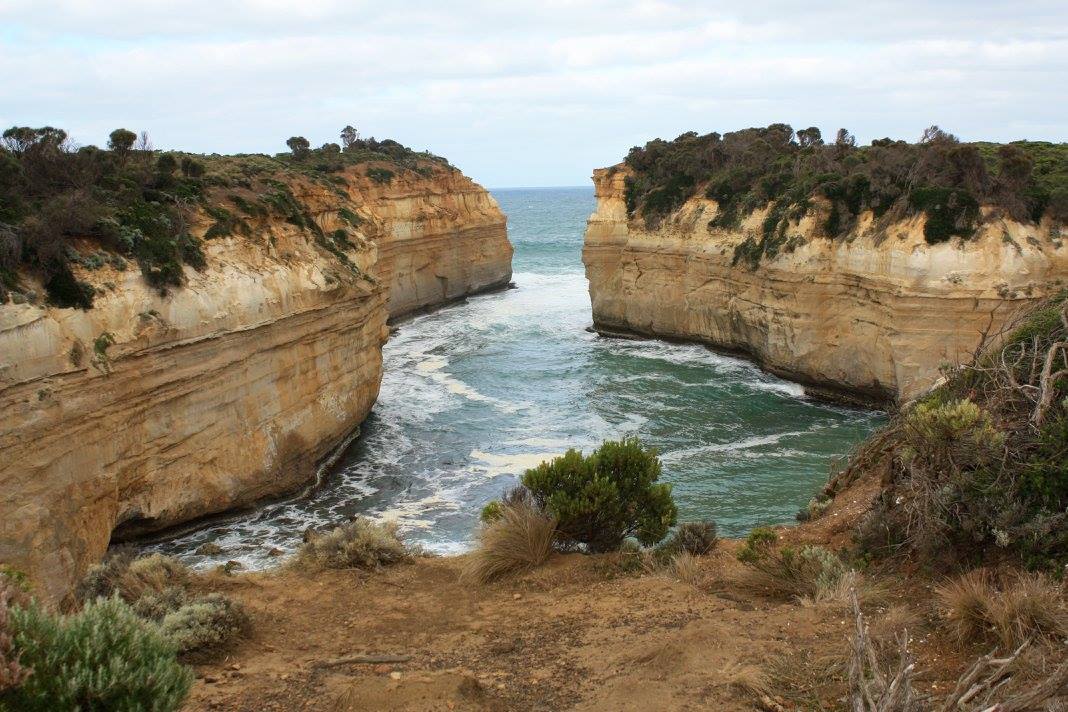 We are devastated to learn about the bushfires that are currently affecting some parts of Australia. Having said that, we want to continue our travels there to the unaffected regions. Fortunately we have Australia Travel Expert of over 20 years, Laura Clark, on staff to provide timely, unique and expert advice on where to visit in Australia given the bushfires.
Here are our top five reasons to work with a travel advisor to visit Australia this year:
1. Enlist Expertise:
When you have an expert travel advisor planning the trip for you, they know where you can and can't go. For example, the Adelaide Hills are partially impacted by the bushfires, but they are still welcoming visitors in certain areas. Your travel professional will know all of the safety details.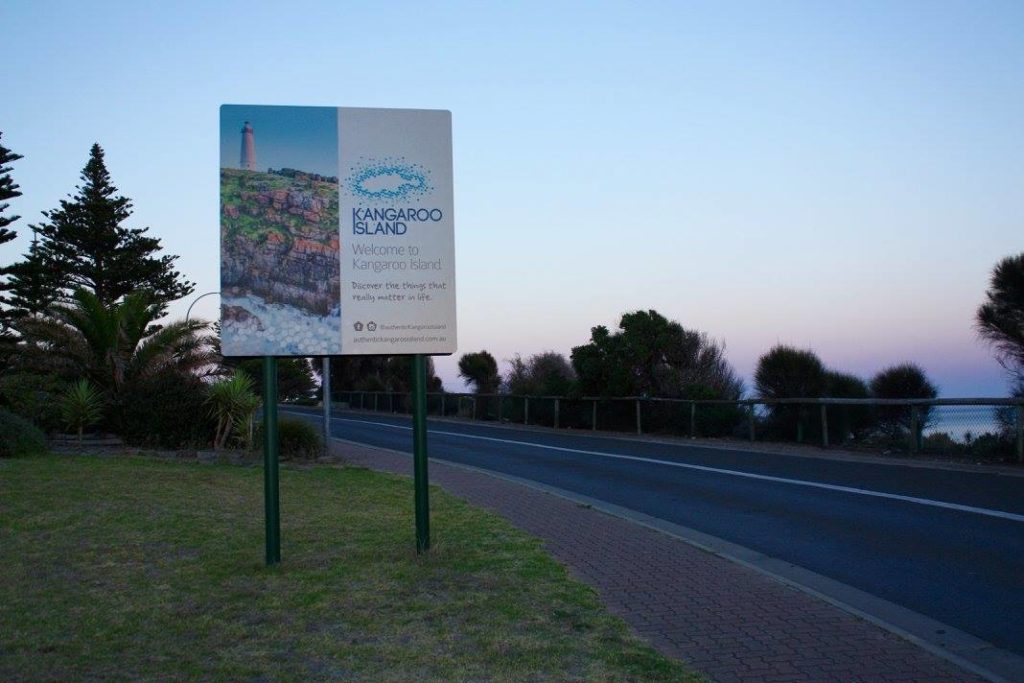 2. Personal Experience Suggestions:
We send our travel advisors all over the world to fully explore the destinations and visit with you about what to do, see and taste. You may have heard of Kangaroo Island to see wildlife, but did you know it is also a foodie and wine connoisseur's dream?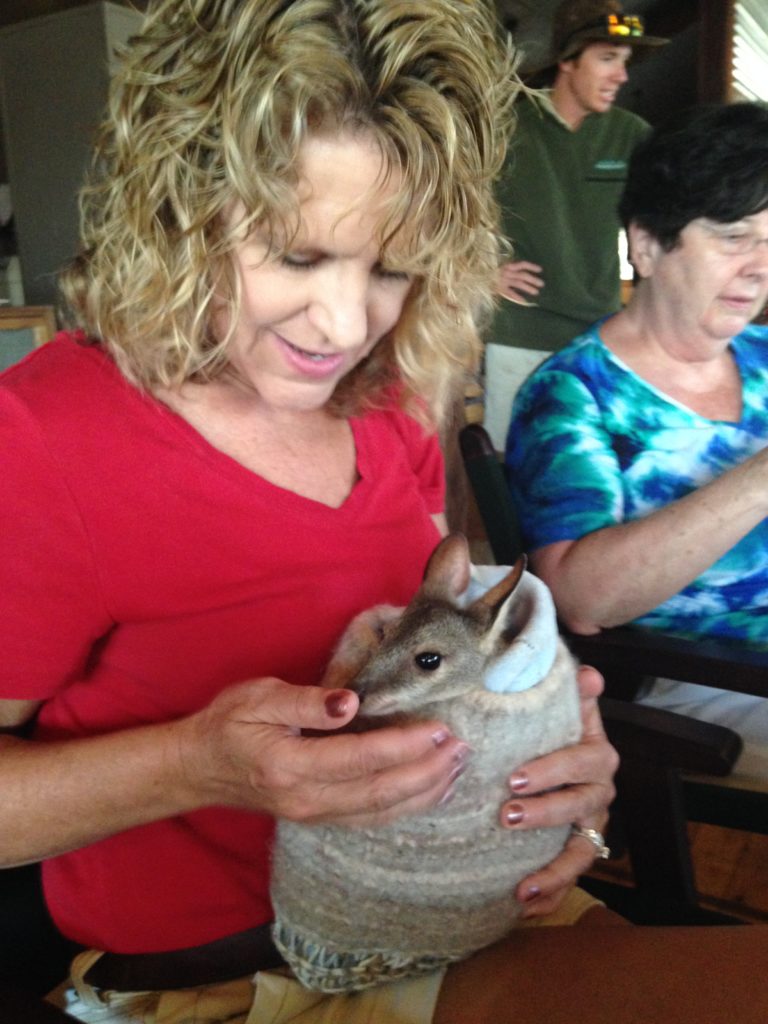 3. Ultimate Great Barrier Reef Adventures:
Having been to the Great Barrier Reef, we know where to send you for the best possible experience to see the world's largest coral reef. If you're not the snorkeling or diving type, not to worry as we have a few other options up our sleeves to fit your needs.
4. Custom Itineraries:
A huge benefit to working with a travel expert is that the itinerary is customized specifically for you and your travelers. Maybe wildlife doesn't excite you, perhaps you prefer museums; but whatever your desires, we will craft the perfect bucket list trip for you.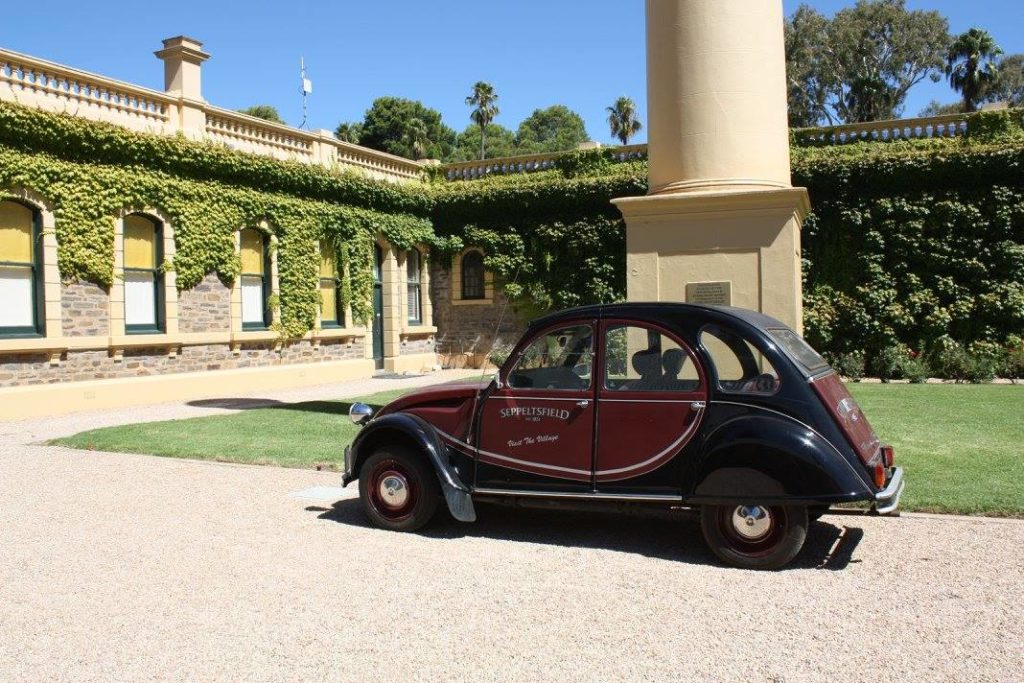 5. Planning a Vacation Is Exhausting:
Take the stress away from you and let a travel expert deal with the details. Are you up-to-date on all necessary travel documents to Australia? Our travel experts research all of the details so you don't have to!
Interested in a guided vacation to Australia? Email Laura Clark click HERE to express your interest and learn more!