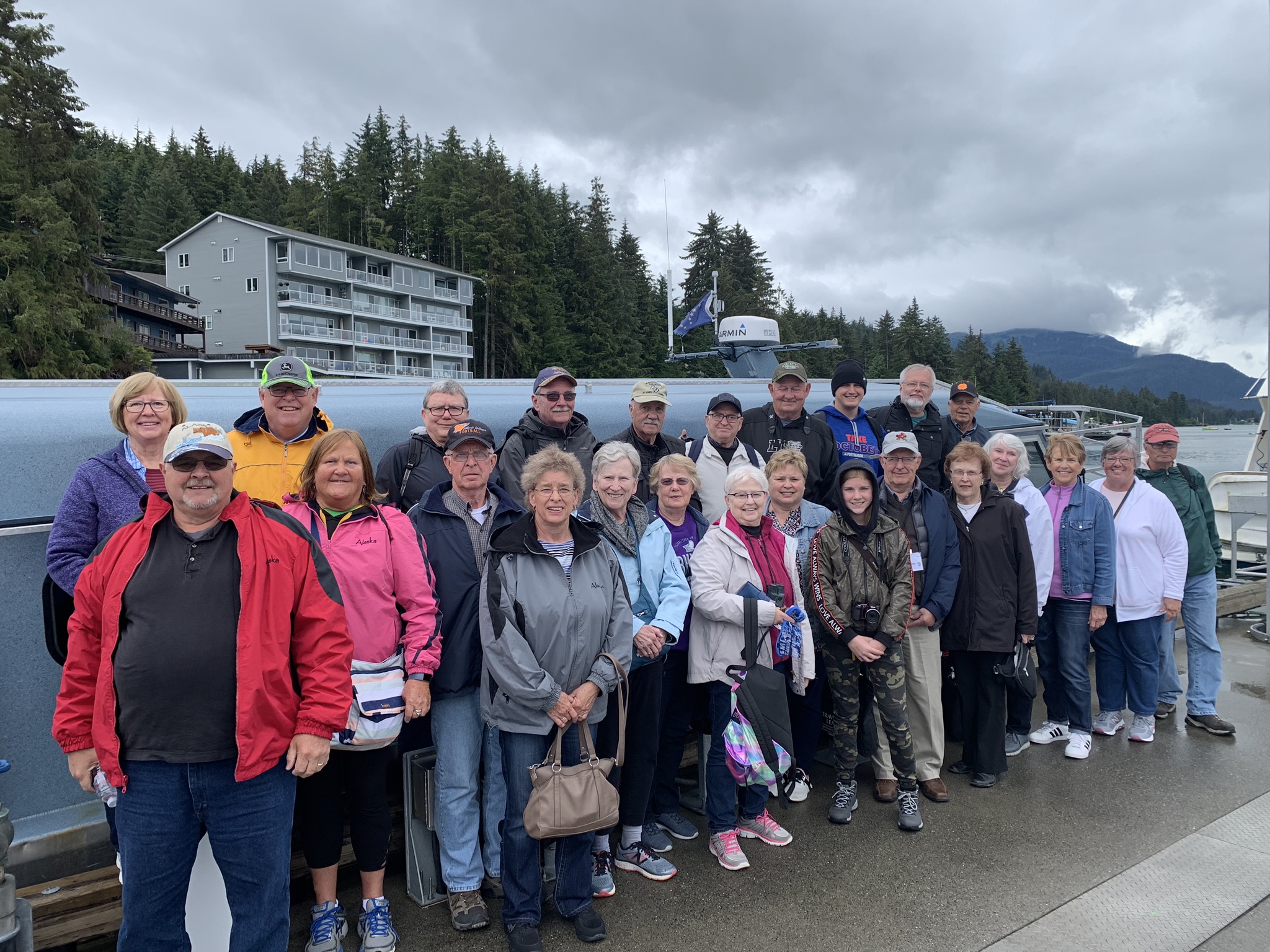 Breaking Down WMT's 26th Annual Majestic Alaska Cruise:
Land Portion
There were a couple of big highlights from our land portion of the tour,  however Denali National Park is always one of the biggest highlights of not only the land portion but of the entire WMT Radio Alaska cruise tour. We do a full day tour in the Denali National Park where we will see bears, moose and lots of other wildlife. The group always enjoys the train ride from Denali to McKinley as well. This year we were lucky enough to actually see moose during our train ride, which is not something we always get to see and it was very exciting! At McKinley we were fortunate enough to not only see Mt Denali at night when it was cloudy but also the next morning when it was perfectly visible. The beauty of Mt Denali was enjoyed by all! The lodges in Kenai remained the most popular accommodation for our group this year because of the combination of the lodges we stay in as well as the float trip of Kenai peninsula.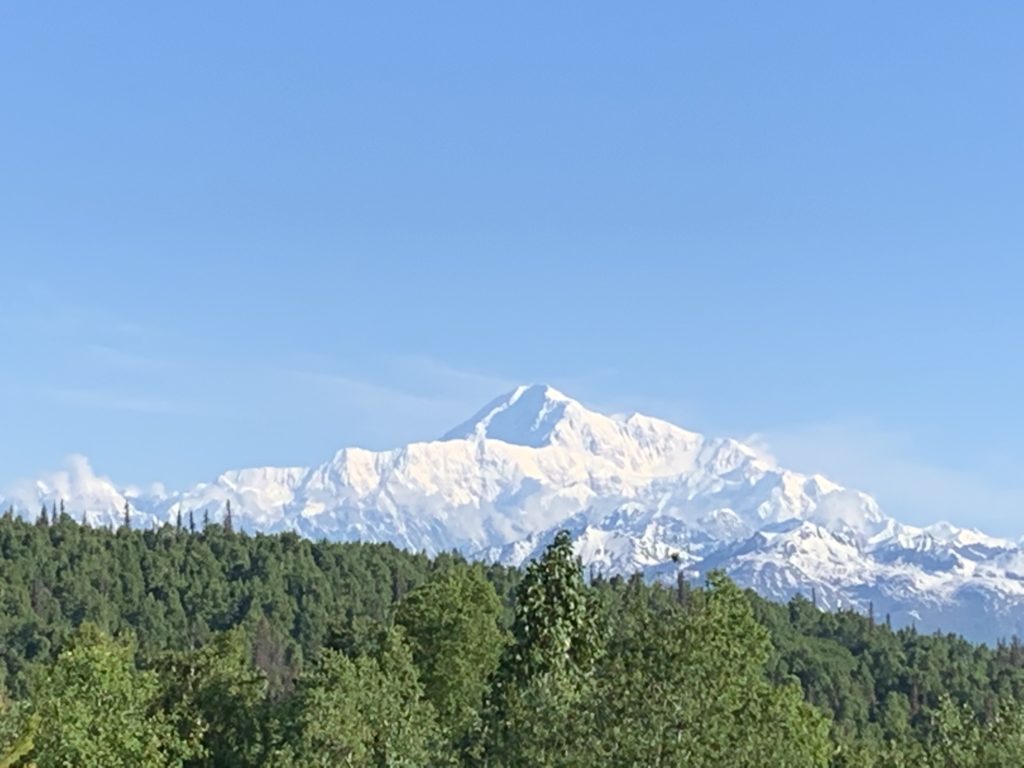 Cruise Portion
The cruise ship staff on board is almost impossible to beat, plus the food and service is top-of-the-line. The number one highlight of the cruise portion would without a doubt be the whale watching in Juneau. Our group was thrilled to see a baby calf playing around and we even watched it jump out of the water for about 30 straight minutes! Other stops onboard our cruise included: historical Skagway, the "salmon capital" of the world, Ketchikan, Glacier Bay and Hubbard Glacier.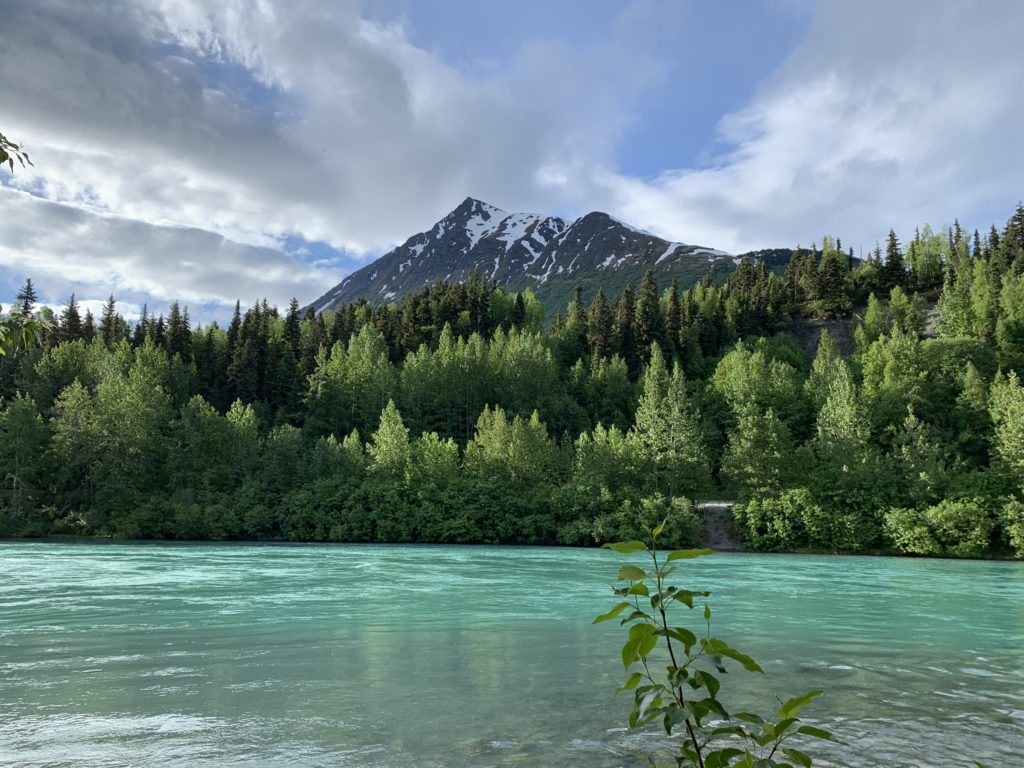 Vancouver
About half of our group went on a tour of the world-famous Butchart Gardens, while the others spent the day walking around or used the trolley in Vancouver to explore the lively city.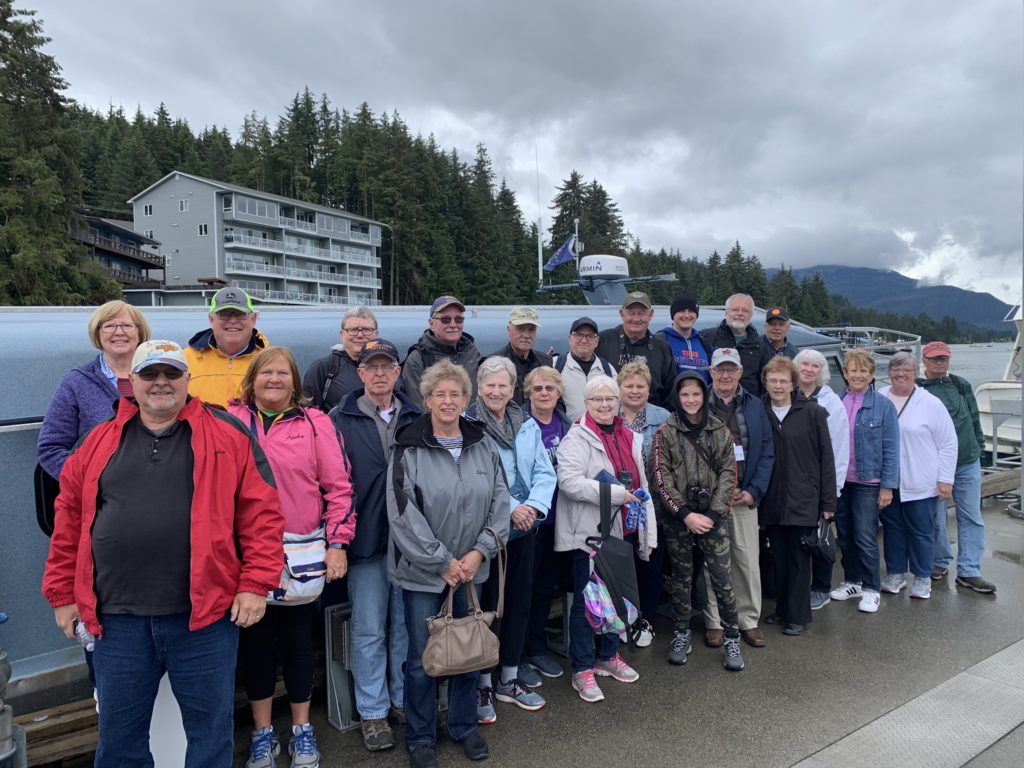 Authored by Alex Jasper, Group Travel Coordinator at Travel Leaders / Destinations Unlimited, who led the June 2019 escorted group trip to Alaska with WMT Radio.
To learn more about Alex's travels, please contact Travel Leaders / Destinations Unlimited. To learn more about Alaska, visit here.