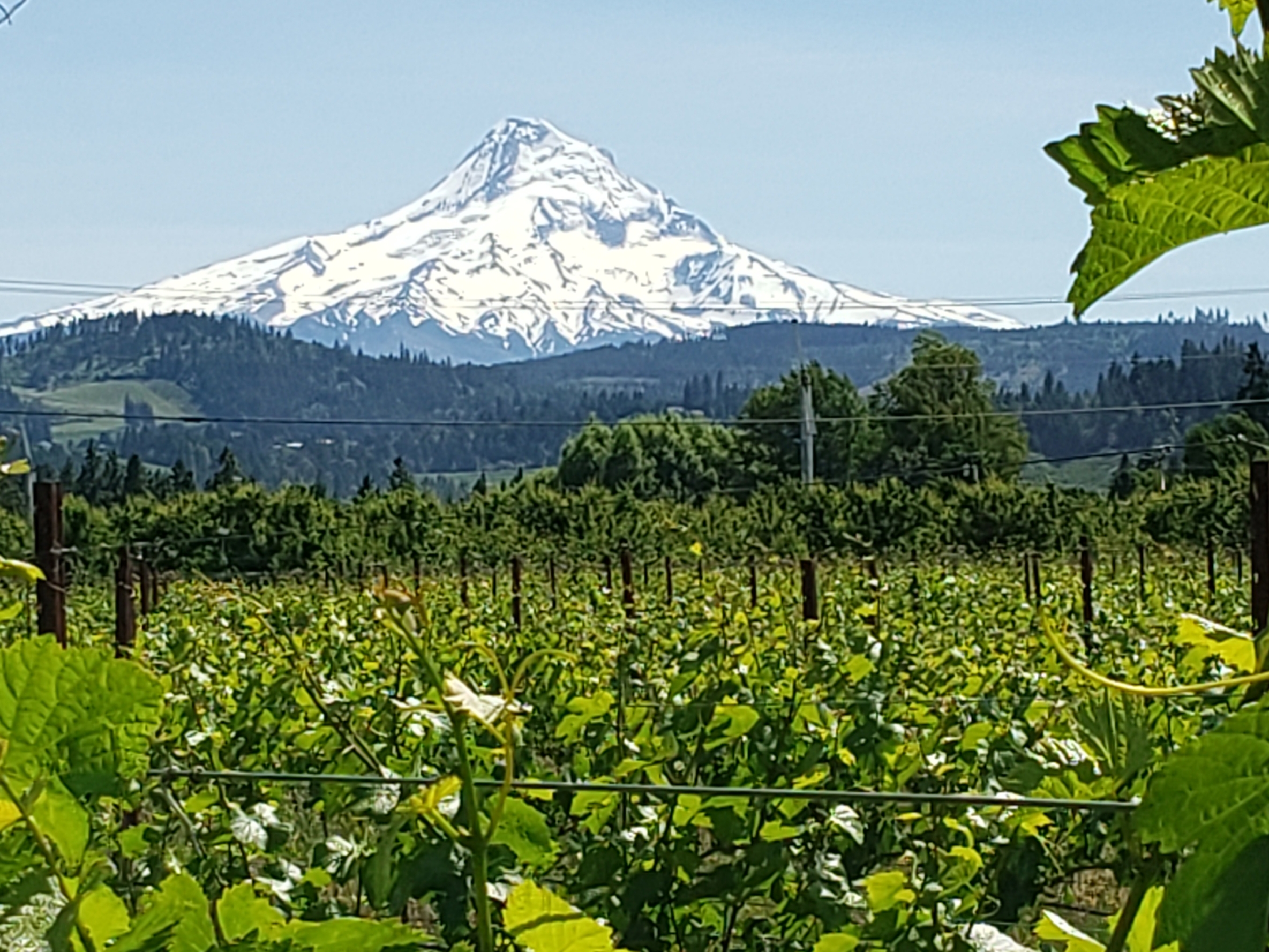 Portland, Oregon has much to offer for a quick getaway. We chose early June for their annual International Rose Festival. Portland offers perfect weather for growing amazing roses and celebrating a festival built around this for over 111 years! We enjoyed their All-Floral parade where floats only use real flower, plants, seeds and such. During this festival the city adds something for everyone by including a large fair for family fun, the Saturday Farmer's Market with many tents of high quality crafts, several food trucks to suit any lunch desires – and Fleet Week. Ships are docked along the waterway from the U.S. Navy, U.S. Coast Guard and Royal Canadian Navy.  The area is swarming with sailors that are happy to chat with passersby about their ships and life as a sailor. Following the Floral Parade, the floats are also parked down in this area to view these beautiful floats up-close.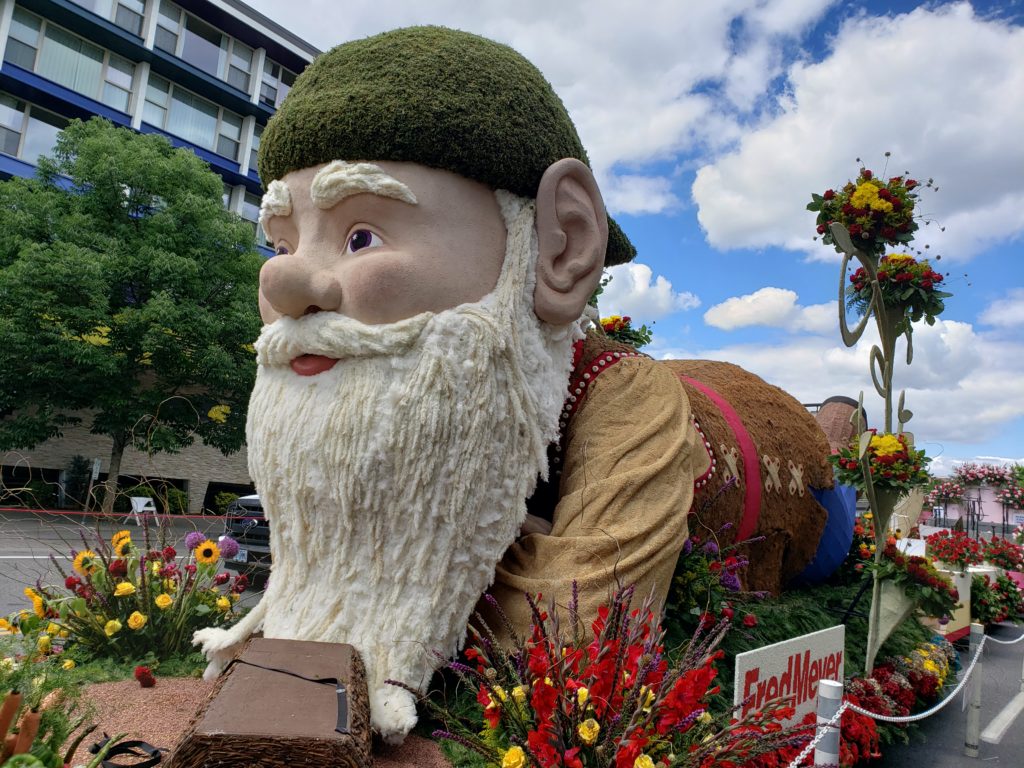 A summer must-see in Portland is the International Rose Test Gardens with over 10,000 rose bushes – a beautiful sensory overload because the colors, uniqueness of pedal design and fragrance. Then stroll across the street and tour the Japanese Gardens, a lush and peaceful place to wander.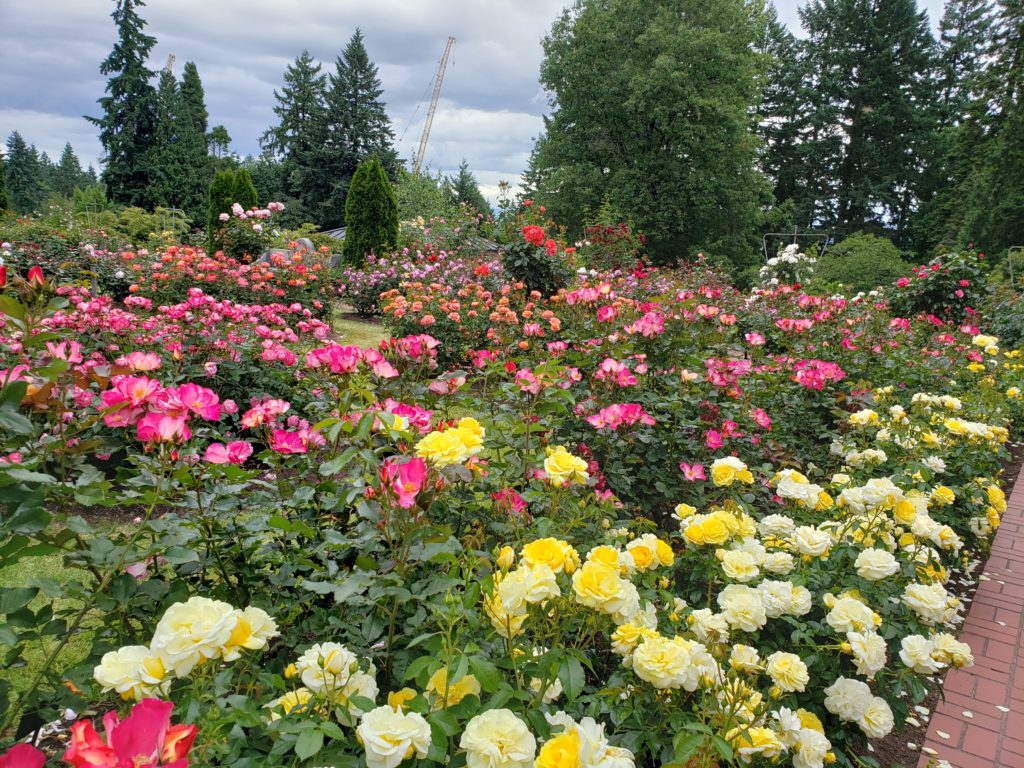 Portland offers an easy-to-use MAX Light Rail that travels through the city for both locals for commuting and visitors for sightseeing. Jump on it and go to Portland's Chinatown to visit an authentic Ming Dynasty style garden that takes up an entire city block, a peaceful escape in the middle of the city.
Ready for a sweet treat? Be sure to stop by Voodoo Donuts. This crazy place draws a crowd where you will stand in line all hours of the day and night. The donuts have wacky names and some unusual flavors. Then swing by Powell's Books to browse through their 3,500 different sections of books in this full city-block store. Chances are if you can't find it – it doesn't exist.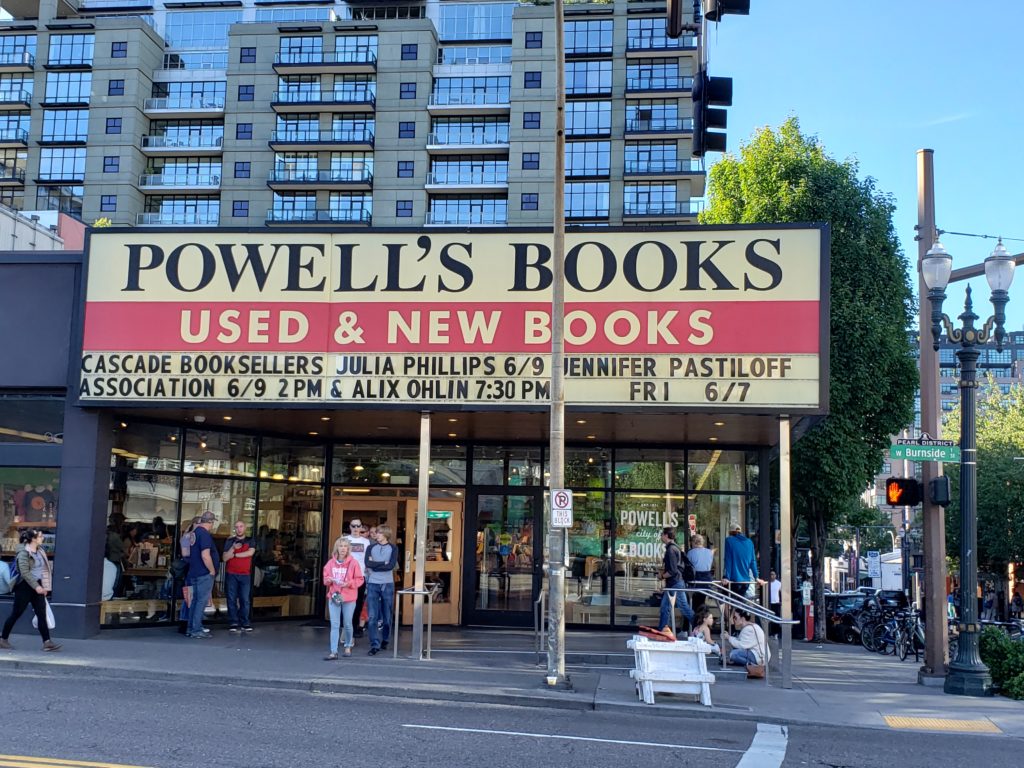 Portland is also home to over 75 breweries, so if all of your touring is making you thirsty – you are sure to find a spot to try a local cold one. Just as Oregon weather is perfect for growing roses, it is also wonderful for growing grapes. So if beer isn't your thing, try a local Oregon wine.
Portland totes the saying of "Keeping Portland Weird", but our group found it to be very nice. The people were friendly when we were lost (yep, that happens), the gardens were lovely, sightseeing was fun and the food was wonderful. There is much to see just in the heart of their city.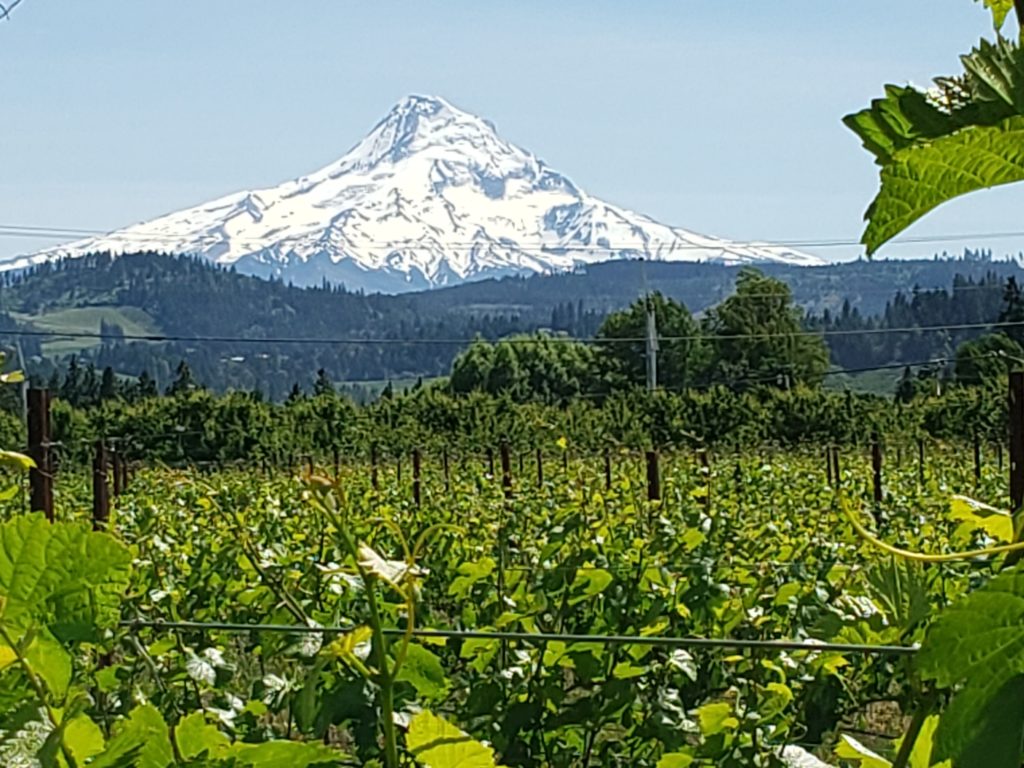 Authored by Lori Nietert, Escorted Groups Manager at Travel Leaders / Destinations Unlimited, who led the June 2019 escorted group trip to Portland, Oregon.
To learn more about Lori's trip, please contact Travel Leaders / Destinations Unlimited.