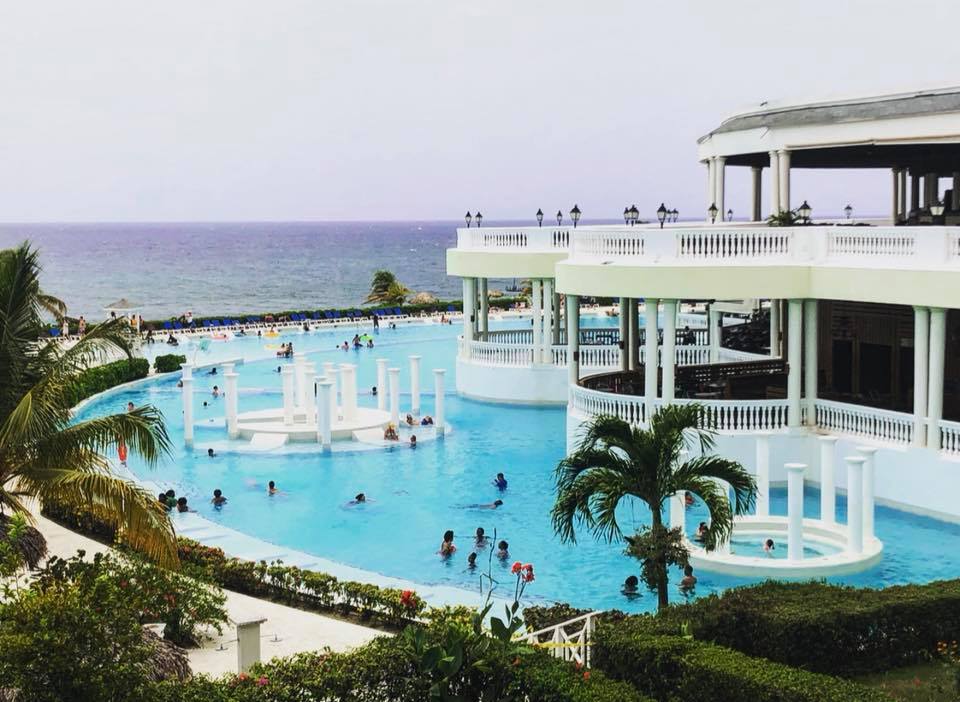 1. 7 Mile Beach – located in Negril. Azul Beach Resort Negril is a family friendly resort property that is located on the 7 Mile Beach, which is absolutely beautiful.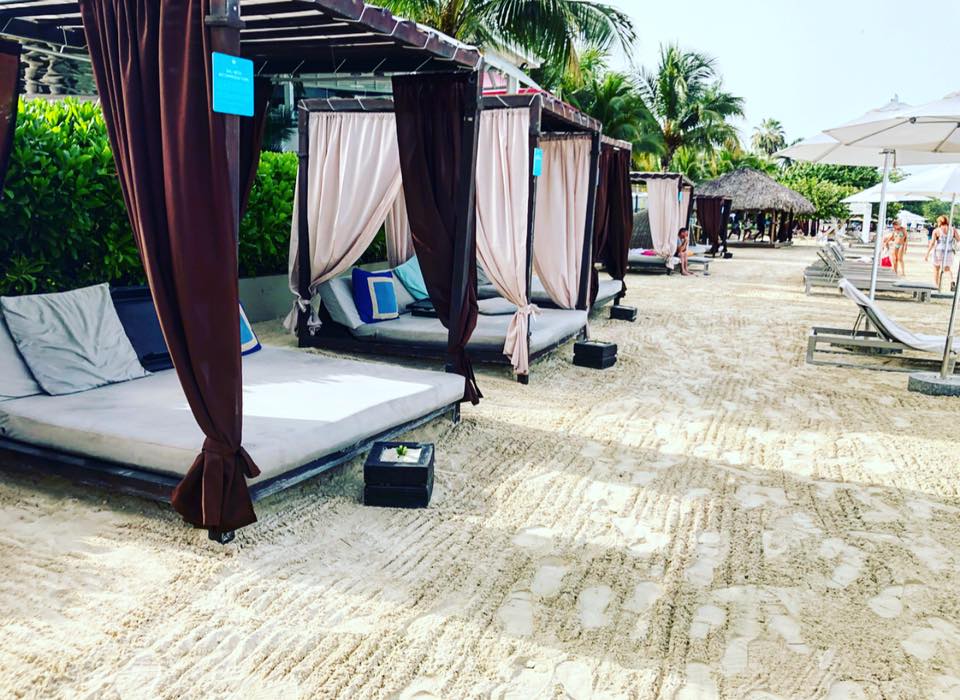 2. Altitude – This one-of-a-kind rooftop bar is located at Breathless Montego Bay Resort & Spa and flaunts amazing views. The great thing about staying at this particular resort is the exchange privileges with the sister properties that are right next door – Secrets St. James & Secrets Wild Orchid. What this means is that you can use the dining facilities, bars, pools, beach and spa of all three resorts when staying at Breathless Montego Bay. This is not a beachfront property but you can access the beach by using the crosswalk. Also, another perk is that the Hard Rock Cafe is right next door! There is more of a party atmosphere here!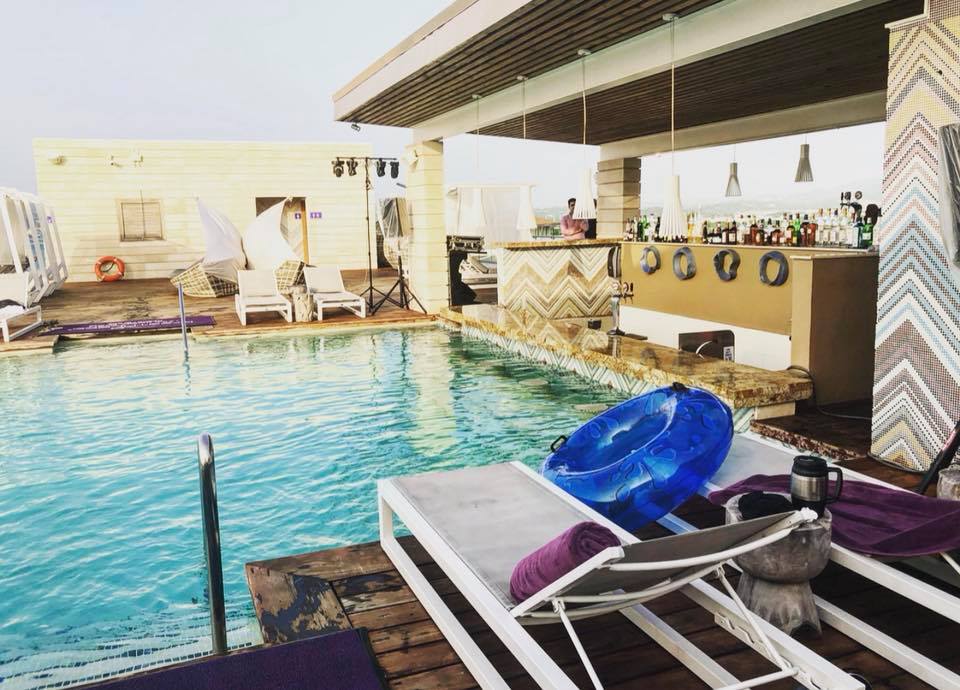 3. ZEN (Teppanyaki & Sushi Bar) – located in the Royalton Negril, look no further than ZEN for a memorable dining experience. The staff is very interactive and prepare your dinner right in front of you at the grill tables. They are singing and interacting the whole time with plenty of laughing. This hotel is a family friendly hotel and then there is also the beautiful Hideaway at Roylton Negril that is a newer adults-only hotel off of Bloody Bay in Negril.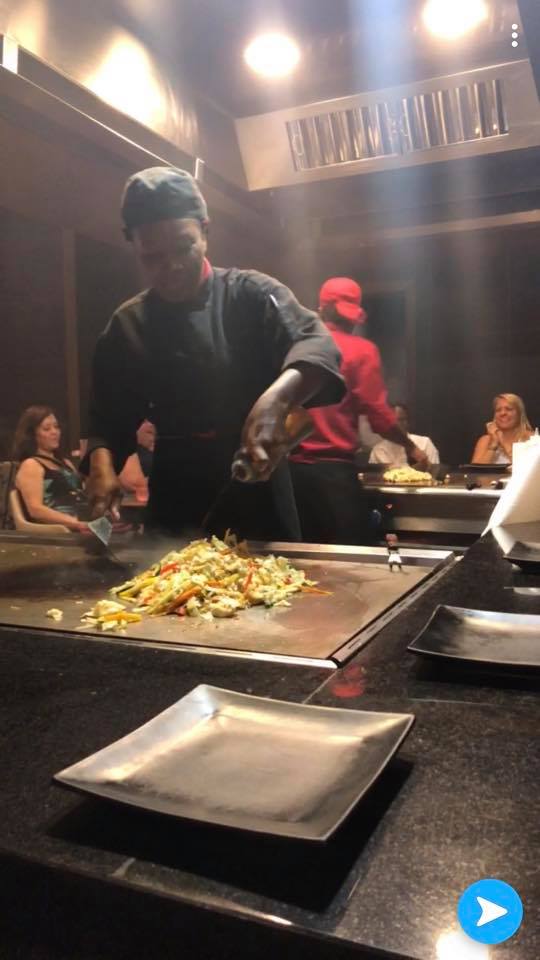 4. Largest Pool in Jamaica – At the Grand Palladium Lady Hamilton Resort and Spa and Jamaica,  you will find the largest pool in Jamaica! It has an infinity look with a horseshoe shape. This unique resort is a great value for families and features two sides – the Lady Hamilton side and the Jamaica side. The Lady Hamilton side offers honeymoon bungalows (great for couples) and recently went through room renovations and the location is preferred to the Jamaica side.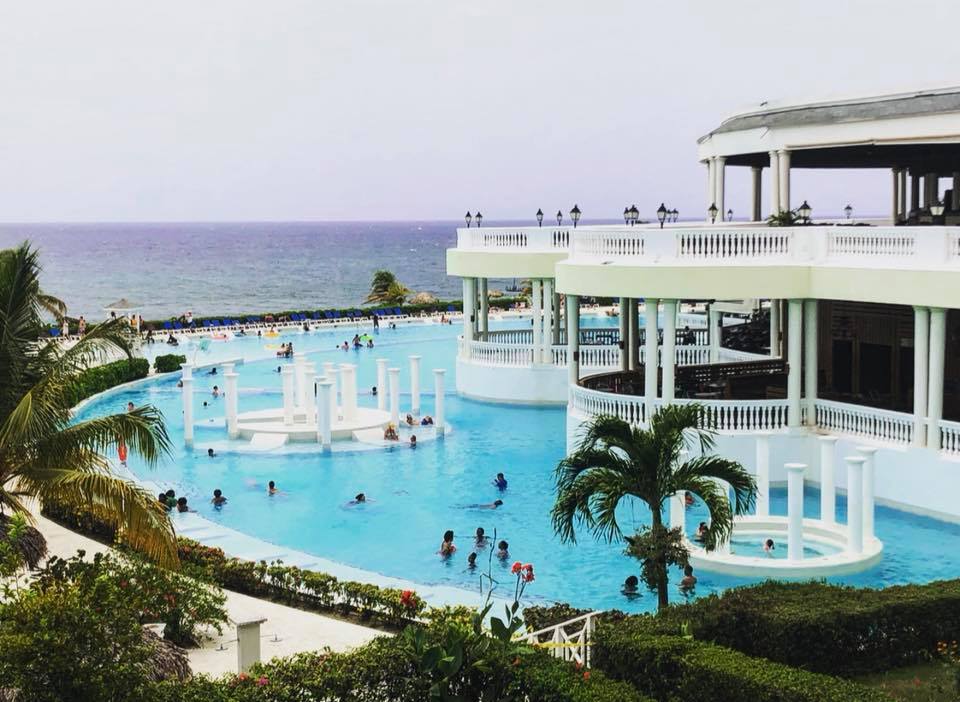 5. Jamwest (Zip-lining) – For those seeking a little thrill, we highly recommend Zip-lining. Conveniently located just 20 minutes outside of Negril, Jamwest Adventure Park features eight towers that soar 60 feet high with 2,450 feet of zip-lines. No better way to take in the sunning view of the Caribbean Sea and the southwest side of the island! Check out our Disney, Family and Romance Vacation Expert Casey Powers just before her zip-line experience!