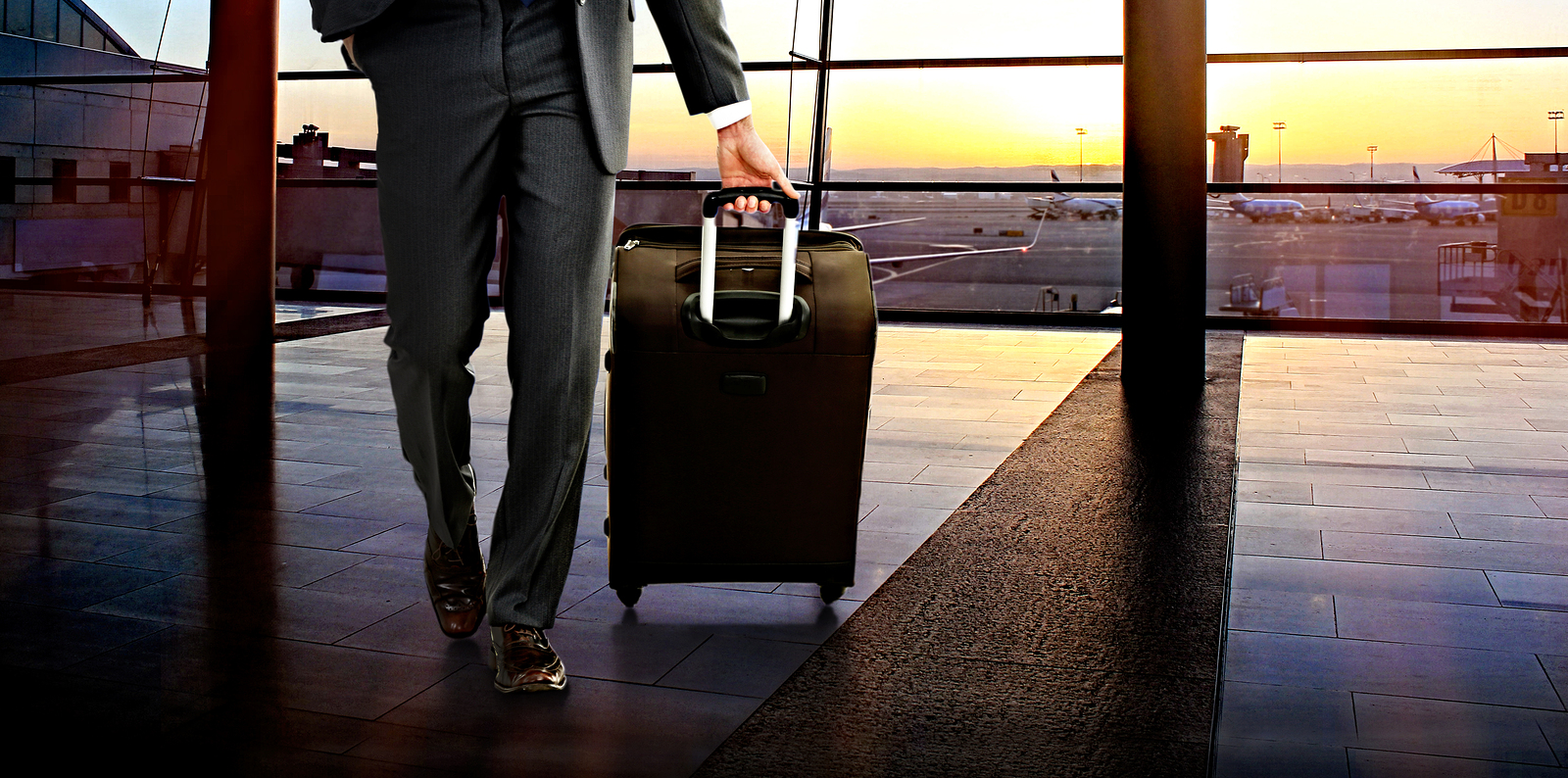 When the economy begins to open up again and companies start to travel more, it will be important to consider that some employees may be reluctant to travel for various reasons. More than ever, individual situations will need to be taken into account and accommodations may be in order.
We know that certain groups of people fall into high risk categories and are more susceptible to the effects of COVID-19. A couple of these categories include those in certain age groups and with underlying medical conditions. In addition, there may be employees that live with family members in these categories and are concerned about passing the virus on to them. Employees in these categories may vocally express a preference not to travel until there is a vaccination available or some other criteria is met, while others may be reticent to come forward with concerns about traveling. Therefore, it's important for company leadership to announce that they are planning for the time when travel picks up again and acknowledge that some employees may have circumstances that won't allow them to travel until certain criteria are met. Open lines of communication will be necessary and employees should feel safe bringing their concerns to management.
Human resources will likely need to be involved, as you'll want to ensure you're adhering to privacy laws. Some employees will want to be assured that their disclosures remain private. Using this time of limited travel to understand which of your employees won't be able to travel immediately when travel picks up again will allow your company to make plans for coverage when that time comes, and ensure that operations can move forward as smoothly as possible.
For assistance with operating your travel program in the COVID-19 environment, contact Travel Leaders / Destinations Unlimited.