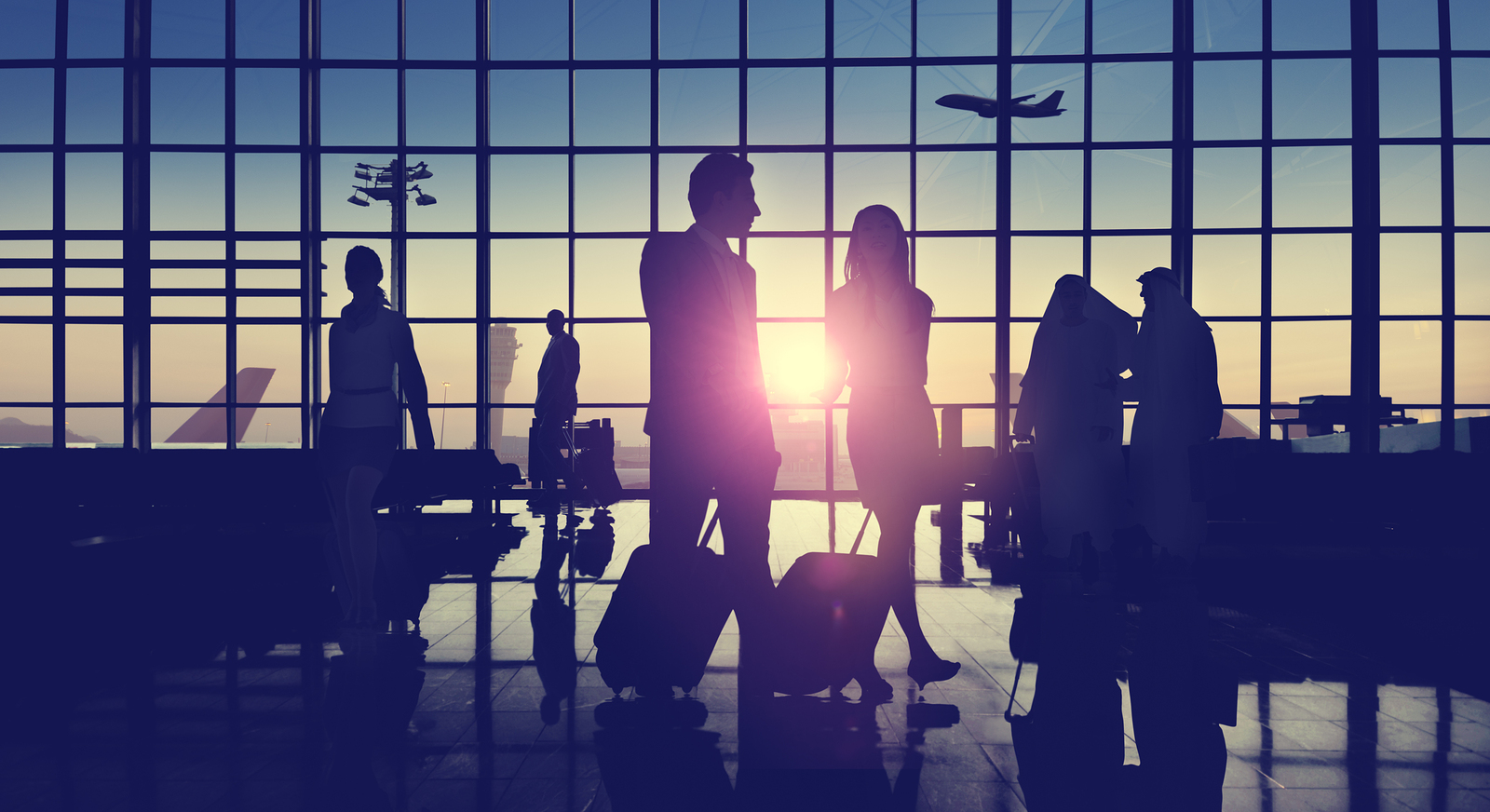 Most corporate travel programs roll right along without much thought about the impact that employee travel has on the company. Corporate travel is often thought of in the context of expenditures and how to reduce those expenditures. While cost controls and savings are definitely important aspects of managing corporate travel, companies should also think about corporate travel in terms of how it is used to drive sales and strengthen client relationships. Viewed in this regard, travel starts to be considered as a competitive advantage.
According to the Oxford Economics USA study, The Return on Investment of U.S. Business Travel, for every dollar spent on business travel, companies realize $12.50 in incremental revenue. The study goes on to state that both executives and travelers estimate about 40% of their prospective customers are converted to new customers with an in-person meeting, as opposed to 16% without such a meeting. They also estimate that 28% of current business would be lost without in-person meetings. It's pretty clear that businesses that fail to engage personally with their prospects and clients are going to be at a disadvantage to those companies that choose to do so. This information might compel some companies to travel more, but the thought of increasing the travel budget might invoke hesitation. Before increasing the travel budget, it's best to look at cost savings opportunities that could be readily available, such as supplier contracted rates, or TMC negotiated rates, as well as traveler behaviors that can yield savings like airline advance purchasing and utilization of preferred suppliers. Driving savings in this way leaves more of the current travel budget for increased travel. This is really a matter of getting the most out of your travel dollars.
Remember, if you're not in front of your prospects and clients, someone else is. For assistance with getting the most out of your travel dollars, reach out to Travel Leaders / Destinations Unlimited.