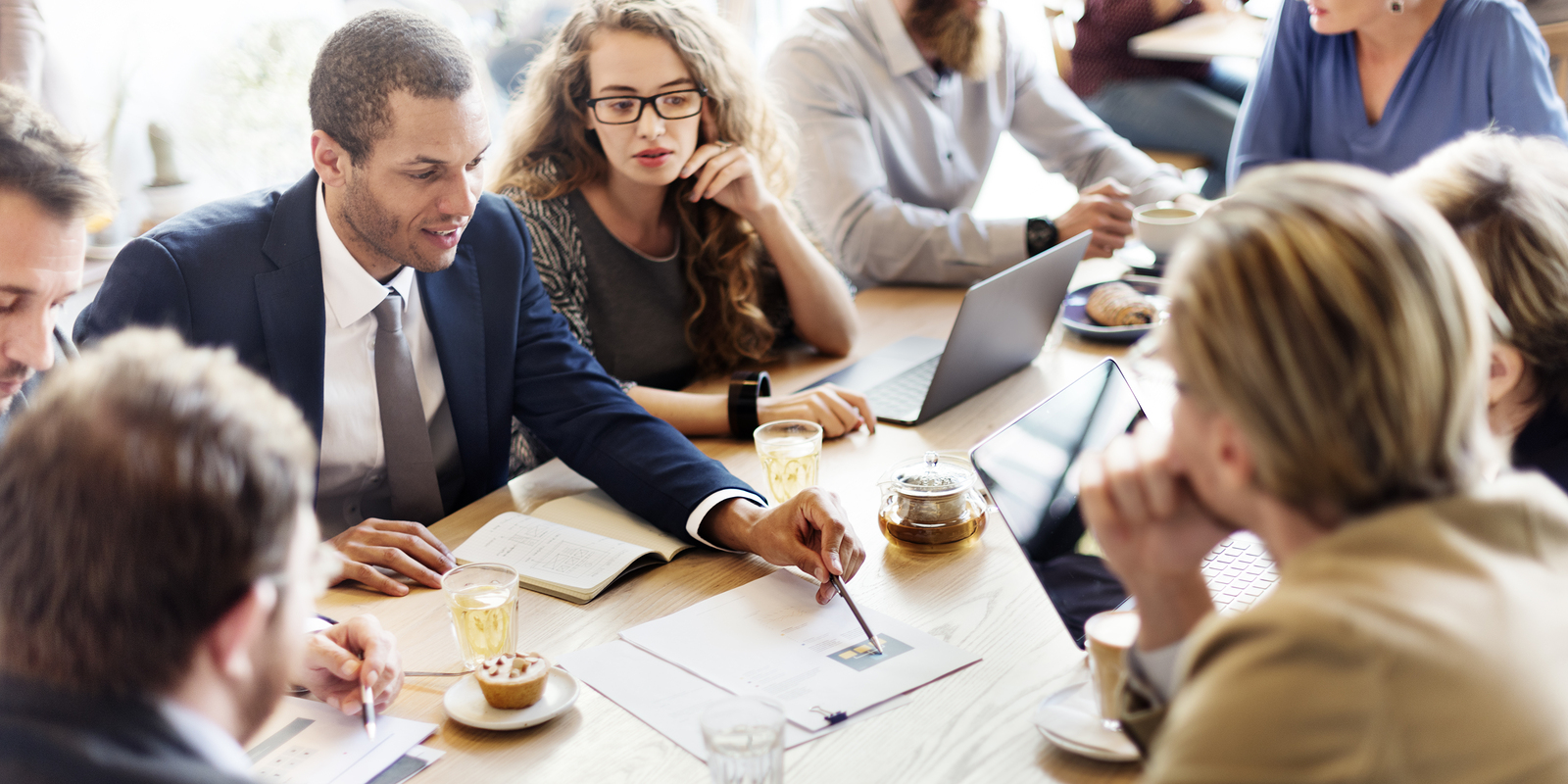 When you sit down with your travel management company to review your travel program, what are you expecting? You probably expect to receive reports detailing how much you spent with your travel suppliers over the past reporting period and for many schools their expectations would stop there. While that data is important to review, it should be accompanied with insights and strategy.
All of those numbers in your reports aren't much use without a narrative that reveals insights. For example, an increase or decrease in your airline spend isn't necessarily good or bad. To really understand what those numbers mean, you'll want to know if your number of airline transactions increased or decreased, how your average airline ticket price compares to the previous reporting period and if travelers are booking with your preferred carriers or booking within travel policy price parameters. This is just one simple example of why knowing "your story" around each of the reports you review is of the utmost importance if you truly want to optimize your travel program.
Strategy comes after insight. When the insights are positive, i.e., you've met a savings goal or you're on track for meeting volume commitments with suppliers, that's great. However, if you find that you're trending in the wrong direction on a particular key performance indicator, you'll want to have a strategy for correcting that. You should expect your travel management company to provide that strategy for you. If that doesn't happen, you'll want to have a conversation about the service you expect from your partnership.
Each travel program review should consist of data, insights, and strategy. These reviews resemble an iterative process by which your travel program should progress to new levels each time. If your school's travel program could benefit from insights and strategy, contact Travel Leaders / Destinations Unlimited to get started.