DISNEY TRAVEL SPECIALIST
After earning my degree in Leisure Youth and Human Services with an emphasis in Tourism two years ago, I went and participated in the Disney College Program for the second time before becoming a travel agent. I had the chance to experience behind the scenes of Disney World! While I enjoyed working at Walt Disney World Parks and Resorts, it has been a dream of mine to send people to this Magical Place known as Disney. I can take what I have learned at Disney and apply it to my everyday life as a travel agent, which I absolutely love!
Whether you experience Walt Disney World in Orlando, Disneyland in California, or even Disney on a cruise ship, it will always remain the "happiest place on earth". Every family should experience the magic of a Disney vacation at least once in their lifetime.
Disney offers many features that spark everyone's interests. As you plan your magical trip to a Disney location, I can help organize a trip with every detail in mind, including reserving a specific dining location, setting up fast passes, booking entrance fees into parks, or even resort suggestions.
Would you like a Character Dining Experience? Stay at the Contemporary Resort and eat with Mickey and friends at Chef Mickey's!
Are you looking to travel during a holiday? Get exclusive tickets to Mickey's Not So Scary Halloween Party in September through October.
Would you like to experience Pandora – The World of Avatar and ride on the back of a banshee on the NEW Avatar Flight of Passage in Disney's Animal Kingdom and not wait in line? Then let me help you set up your fast passes early so you can catch a ride!
Working with someone who has experienced Disney World first hand as a cast member gives clients a better chance of having a perfect vacation experience. I am certified as a Disney College of Knowledge Specialist and I will be more than happy to help you plan the most magical vacation!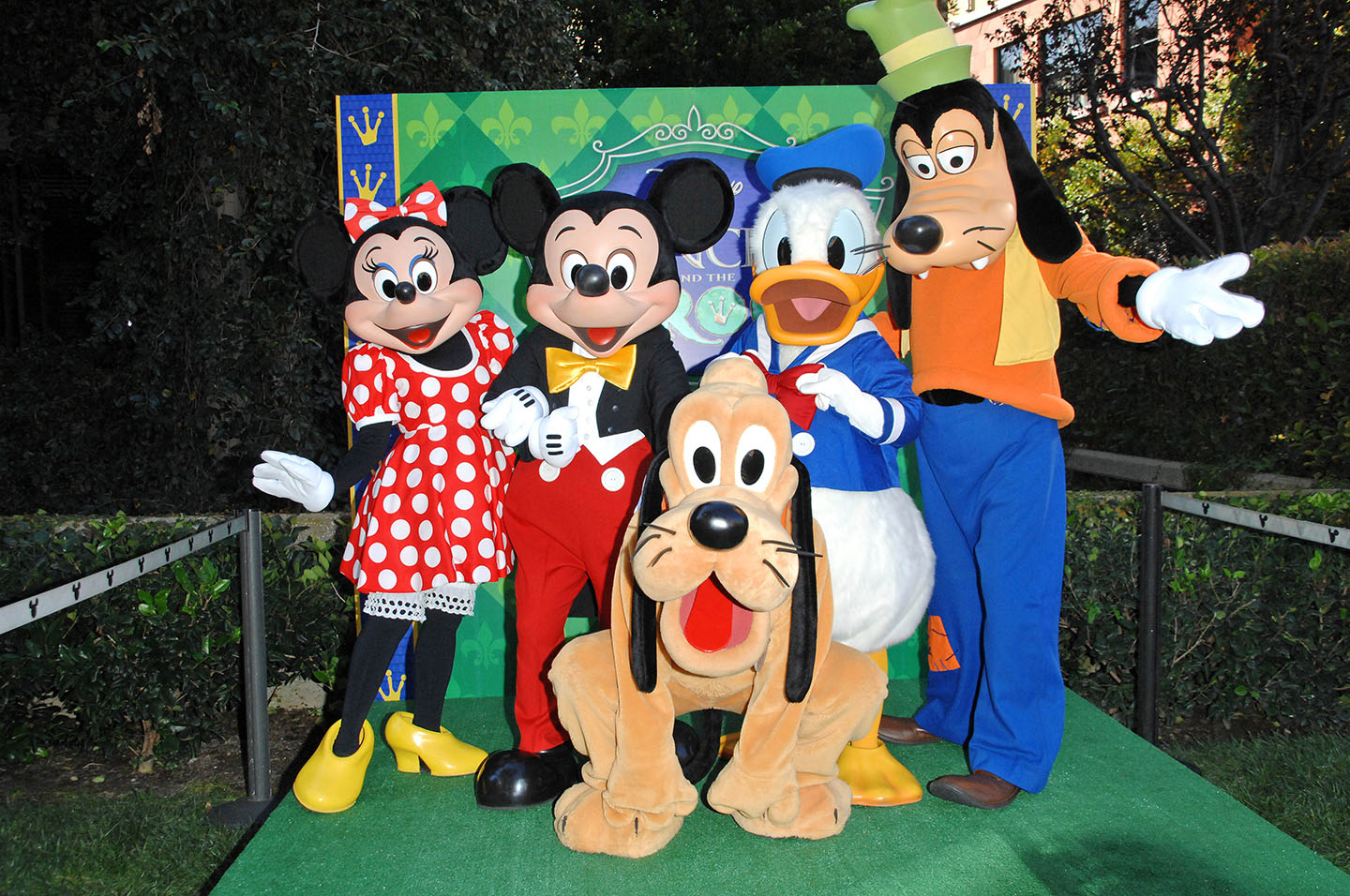 FAMILY TRAVEL SPECIALIST
Based out of Des Moines, Iowa I love working with families to plan a perfect getaway to a beautiful destination around the United States, Mexico and the Caribbean. Together we can plan a trip that will make memories to last a lifetime.
Cruising – Cruising is especially popular among my clients because you can visit many beautiful ports but only unpack once! I enjoy talking to clients about a variety of cruise options for their vacation wishes. I hold certification with the following cruise lines:
Disney Cruise Line
Royal Caribbean
Princess Cruises
All-Inclusive Resorts – With beautiful all-inclusive resorts throughout Mexico and the Caribbean, I can take the hassle of planning a trip away from you! The great thing about taking a vacation to an all-inclusive resort is what is included in the package. I can plan air transportation, ground transfers, accommodations, all-inclusive experiences, taxes and gratuities and travel protection for you. That way once you arrive at your destination, you won't have a thing to worry about besides relaxing! If your family is interested in exploring the city, I would be more than happy to send you information on the different excursions in the area. I am a specialist in the following resorts:
Palace Resorts
RIU Hotels and Resorts
Playa Hotels and Resorts
AMResorts
Iberostar Hotels and Resorts
And more!
Domestic Travel – Traveling in the United States provides a variety of travel options and as a bonus – you don't need a passport! Some popular destinations among my clients include: Las Vegas, Georgia South Carolina, Florida, New York, Arizona. I am familiar with many different U.S. destinations and look forward to helping you with the perfect getaway.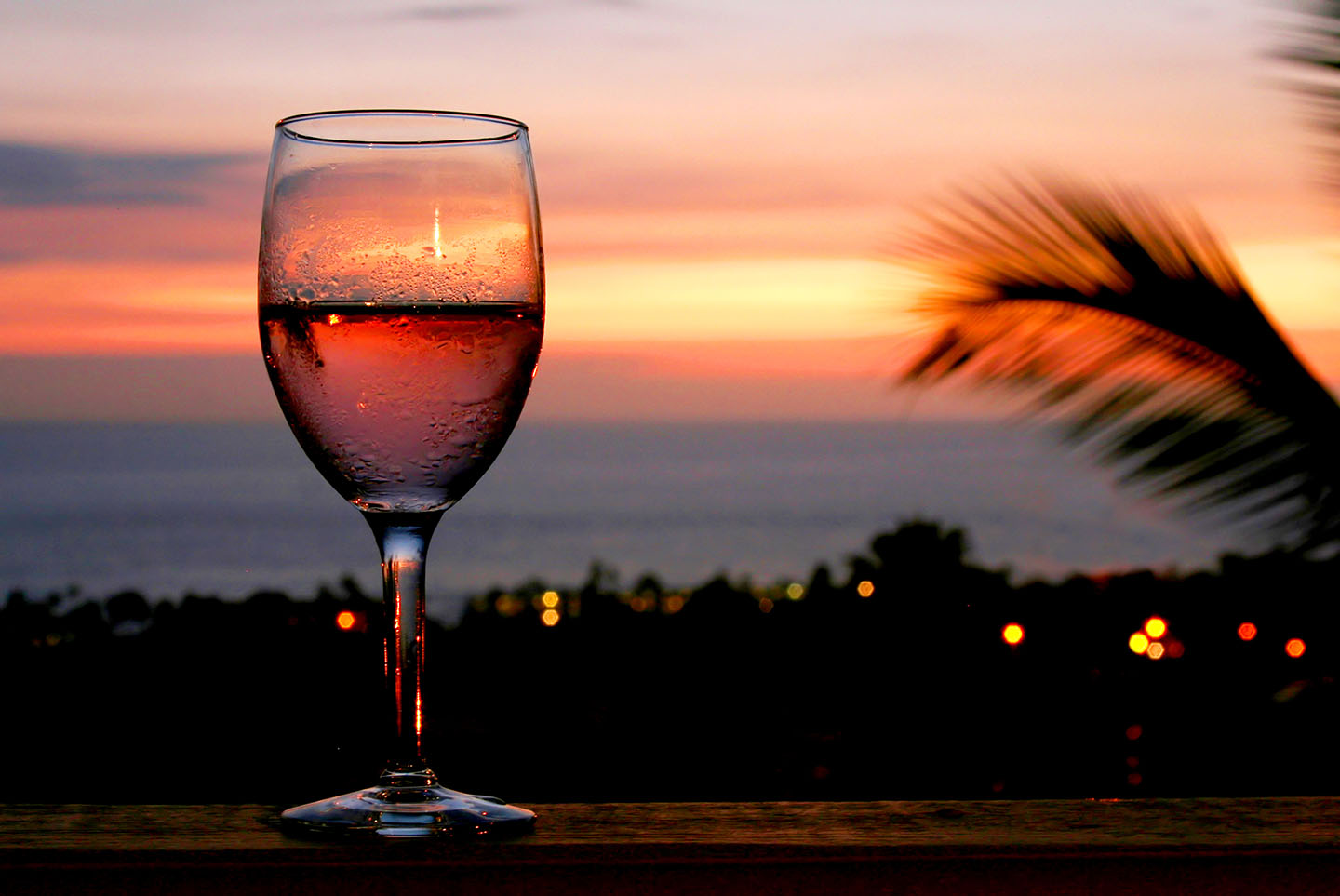 ROMANCE TRAVEL SPECIALIST
Booking honeymoons is another passion of mine. I know the wedding process can be overwhelming, so I am here to make the honeymoon process relaxing and exciting. There are endless options for honeymoon destinations, but I find that my clients are typically most excited about resorts in the Caribbean and Mexico. I hold certifications at the following hotels:
Playa Hotels and Resorts
Iberostar Hotels and Resorts
RIU Hotels and Resorts
AMResorts
Sandals Resorts
In addition, I am a Certified Honeymoon & Destination Wedding Specialist with Travel Leaders. Going on your honeymoon should be an unforgettable experience – stress free so you can enjoy the special time away with your spouse. For many that means a tropical all-inclusive beach vacation. Have no fear – I can book you at a resort for adults only so you don't' have to worry about kids splashing at the pool!
Disney Honeymoons
In addition to booking Disney family vacations and the ever-popular beach honeymoons, I also assist my travelers with Disney Honeymoons! These honeymoons are perfect for the couple that is passionate about Disney or share a special connection with Disney. Whether you and your new spouse would like to visit California, Florida or would like to take a Disney cruise, I am here to make booking your honeymoon an absolute breeze.