Travel is one of the best ways to enrich a person's life. I think it's important for everyone to get out and see how others around the world live. Travel gives you a new perspective on different places, people and cultures. Iowa is a little slice of Heaven in the Midwest, but it is certainly not a representative of the rest of the world. There is so much more out there to learn about and be marveled by.
MEXICO, CARIBBEAN & JAMAICA SPECIALIST
Picture yourself relaxing on a white sand beach with a drink in your hand and Caribbean music playing in the background. Sounds heavenly, doesn't it?! I'm eager to make that dream a reality for you!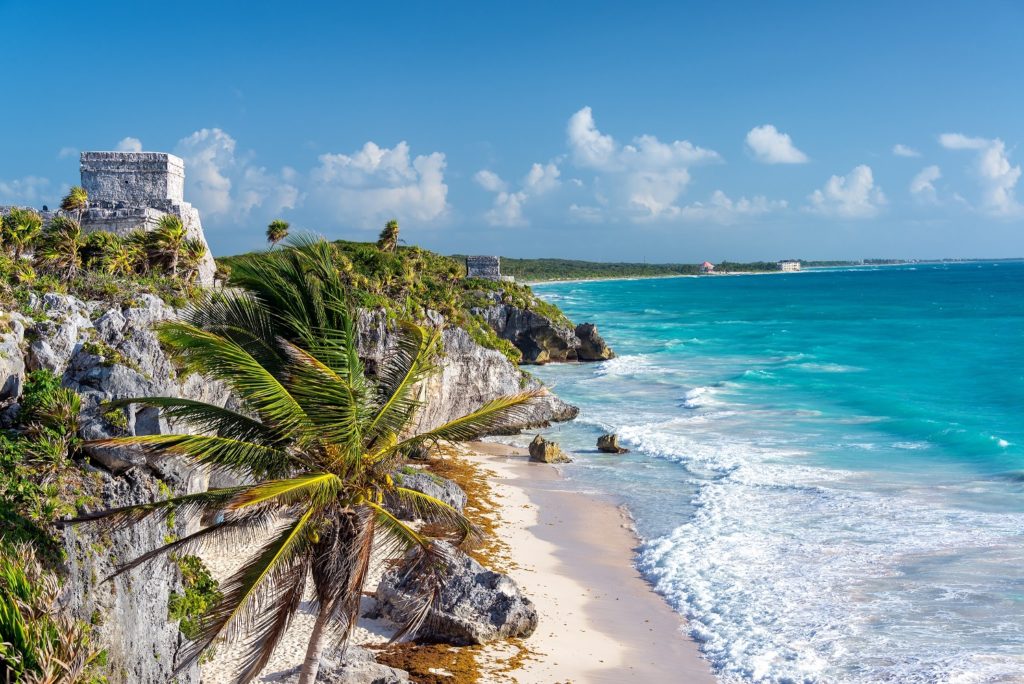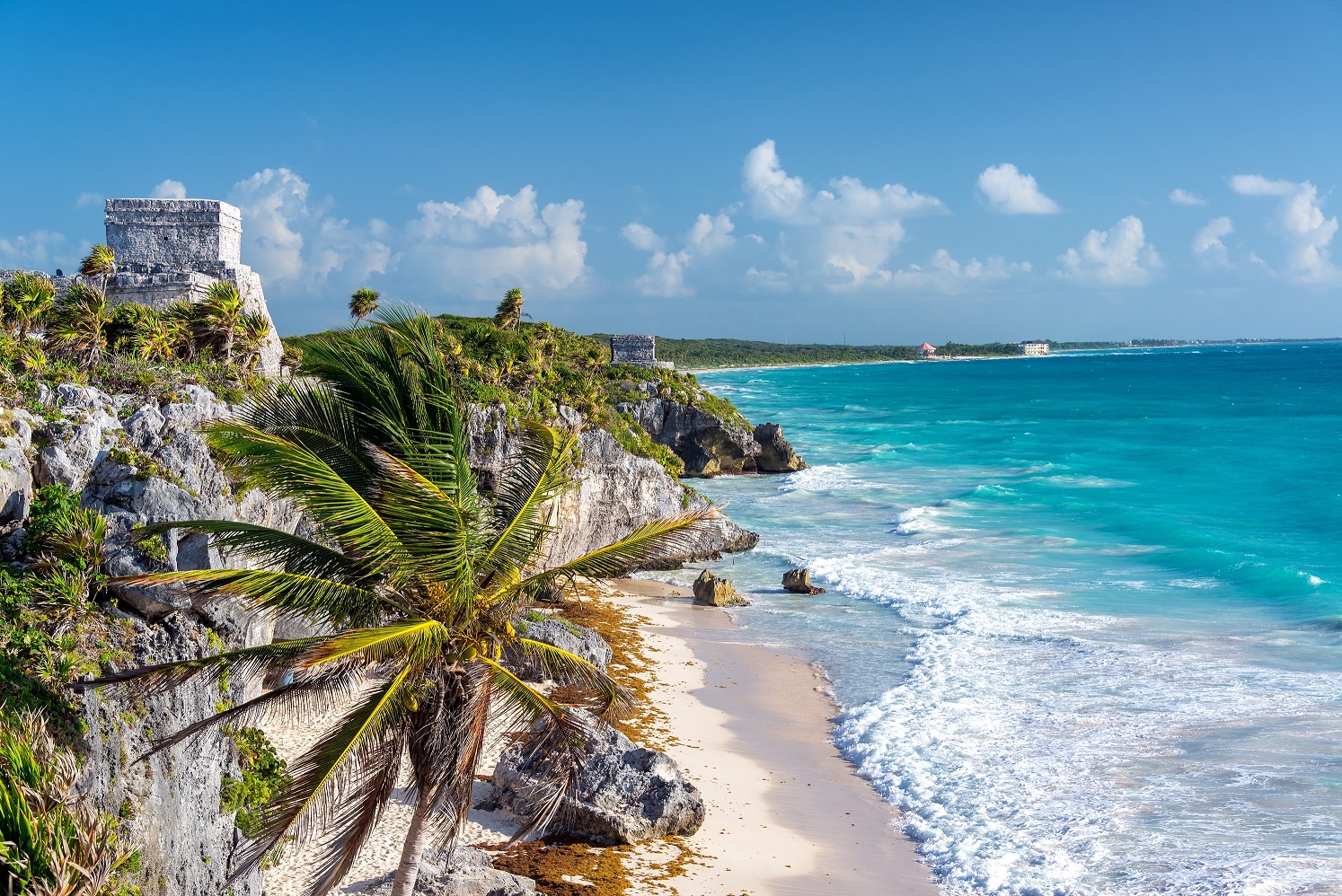 I am a motivated and detail-oriented travel advisor specializing in the following destinations:
Florida
Mexico
Jamaica
Dominican Republic
Even more Caribbean islands!
I chose to work in the travel industry at an early age, because I really love helping people get out and explore. It's not just a job to me. I make every effort to go the extra mile in finding the perfect fit for my clients. I enjoy building relationships with my clients, and getting to know exactly what they like by helping them build their dream vacations. It's so satisfying to have folks return from their travels and tell me it was one of the best trips they've ever taken. Nothing is better than knowing you did a great job!