ADVENTURE, CRUISE & MEXICO SPECIALIST
Whether you're traveling in a large group with children or going on a romantic getaway, I want your vacation to be flawless. Booking without a travel agent can be stressful, and it's even more difficult if you've never been to the destination. Whether you want to explore the sunny beaches of Hawaii or cruise along the glaciers of Alaska, I'm ready to make your next vacation unforgettable!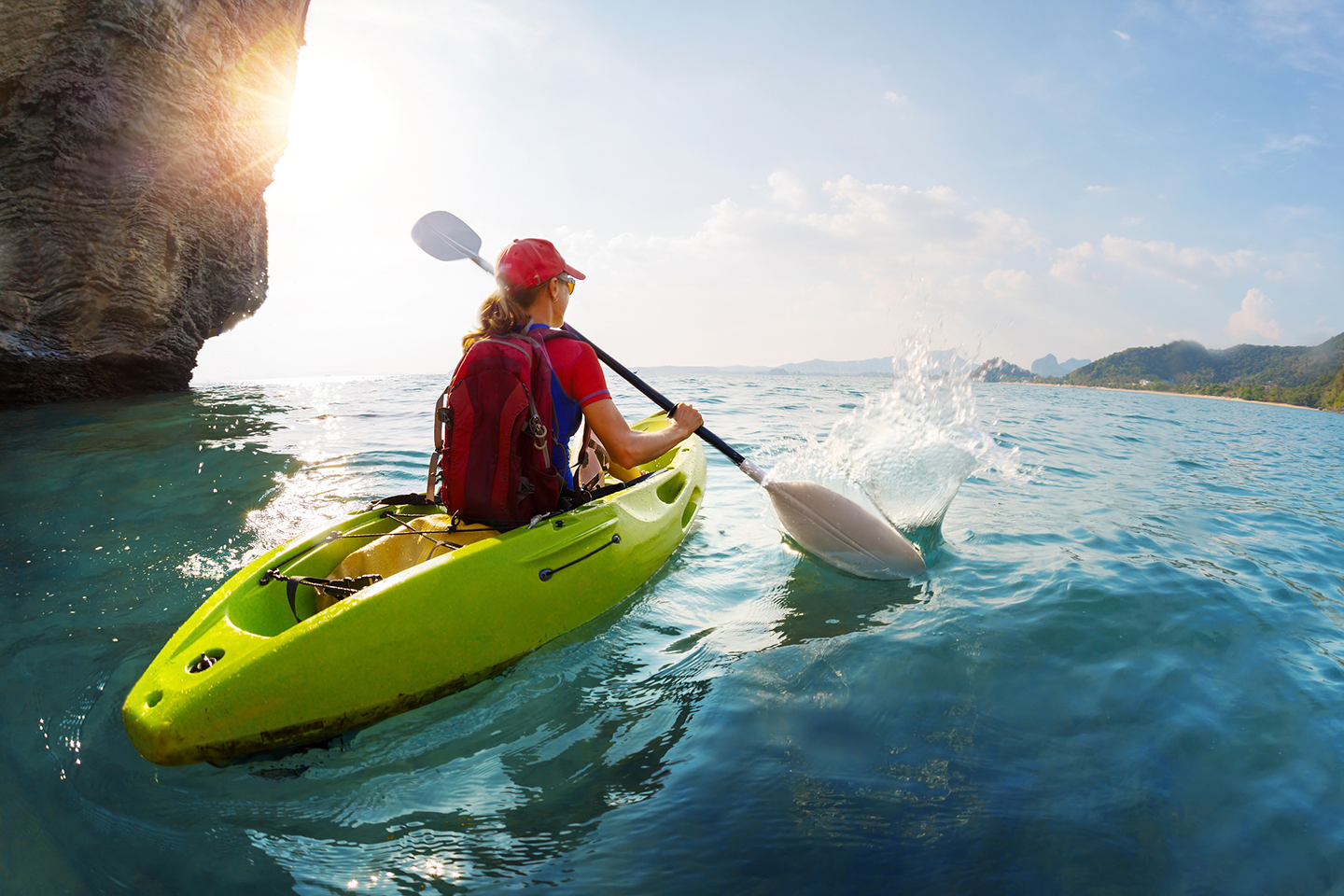 ADVENTURE SPECIALIST
Adventure travel is just as unique as the traveler themselves. Whether you are interested in kayaking in Costa Rica, or trekking Mount Kilimanjaro, I can get you there! Traveling with UnCruise across the Pacific Northwest has given me the opportunity to hike to Multnomah and Palouse Falls. With my expertise with vendors such as Adventures By Disney, G Adventures, UnCruise Adventures and more, you will be experiencing adrenaline rushes throughout the world in no-time!
Adventure in Italy
Hiking the Apuan Alps and through the remote villages of northern Tuscany truly gave me a glimpse into the lives of the local people. Having an "off the map" experience is essential in understanding how cultures vary from your own. Exploring with That's Tuscany gave me the opportunity to develop relationships with native Italians, as well as others from all over the world in the small group setting. Enjoying the most amazing food, cave exploring, scuba diving, and hiking each day created bonds and memories that will last for years to come.

CRUISE SPECIALIST
Cruising on some of the most amazing cruise lines in the world has broadened my horizons and helped me experience first-hand how wonderful a cruise vacation can be! Traveling on Royal Caribbean and Holland America has allowed me to see the world of cruising through the eyes of the traveler. Becoming a specialist in Royal Caribbean, Disney, Azamara, Celebrity, Princess, Oceania, Regent and more gives me access to itineraries all over the world! Even if you don't want to leave the United States, you too can embark on an incredible river or coastal cruise with American Cruise Line and American Queen Steamboat Company. What are you waiting for? The sea is calling!