DOMESTIC/CARIBBEAN, CRUISE, GREECE & INCENTIVE TRAVEL
Although I work from a centralized area I can help plan vacations for people from all over. Families, Solo, LGBT or Active Duty Military, I am here to plan your vacation to an abundant of different destinations. I would love to take the stress out of planning your vacation for you. Please contact me today if you are interested in Domestic Destinations, Honeymoons or Family vacations at All-Inclusive resorts, Cruises to multiple destinations, or to plan a once in a life time vacation to Greece.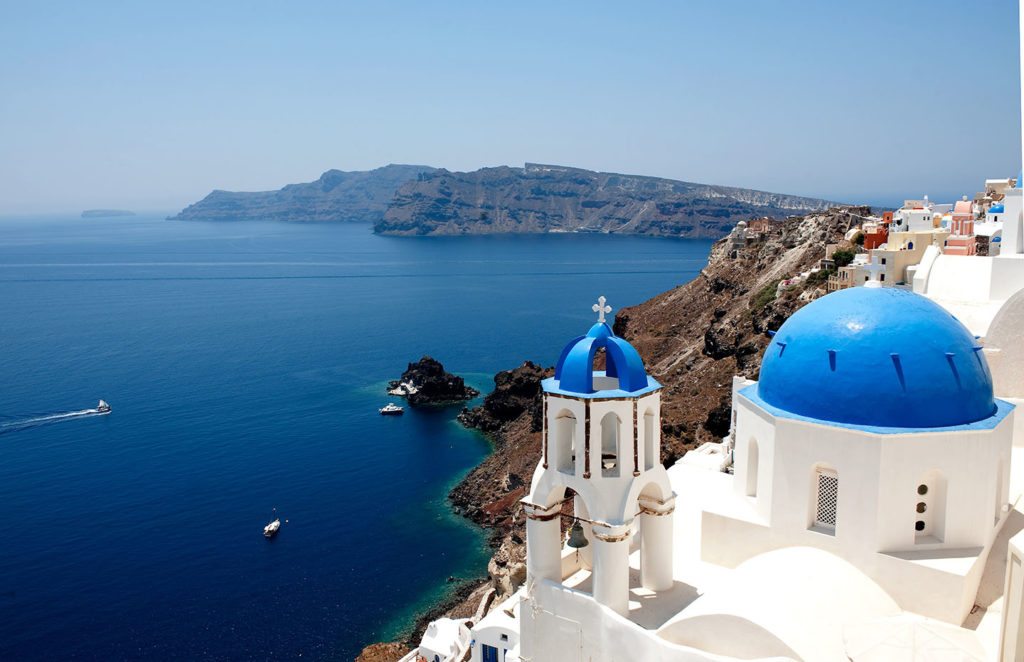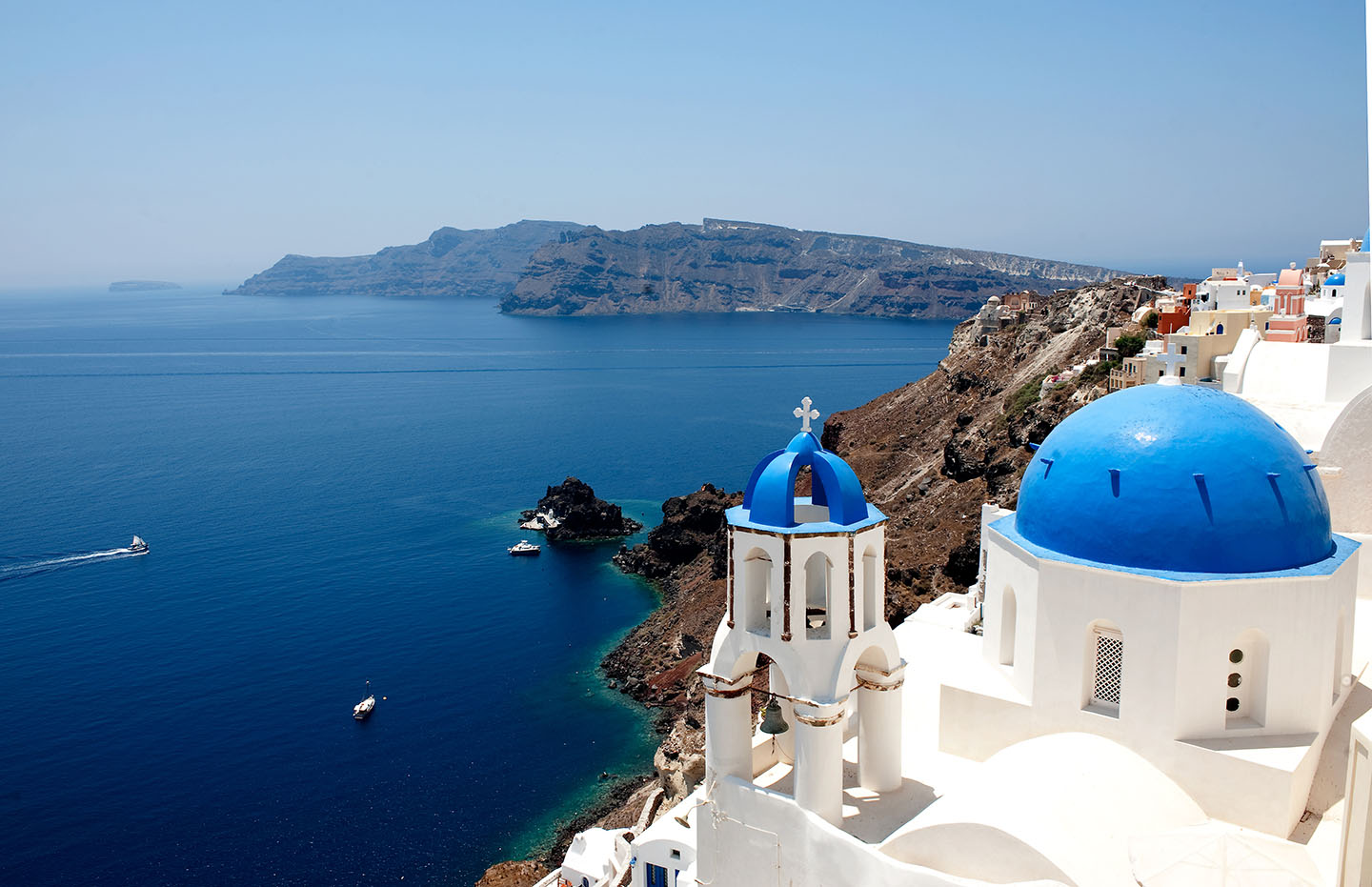 GREECE TRAVEL SPECIALIST
Have you always dreamed of traveling to Greece? I can help you plan your once in a life time vacation. Many people dream of taking a trip to this destination. I can plan and book your flights, transfers, hotels, and even tours with the help of either Globus or Goway travel suppliers. Working with these suppliers will allow me to plan you a safe and culturally diverse vacation. Greece is for those looking for a romantic getaway, wanderlust getaway, or cultural getaway. You will not be disappointed in this destination.
I can tell you all about the best places to eat or where to find the mules to ride up the stairs in Santorini.
Why visit one place in Greece when I can send you to multiple cities in this beautiful destination! Athens, Mykonos, Santorini, or Crete are just a few. Make the most of your experience and take the ferry between the cities to enjoy the beautiful scenery of Greece.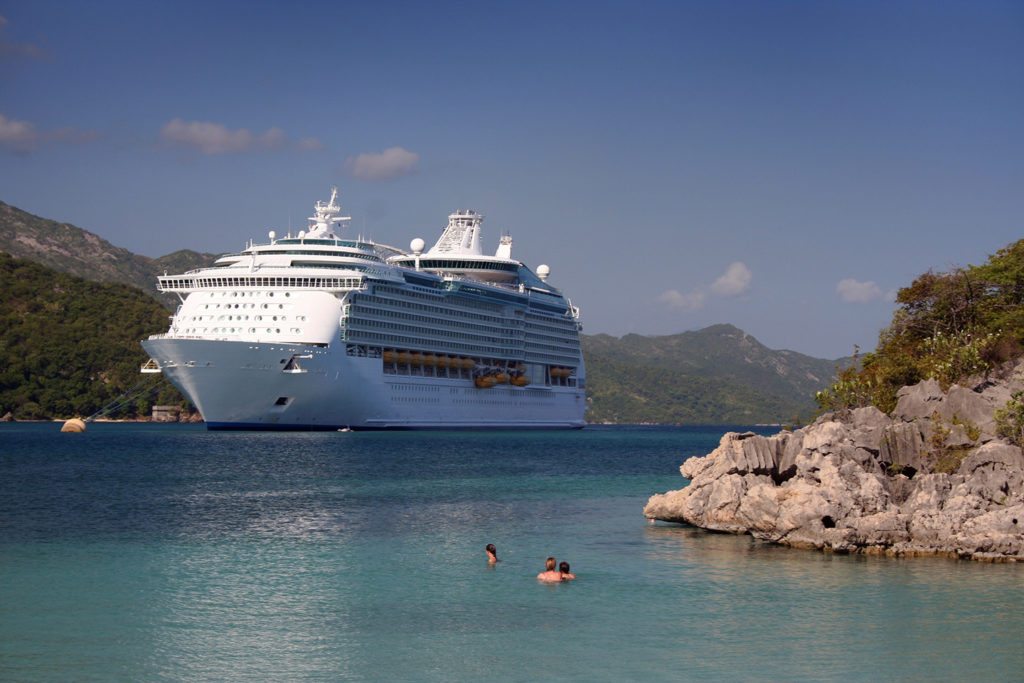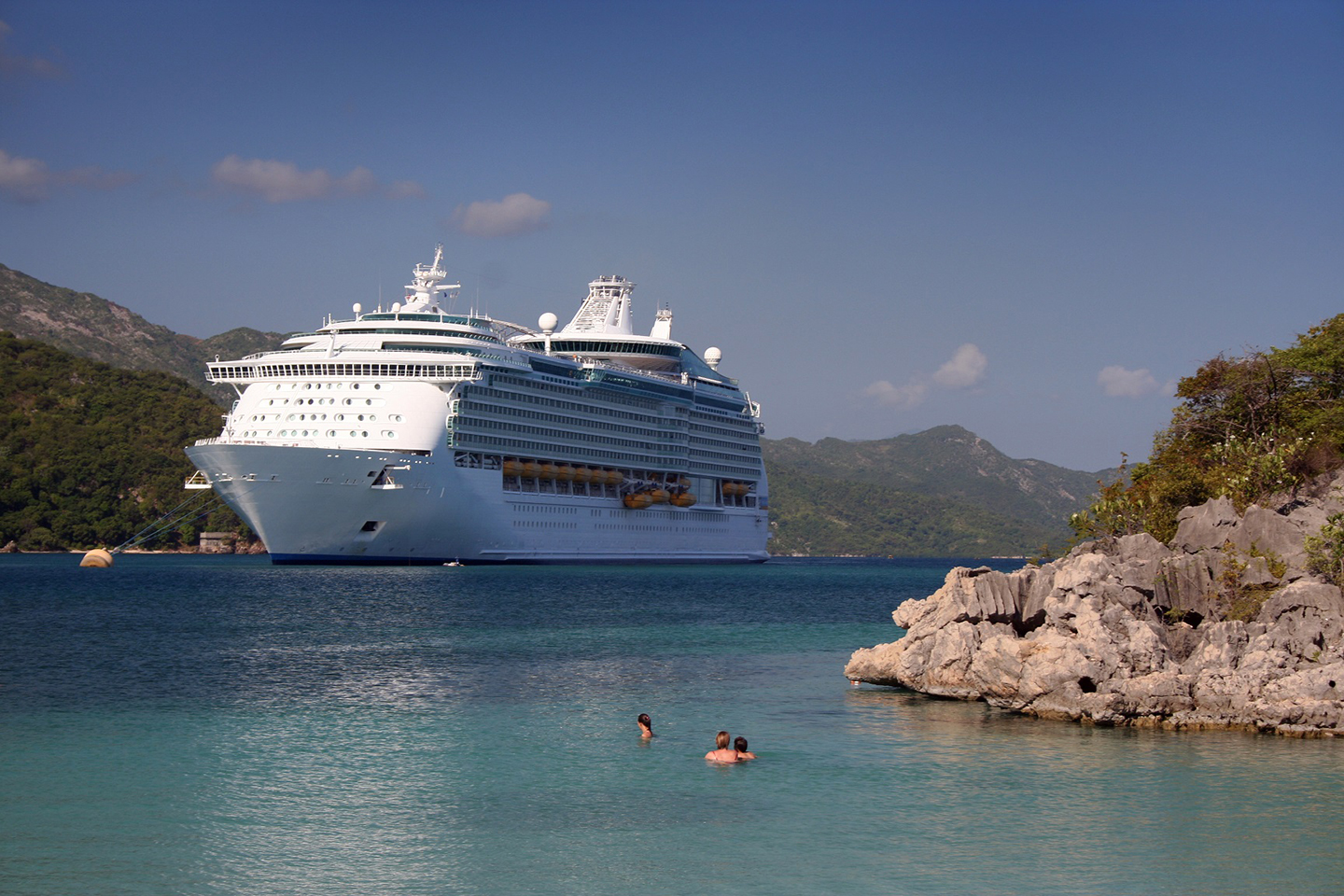 CRUISE TRAVEL SPECIALIST
If you have a budget in mind, cruises are a great value. Food, accommodations, day and night entertainment are all amenities that come with booking a cruise vacation. You visit many beautiful ports and only have to unpack once! Cruises are great for families for multiple reasons; some cruise lines offer kids sail free or at a discounted rate, children programs so the parents can enjoy the adult amenities, and a variety of on board activities.
Cruises can be romantic or exotic too! I can book you on a cruise to Europe or a river cruise down the Danube River.
Add-on are available to cruises to enrich your vacation with a multitude of possibilities.
I am Master Certified with Royal Caribbean Cruise Line and Princess Cruises.
I have also booked families on Disney Cruise Line.
DOMESTIC & CARIBBEAN TRAVEL SPECIALIST
Domestic:
Domestic travel has become a hobby for me. Finding places within the US to visit and explore has made my own travels very enriching. I know planning family trips can be stressful, so I am here to help alleviate the stress. Let me do the planning, while you sit back and watch your children play. Domestic vacation destinations are endless. Trips to San Diego, Orlando, New York, or even Hawaii are just to name a few. Do not worry about putting miles on your car, I can have a rental ready for you to pick up. Maybe you don't want to drive? I can book plane tickets for everyone in your family, even if you are all in different states. Amtrak is another great option!                Domestic is not only a Family Vacation Destination. Honeymoons in the USA can be a dream as well. Whether it be camping in Yellowstone or visiting light houses on the East Coast. I am here to make your Honeymoon just as magical as those in International Destinations.
Caribbean:  
Caribbean travel is an ever growing destination for many people across the Nation. The crystal blue waters and colorful coral make this destination a tropical dream. If it is just you and your significant other heading to the Caribbean I can book you in an Adult Only Resorts for a quiet relaxing getaway. I can book you a resort with All-Inclusive resorts are very popular because you do not have to pay extra money on your trip. The Caribbean is a great place to lie on the beach and soak up the sun, but if you would like adventure, I can plan out some fun and exciting excursions for you.