INCENTIVE TRAVEL, HAWAII AND ALASKA SPECIALIST
Incentive travel is becoming one of the most popular ways to reward your employees and achieve key business goals.  I am here to make Incentive Travel planning hassle free- I do all the work for you! I will discover your target values, interests and preferences and find you the perfect package in your budget range to meet your needs.  I currently support some of the top companies in the Corridor with their incentive travel plans. If you are interested in learning more about Incentive Travel and how it can benefit your company, please contact me today!
In addition to Incentive Travel, I also offer Vacation Travel booking services.  I am a passionate traveler who craves new cultural experiences, and I am ready to guide you on your next group tour of plan your ultimate vacation.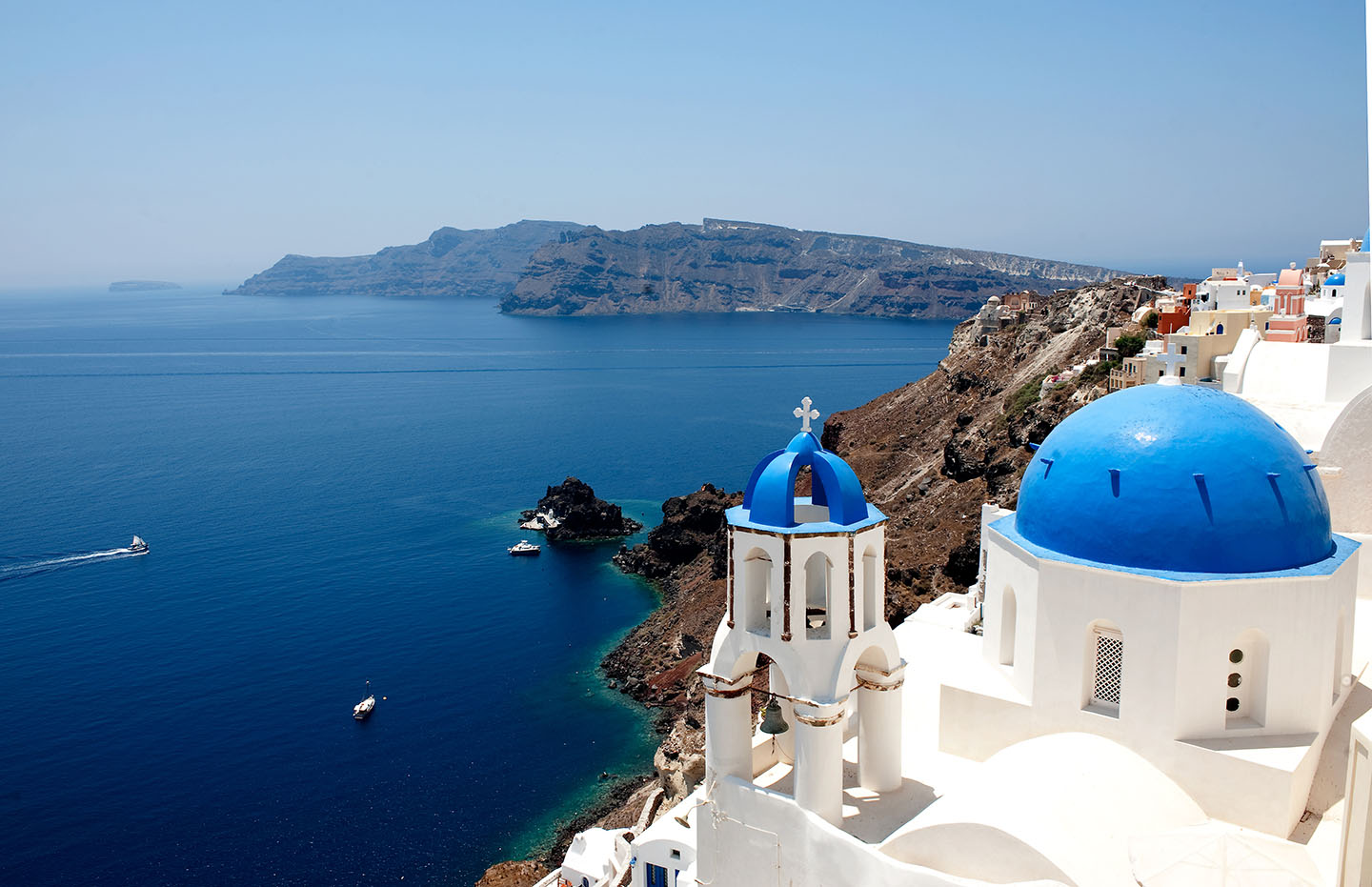 Some of my personal favorite travel experiences are Alaska, Greece, Hawaii and Costa Rica. A few treks across the ocean have me hooked on the local food, culture and picturesque landscape of Europe. My favorite trip so far has been traveling to Greece. I witnessed breathtaking sunsets in Santorini and with the help of my local guide, we rented a car and toured the island of Mykonos.
A girl's getaway to Guanacaste, Costa Rica was just the adventure and adrenaline rush I was looking for. An avid animal lover, we spied white faced monkeys during a thrilling white water rafting. I flew down the longest water slide in Central America screaming with delight. No trip to Costa Rica is complete without zip lining high above the lush forest and end your day with hot springs bath.
HAWAII SPECIALIST
As a certified Hawaii specialist, I knew Maui would provide the laid back vibe and gorgeous views I was looking for to create the perfect backdrop for my wedding ceremony. I loved snorkeling world famous Molokini and witnessed some spectacular whale activity. Visiting Pearl Harbor in Honolulu to see America's rich history up close and personal was an awe inspiring experience.