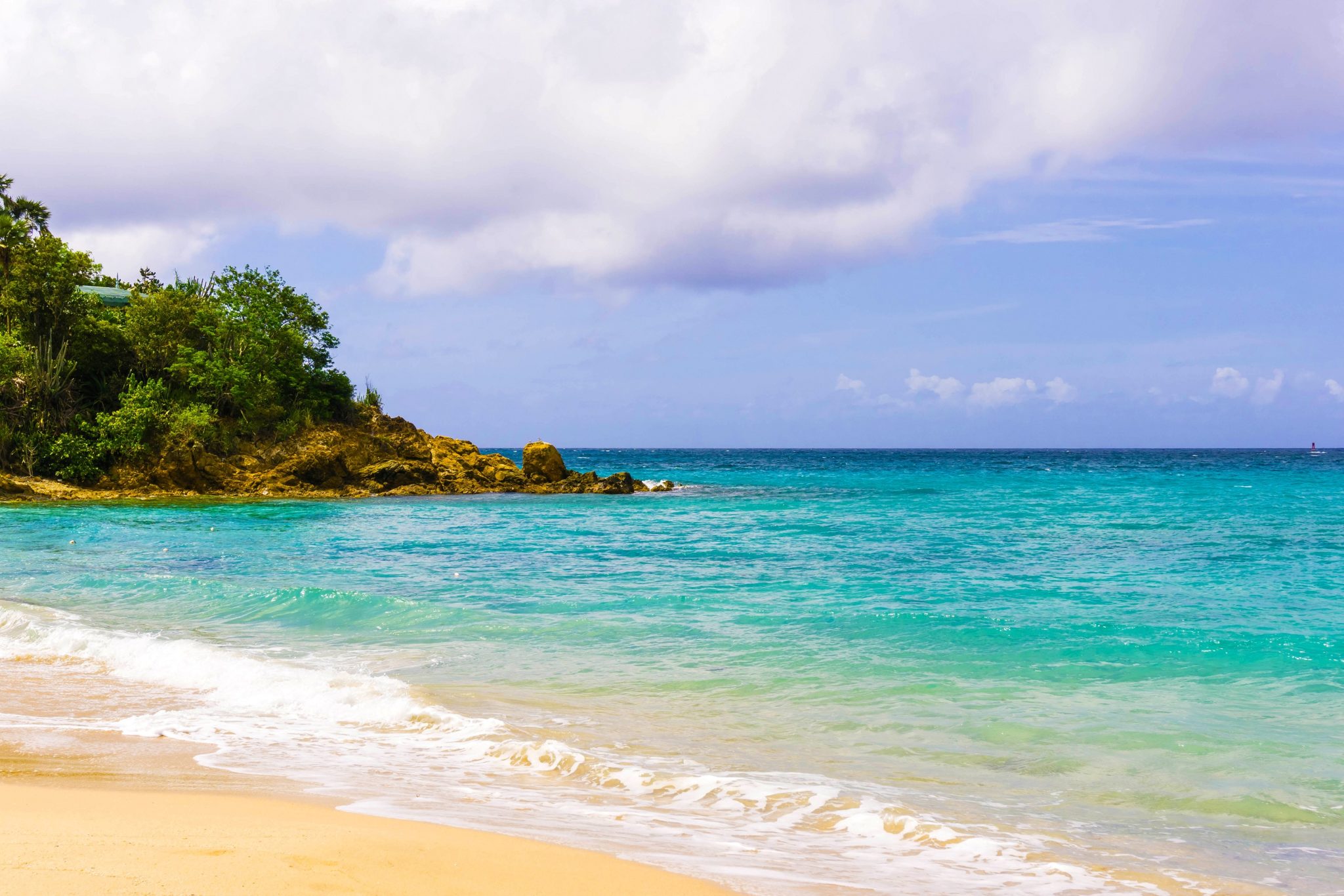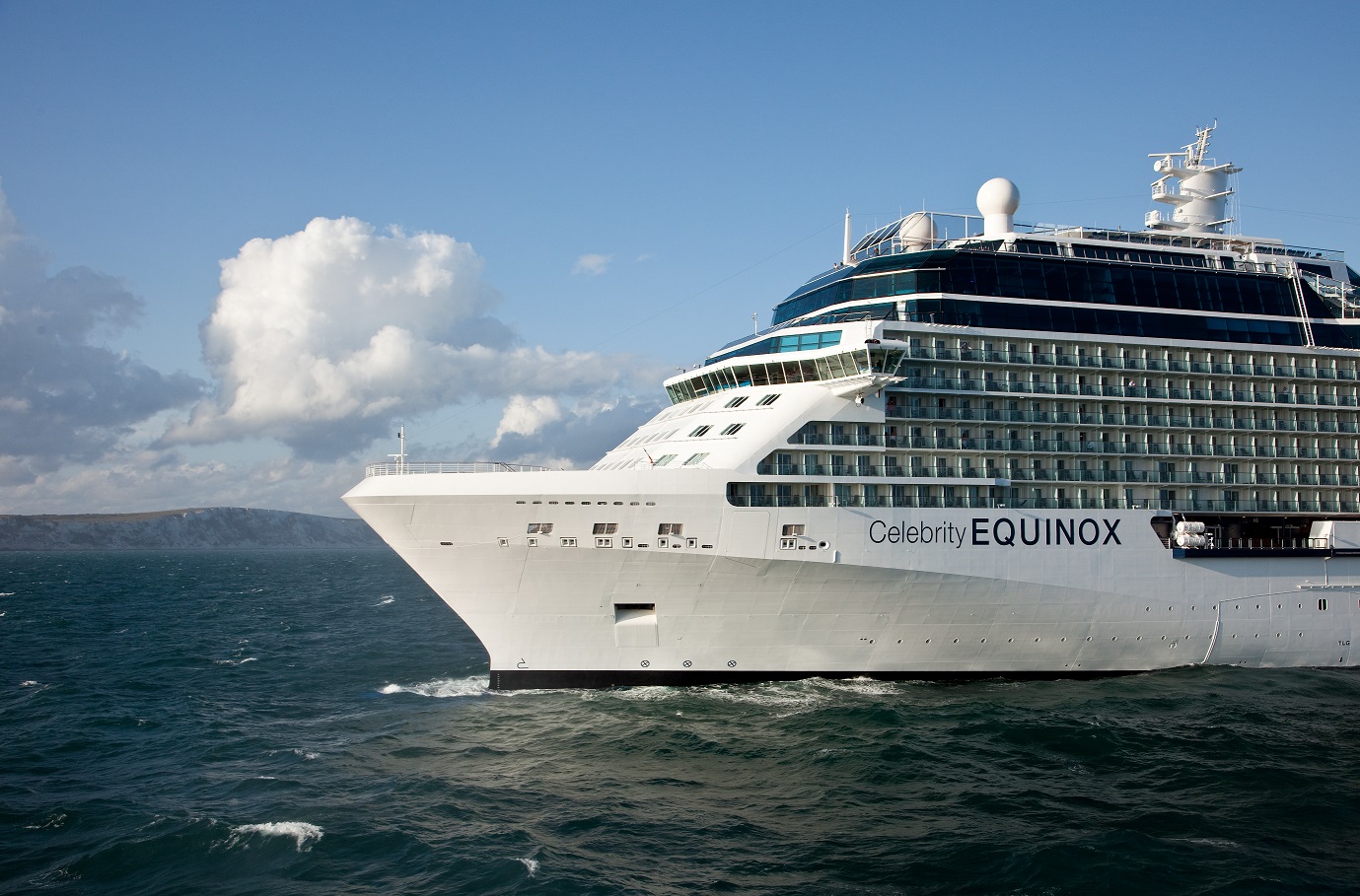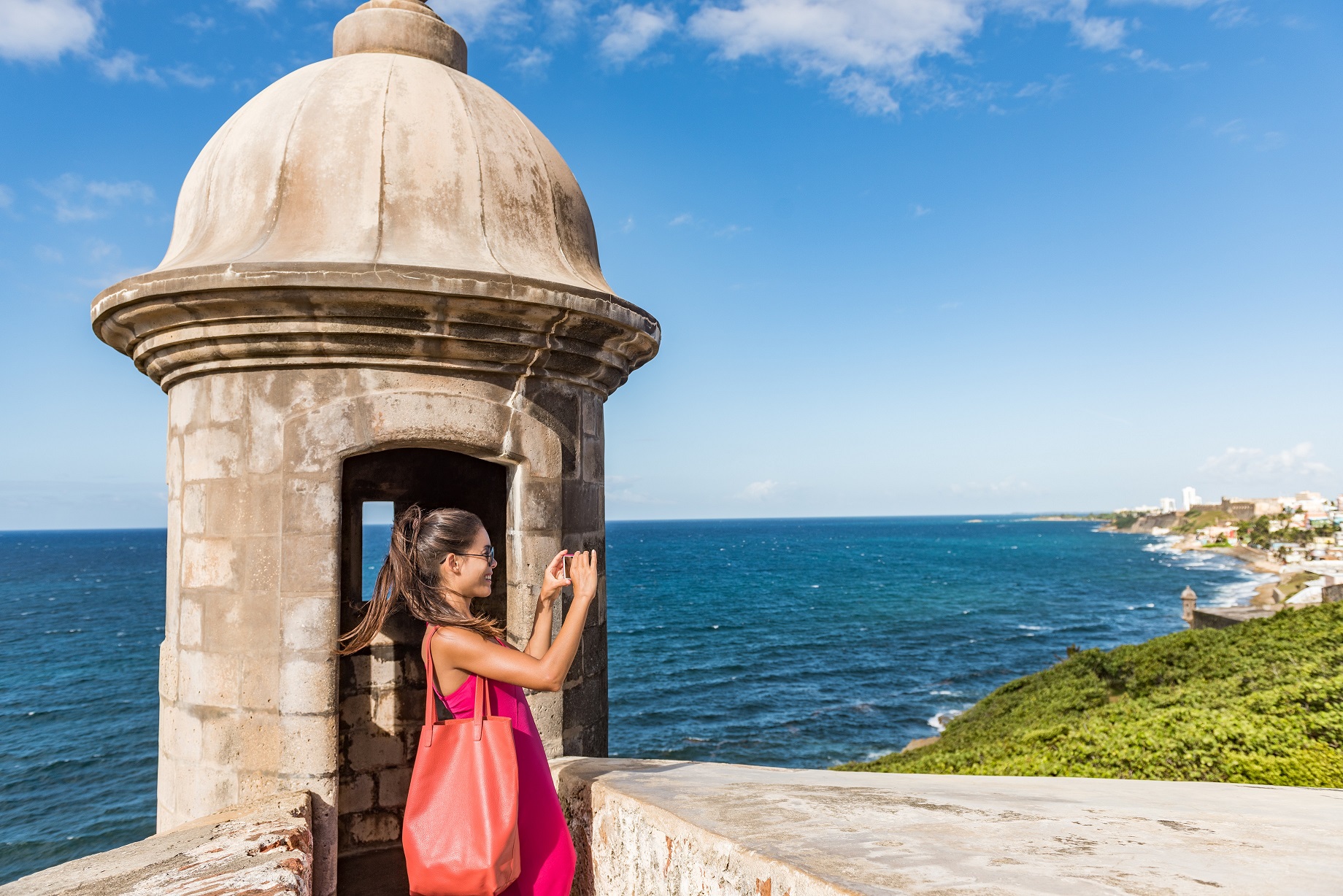 33rd Annual Hawkeye Cruise
Dates: February 15-23, 2019
Duration: 8 Days
Join the Hawkeyes aboard the Celebrity EQUINOX for the 33rd year of the Hawkeye Cruise in the Caribbean! Enjoy two special Hawkeye Football Seminars at Sea with Chuck Long and Ed Podolak as well as a special cocktail party hosted by Travel Leaders / Winebrenner Travel.
Former Iowa Quarterback, College Football Hall of Famer, NFL player and member of the Iowa coaching staff from 1995-1999, Chuck Long is looking forward to being a celebrity guest on the Hawkeye Cruise. He was an All-American quarterback for the Hawkeyes from 1981-1985, Big Ten Player of the year before he was selected as a first round NFL draft pick in 1986. Long went on to play eight seasons with the Detroit Lions and Los Angeles Rams before joining the 1995 University of Iowa coaching staff under the direction of Hayden Fry. Currently he is the CEO/Executive Director for the Iowa Sports Foundation.
Ed Podolak, also former Iowa football player and NFL great joins Long as a celebrity guest of the 33rd annual Hawkeye Cruise. Podolak was a three-year letterman for the Hawkeyes (1966-68) as a quarterback and running back. He enjoyed a lengthy professional career with the Kansas City Chiefs where he helped lead the team to a Super Bowl title and is a member of the Chiefs Hall of Fame. He has been a part of Iowa football broadcasts for 35 years. Podolak enjoys new adventures and connecting with Hawkeye fans.
FRIDAY, FEBRUARY 15
FLY TO MIAMI
Fly to Miami and enjoy the day at your leisure before your cruise begins the next day. Optional Pre-Night hotel arrangements available at the InterContinental Miami, a prime location and within walking distance of  Bayside Marketplace.
SATURDAY, FEBRUARY 16
MIAMI, FLORIDA, U.S.A.
Board the Celebrity EQUINOX and begin this exciting cruise! South Florida's exciting, international city is much more than the gateway to Latin America. It's one of the world's most popular vacation destinations. With its world-renowned beaches, unrivaled nightlife, unique culinary experiences and Latin flavor, this is one place you'll want to check out. (D)
SUNDAY, FEBRUARY 17
AT SEA
Cruising in style while relaxing at sea, enjoy the modern luxuries that Celebrity Cruises provides. Be in awe of the entertainment including their Random-Act-Of-Entertainments, and much more. While you are at sea, take advantage of all of the different restaurants and bars on the ship. Perhaps you'll enjoy some of the spa services during the sea day. (B, L, D)
MONDAY, FEBRUARY 18
SAN JUAN, PUERTO RICO
One of the largest islands in the Eastern Caribbean, Puerto Rico's landscape encompasses mountains, underground caves, coral reefs, white-sand beaches and an incredibly massive rain forest that supplies fresh water to most of the island. At the same time San Juan, the capital of the commonwealth, is a big city with a bustling business district, glitzy resorts and casinos, as well as one of the most stunning examples of colonial life in the Western world. (B, L, D)
TUESDAY, FEBRUARY 19
CHARLOTTE AMALIE, ST. THOMAS U.S.V.I.
While the beaches and ocean are beautiful, there is one thing that really sets St. Thomas apart - shopping. Browse through the shop-lined streets of Charlotte Amalie and find out why St. Thomas is called the "duty-free shopping capital of the world". Shop for duty-free trinkets and bargains on everything from liquor to imported china and crystal. Visitors can bring home $1,200 in merchandise without paying duty - twice the limit of most of the Caribbean. (B, L, D)
WEDNESDAY, FEBRUARY 20
PUNTA CANA, DOMINICAN REPUBLIC
There is so much more to this resort town than meets the eye. This is a unique stop for the Hawkeye Cruise XXXIII, as we haven't been to this port in many years. Once you've soaked up some sun on one of Punta Cana's pristine beaches, partake in some of the many optional excursions including a tour of the capital city of Santo Domingo for a true taste of Dominican culture, go on a deep sea fishing excursion, or take to the air for a thrilling helicopter ride. (B, L, D)
THURSDAY, FEBRUARY 21
At SEA
After a few days exploring new ports, enjoy a day of relaxation while at sea. Once again enjoy the onboard entertainment and dining options. This may be the perfect day to enjoy the pool onboard. (B, L, D)
FRIDAY, FEBRUARY 22
NASSAU, BAHAMAS
Bustling markets and placid beaches are like the yin and yang of this capital of The Bahamas. The Nassau Straw Market, three blocks from the port, presents a riot of vendors, shoppers, and pirates, while the broad white beaches, minutes from town, feature sun-kissed sands, turquoise waters, and coral reefs. In between, there are activities to suit the whole family—observing sharks, swimming with dolphins, plunging down water slides. Browse the duty-free shops and Nassau Straw Market downtown. You'll find authentic Cuban cigars and one-of-a-kind artworks. Nassau's culinary bounty emerges from the ocean—dishes like fried snapper served with grits and grouper drizzled with butter. Try conch, the marine mollusk of the iconic shell, presented as conch fritters, conch chowder, cracked conch, even raw conch in fresh lime juice. (B, L, D)
SATURDAY, FEBRUARY 23
MIAMI, FLORIDA, U.S.A.
Disembark the Celebrity EQUINOX and begin your return flight home. (B)
**Space and Pricing available upon request.**
Deposit:  A $500 deposit per person is required to confirm your reservation. All suites require a $1,000 deposit per person.**
Final Payment: Due on or before October 19, 2018.
Cancellation Policy: One-half of deposit is non-refundable. After October 19, 2018, trip cost is non-refundable. Travel insurance is recommended and available.
**Suites available upon request.
Pre-Night Hotel Accommodations
Pre-Night accommodations in standard room at the InterContinental in Miami for $199 per person based on double occupancy, including gratuity, daily hotel service fee and taxes. Hotel price includes transfer from hotel to ship. Upgraded rooms available upon request.
Group Airfare
Roundtrip group airfare from Cedar Rapids is available upon booking.
TRAVEL INSURANCE
Travel insurance is highly recommended and available through Travel Leaders / Destinations Unlimited. If the insurance premium is paid within 14 days of deposit, pre-existing conditions are covered, some limitations apply. If you decline the insurance offered by the agency, we strongly advise the purchase of travel insurance through another broker.
INTERNATIONAL ENTRY
All passengers are required to have a passport valid through August 24, 2019. Non-US citizens must have a valid passport and advise Travel Leaders/ Destinations Unlimited of your nationality at the time of deposit.
GROUP PHOTO POLICY
Travel Leaders / Destinations Unlimited reserves the right to take photos during any part of the tour and to use them for promotional purposes. By booking a reservation with Travel Leaders / Destinations Unlimited, group members agree to allow their images to be used in such photos. Group members who prefer that their images not be used are asked to advise their group escort at the beginning of the tour.
RESPONSIBILITY
Travel Leaders / Destinations Unlimited, escorts and hosts, selected air carrier, selected hotel, ground operators, Celebrity Cruises, the shipowner, and their affiliates, shall have no liability for loss or damage to baggage and property, or for personal injuries or delay due to the acts or omissions of any carrier, hotel operator, restaurant, or any other supplier of services or facilities caused by weather, strike, war, quarantine or for any other reason or by the shipowner, and is governed by the terms and conditions printed on the cruise contract which is issued to all guests. Travel Leaders / Destinations Unlimited acts only as an agent for suppliers in selling travel-related services, accepting reservations, and booking services that are not directly supplied by this travel agency (i.e. air and ground transportation, hotel accommodations, meals, tours, cruises, etc).
The itinerary, as published, will be followed as closely as possible. If, it is rendered necessary to make changes in this itinerary, the above named providers will not be responsible for any loss or expense caused guests by reason of such change. The above named providers reserve the right to decline to accept or retain any person, whether with or without cause, at any time. It is understood and agreed that a refund may not be made to guests who do not complete a cruise for any cause whatsoever. Please note that information on this flyer is based on details available at the time of printing and is subject to change. Please read this contract carefully. Any payment constitutes your acceptance of these terms and conditions.