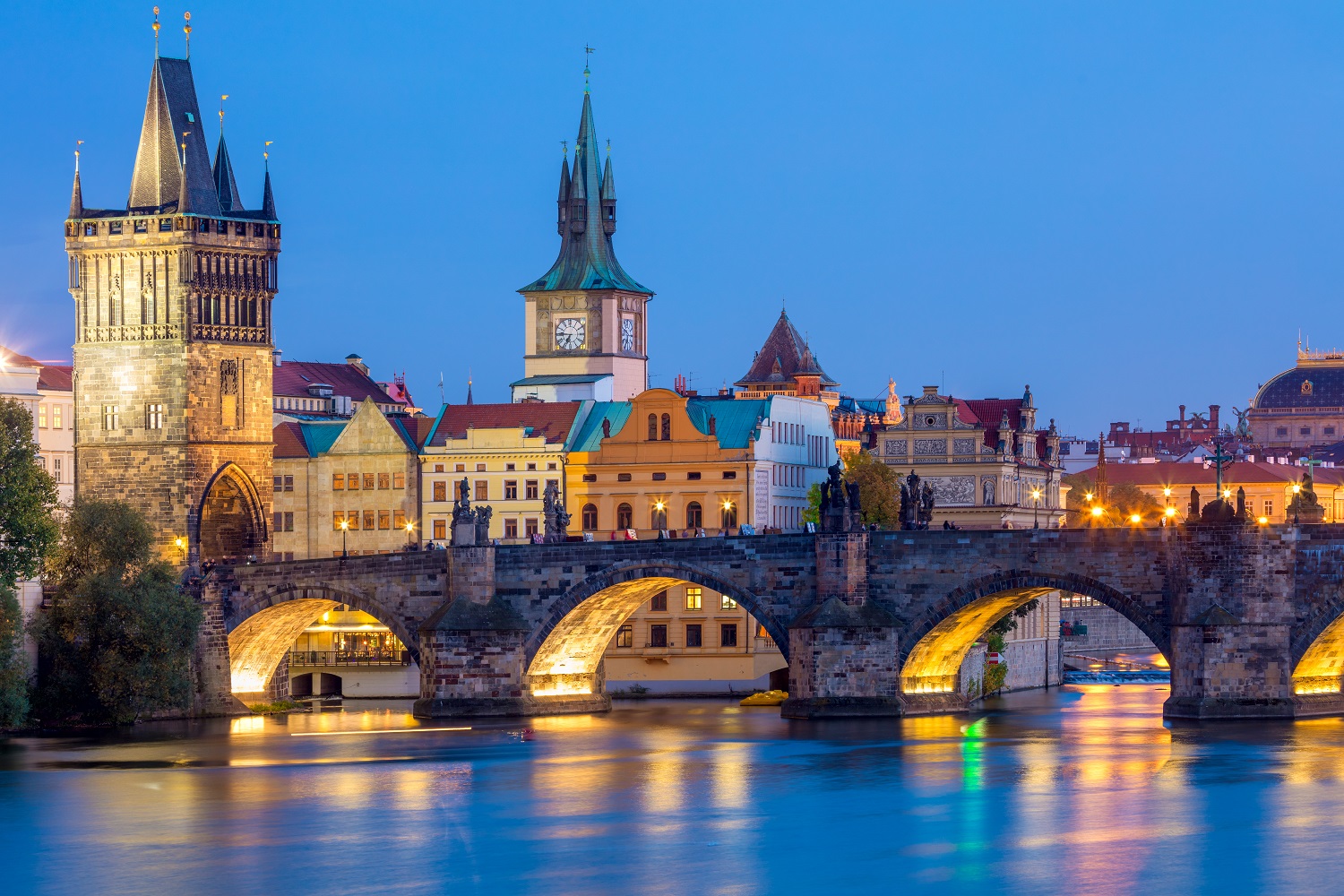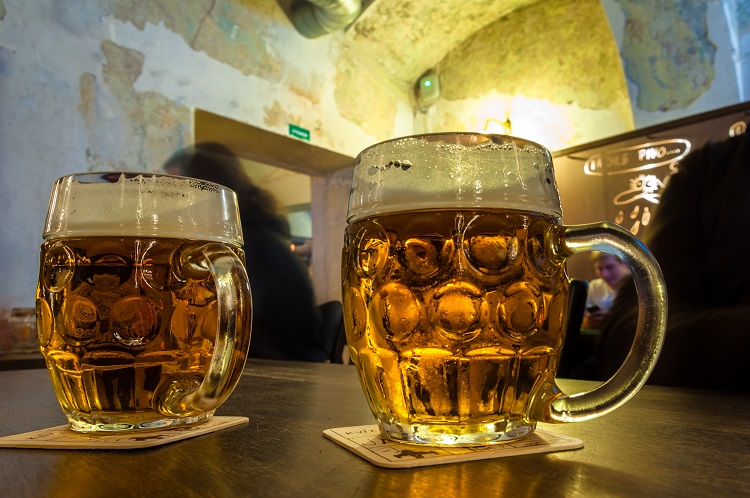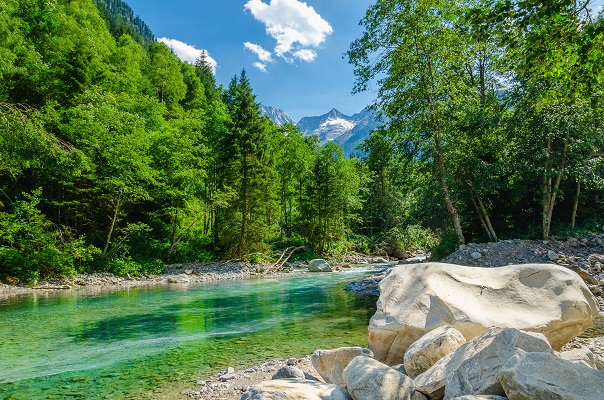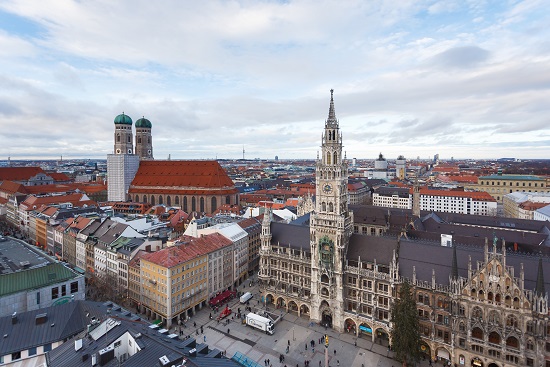 Oktoberfest and Bohemian Adventure!
Dates: Sept 18-26, 2023
Duration: 9Days
Introducing our new Culinary Adventure Travel Series with local partners Big Grove Brewery and SOKO Outfitters.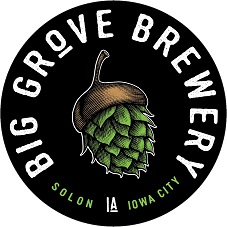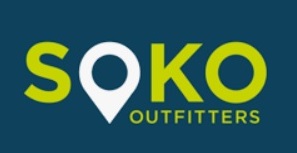 Our inaugural tour combines the best in eats, drinks and active adventures in 2 of Europe's most culturally rich and delicious regions, Bohemia and Bavaria.
Please rsvp: aimee@duagency.com
The adventure takes place September 18-26, 2023.
So gather your friends, and get out das boot!
You may also like

Attention all Book Lovers: It's time to jump through the pages of history on an exciting adventure to 2 UNESCO Cities of Literature.
With the support of our community partner, Prairie Lights Books, we'll visit the enchanting cities of Heidelberg, Germany and Prague, Czech Republic.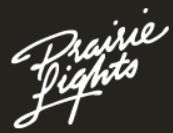 We'll learn what makes each of these destinations a vibrant literary city. We'll stroll along the Philosopher's Walk, visit publishers, bookstores, some of the world's most beautiful libraries, homes and museums of famous authors, we'll even meet with UNESCO City of Literature Representatives.
Please rsvp with aimee@duagency.com
Dates:Sept 28 - Oct 6, 2023
Duration:9Days