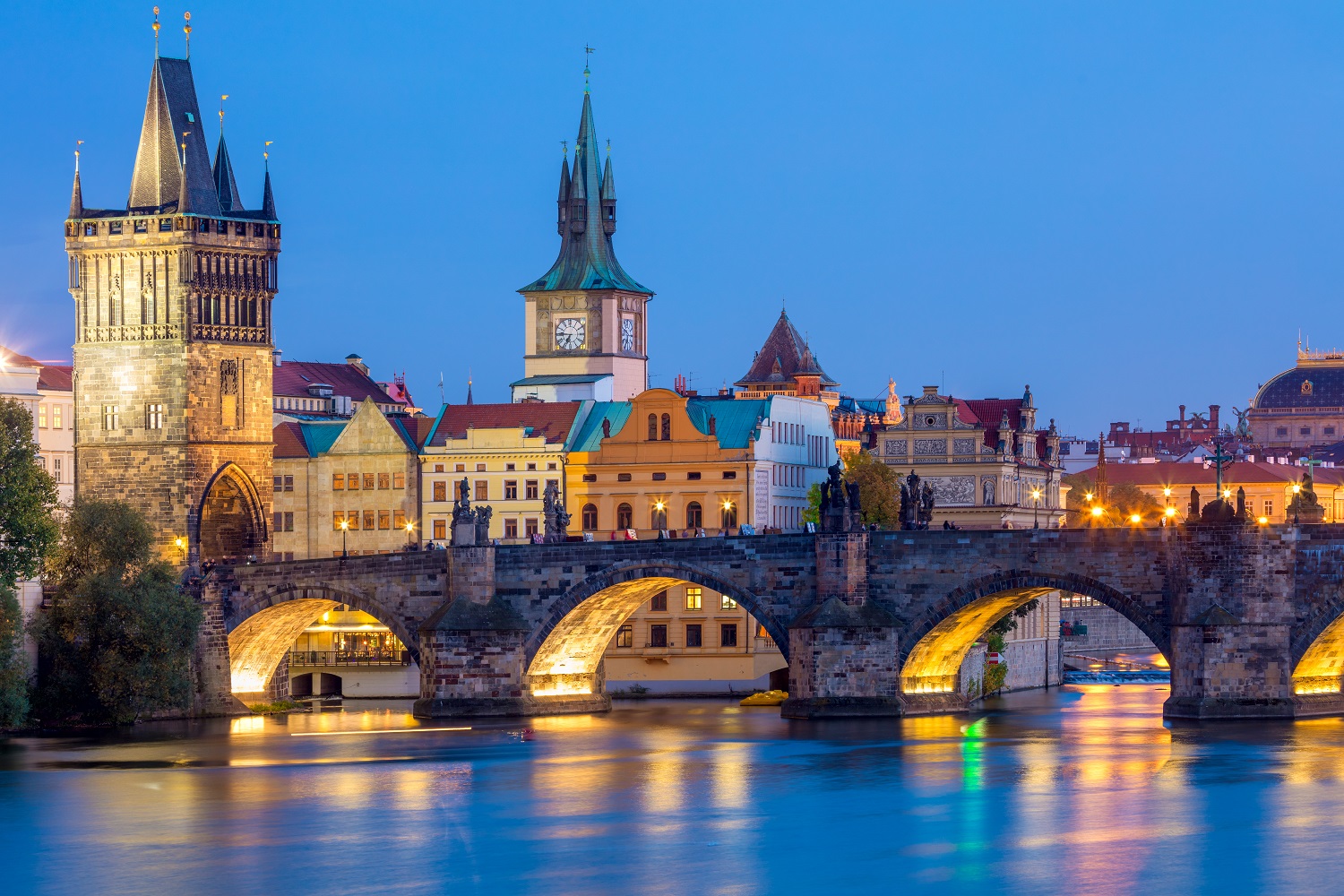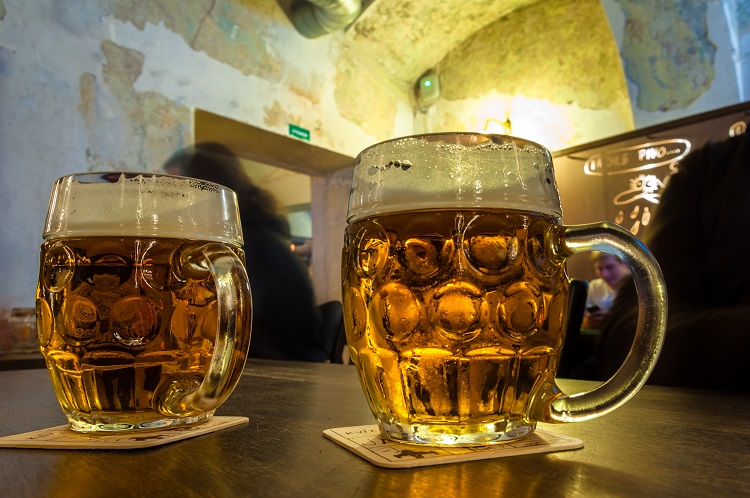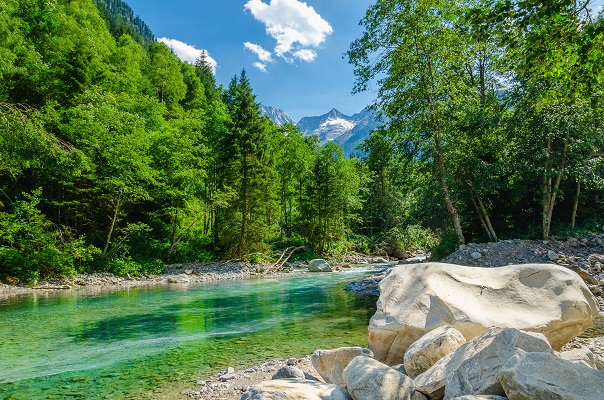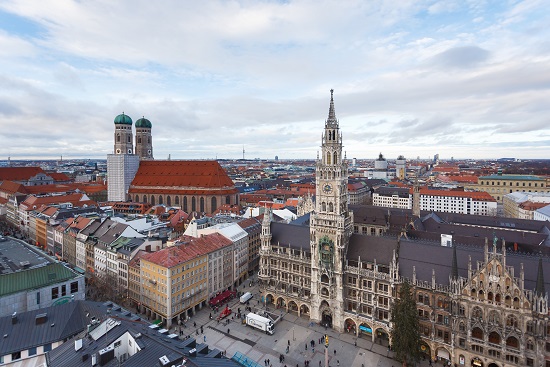 Oktoberfest and Bohemian Adventure!
Dates: Sept 18-26, 2023
Duration: 9Days
Introducing our new Culinary Adventure Travel Series with local partners Big Grove Brewery and SOKO Outfitters.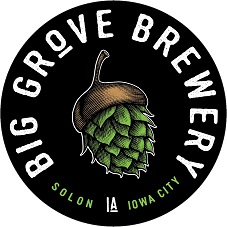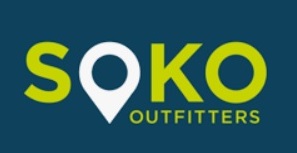 Our inaugural tour combines the best in eats, drinks and active adventures in 2 of Europe's most culturally rich and delicious regions, Bohemia and Bavaria.
Please rsvp: aimee@duagency.com
The adventure takes place September 18-26, 2023.
So gather your friends, and get out das boot!
---
- Beer - Food - Culture - Adventure -
BYO-Team
Join the group or create your very own team for a special savings.
Each team leader gets free land travel with a team of 10+ people.
The best beers are the ones you drink with friends! You and 10 team members can adventure in a trolley–beer crawl across Prague in the Czech Republic, learn from a Michelin Chef in Austria's Salzburg, raft a river, climb a mountain then test your liver at Oktoberfest in Munich, Germany.
Put that in your boot and drink it. PROST!