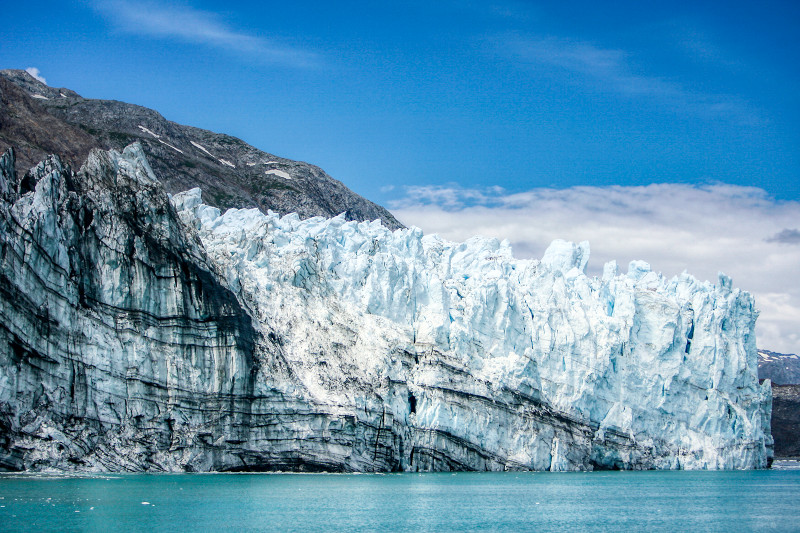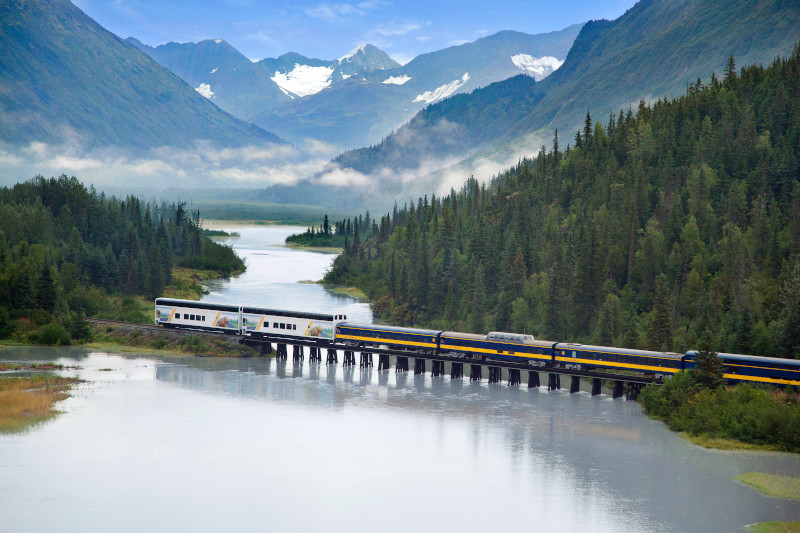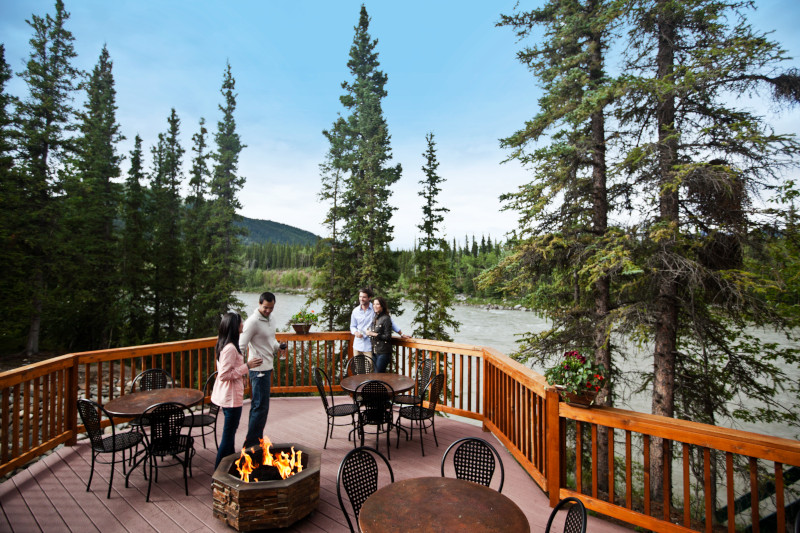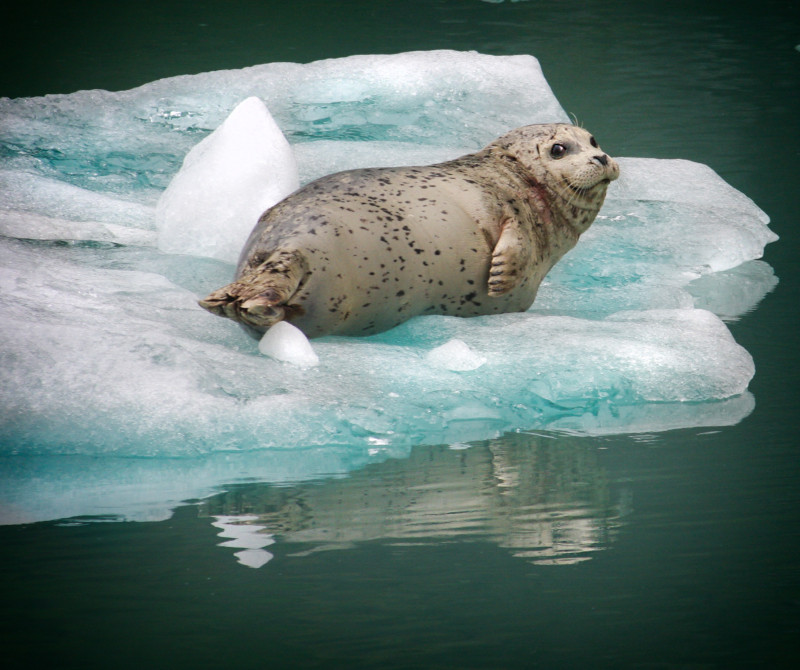 Alaska Adventure 2022
Dates: July 23 - Aug 4, 2022
Duration: 13Days
There is no better time to secure your fantastic voyage of Alaska and get ready to experience all that it has to offer.  Beginning in Fairbanks and touring the areas of Denali, Talkeetna, and Anchorage you will be inspired by the beautiful mountains and wilderness around you.  On land, you'll journey through Alaska on deluxe coaches, experience an exhilarating ride on the glass-domed Wilderness Express train, and stay in the best hotels and authentic lodges.  Then board the amazing Celebrity Millennium for seven days sailing through Hubbard Glacier, the scenic inside passage, and more.
SATURDAY, JULY 23: FLY TO FAIRBANKS
After arriving in Fairbanks you will be transferred to your hotel to unwind from your flight.
SUNDAY, JULY 24: FAIRBANKS / DENALI
Explore the sights of Fairbanks and board the Riverboat Discovery to cruise the Chena River to visit an Indian village and dog sled camp.  Our luxury motor coach will then whisk us away to take in majestic Denali where you'll have time to take in historical exhibits, talk with park rangers and then check-in to Denali Lodge.
MONDAY, JULY 25: DENALI
We will experience the Denali Natural History Tour with the option to embark on a 4-mile hike, explore remote trails, or purchase the add-on option of the Tundra Wilderness Tour.
TUESDAY, JULY 26: DENALI / TALKEETNA
Relax in the morning before we embark on the glass-domed Wilderness Express railcar for the beautiful ride to Talkeetna where we'll spend the night.
WEDNESDAY, JULY 27: TALKEETNA / ANCHORAGE
Have the majority of the day to relax, take in the sights of Talkeetna at your leisure or visit the Talkeetna Lakes Park teeming with wildlife.  In the afternoon we will be back on the Wilderness Express to transit to Anchorage where you can stroll along Tony Knowles Coastal Trail or enjoy lively bars and eclectic dining.
THURSDAY, JULY 28: ANCHORAGE / SEWARD
Start the day with the Anchorage City Tour where you will gain insight into the native cultures of the area prior to departing for Seward.  Once we arrive at Seward you can explore to your hearts content, wandering the rustic port town or hiking closer to the Exit Glacier.
FRIDAY, JULY 29: SEWARD
Today we will take a scenic drive to board the Resurrection Bay Wildlife Cruise, viewing marine life and enjoying lunch on Fox Island.  Afterward we'll join our fellow cruisers and board the Celebrity Millennium cruise ship for our 7-night cruise.
FRIDAY-FRIDAY,  JULY 29 - AUG 5: CELEBRITY MILLENNIUM
Our stunning ship will take us by Hubbard Glacier, to Juneau and Skagway, through Icy Strait Point, to Ketchikan and through the Inside Passage.
We'll have several optional port excursions available to add to your itinerary. If Alaska is on your bucket list, this is an adventure you don't want to miss!
OPTIONAL GROUP AIRFARE
Air and insurance will be available separately.
LAND EXPERIENCE INCLUDES:
6-night land accommodations, taxes and luggage handling
6 Guided Activities during land portion
Dedicated Local Guide
Transportation
CRUISE EXPERIENCE INCLUDES:
7-night cruise accommodations, taxes and luggage handling
Transfers from airport to hotel, hotel to ship and ship to airport
Meals and Drinks Aboard the Ship (Classic Beverage Package)
Shipboard gratuities
On-board WiFi