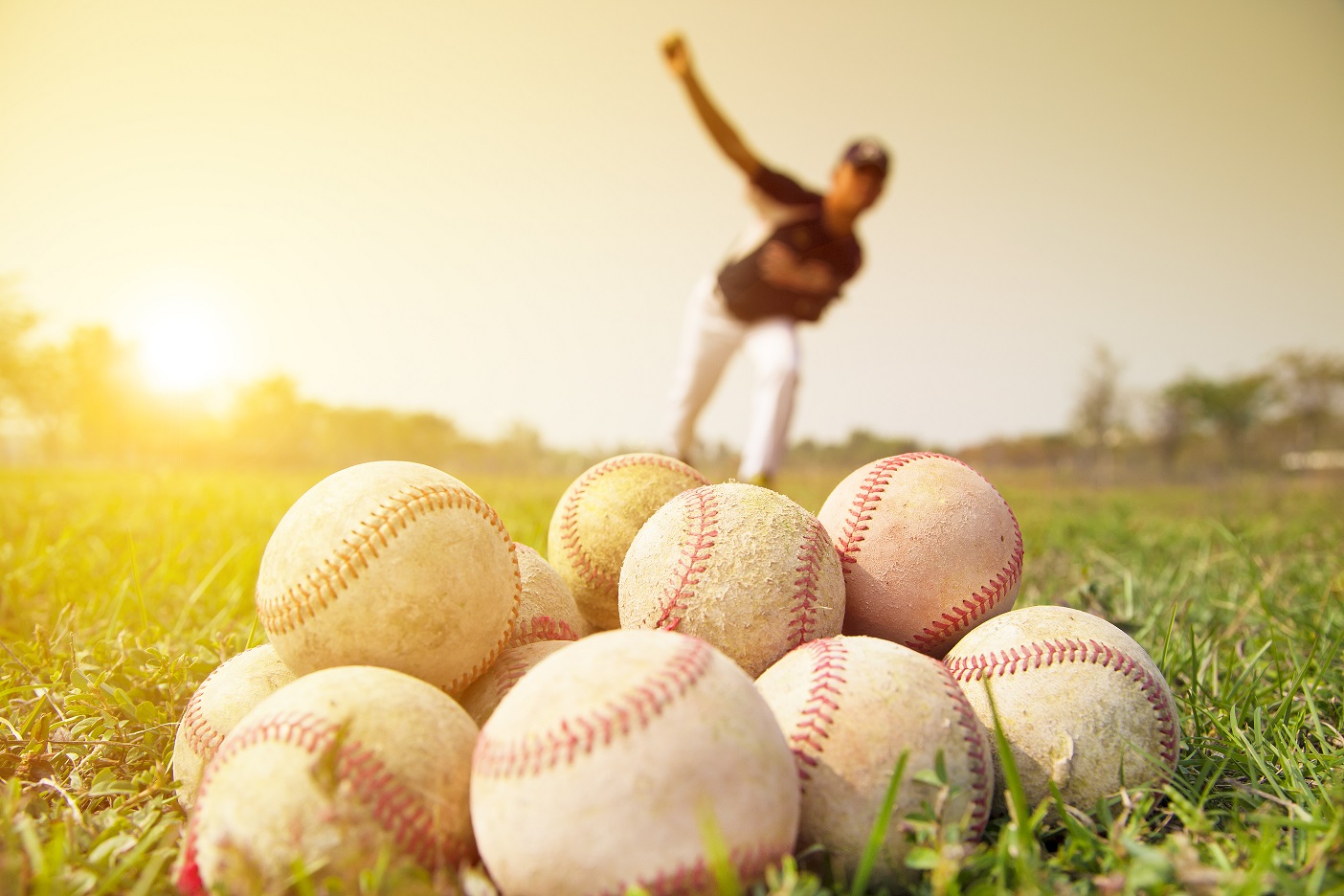 Guided tour -
Chicago Baseball Trip
Dates: September 19-20, 2019
Duration: 2 Days
Cubs vs. Cardinals (two games)
Motor coach transportation from Cedar Rapids
Transfers to and from both games
Lodging in Downtown Chicago near the Magnificent Mile
September 19 night game (Section 203*)
September 20 afternoon game (Section 204*)
*Upgraded seats available upon request.
Thursday, September 19
Depart Cedar Rapids at 9:00 a.m. (pick-up location TBD)
Lunch stop along the way (on your own)
Arrive at hotel (estimated arrival time 2:30 p.m.)
Depart for Wrigley Field (estimated departure time is 5:00 p.m.)
Game (7:05 p.m. game time)
Dinner at Wrigleyville or at Wrigley Field (on your own)
Depart for hotel 30 minutes after the conclusion of the game
Friday, September 20
Check out of hotel and depart for Wrigleyville and Wrigley Field (8:30 a.m.)
Lunch at Wrigleyville (on your own)
Game (1:20 p.m. game time)
Depart for Cedar Rapids 30 minutes after the conclusion of the game
Dinner stop along the way (on your own)
Arrive in Cedar Rapids (estimated arrival time is 10:00 p.m.)
Price: $375 per person, based on double occupancy. Single occupancy is $499 per person. Additional traveler(s) may be added for $375.00 (same room, maximum of four persons per room).
Payment:  Due in full upon booking.
Cancellation Policy:  Payment is non-refundable. Trip cost is non-refundable. If game is cancelled due to weather, your ticket will be valid for the makeup game.
Travel Insurance
We highly recommend that all passengers purchase travel insurance. Destinations Unlimited, inc. offers comprehensive travel, medical and cancellation or interruption insurance. For complete details, we request that you read the brochure or talk to your agent.  If you decline trip insurance, we strongly advise the purchase of travel insurance through another broker.