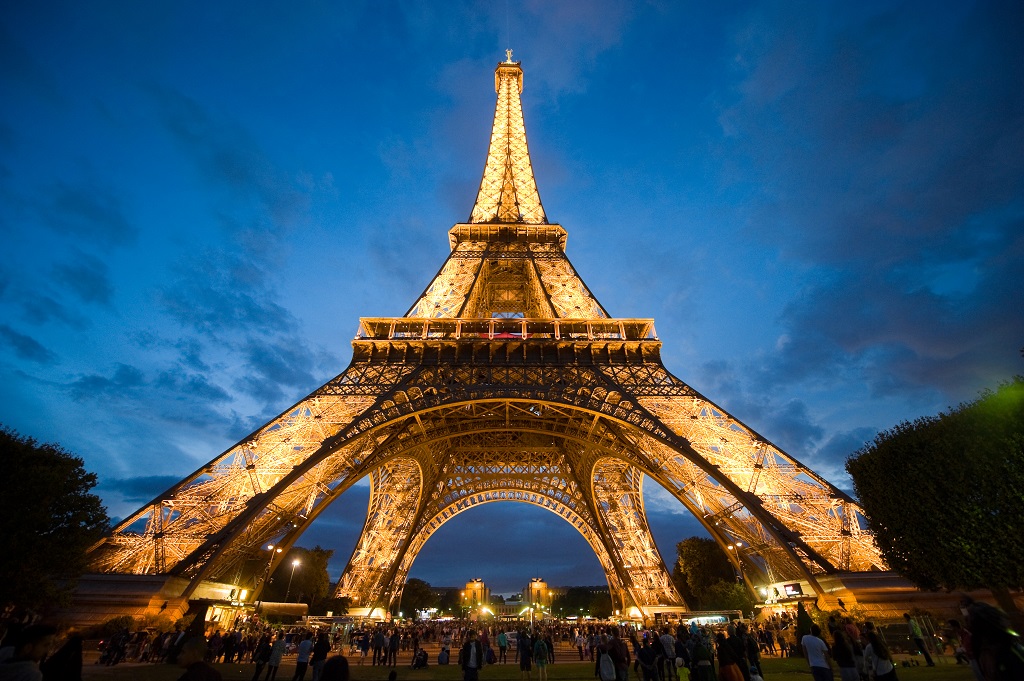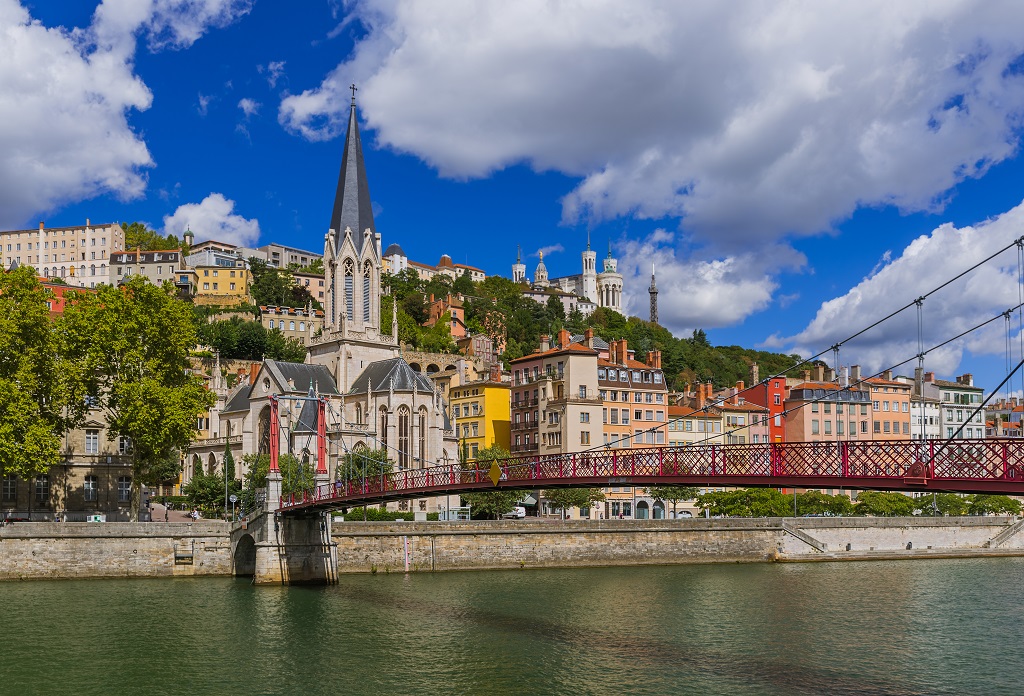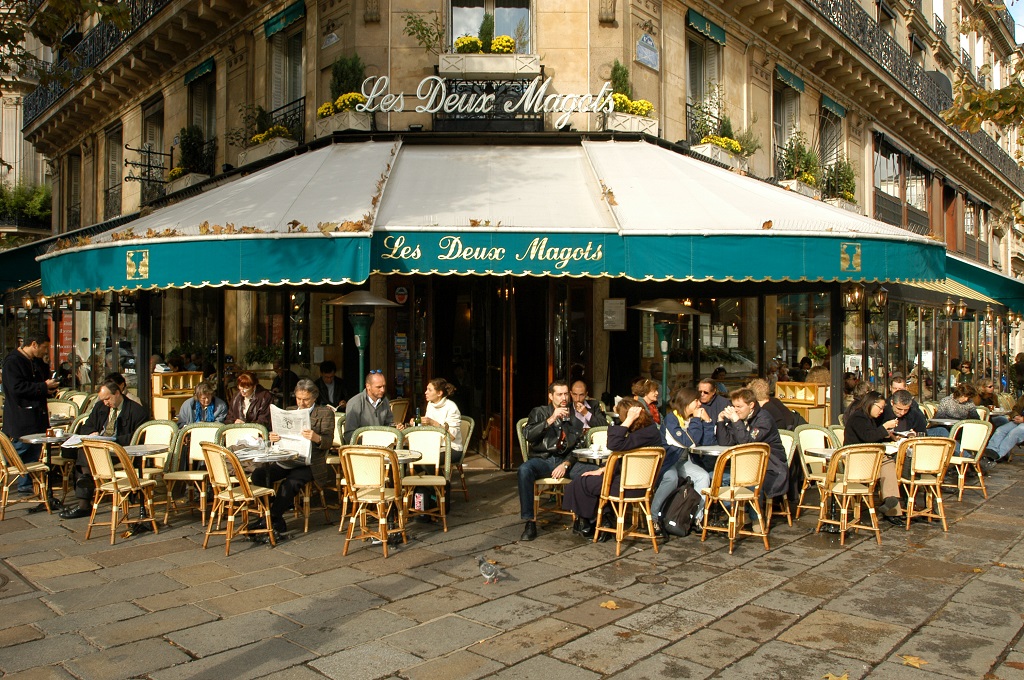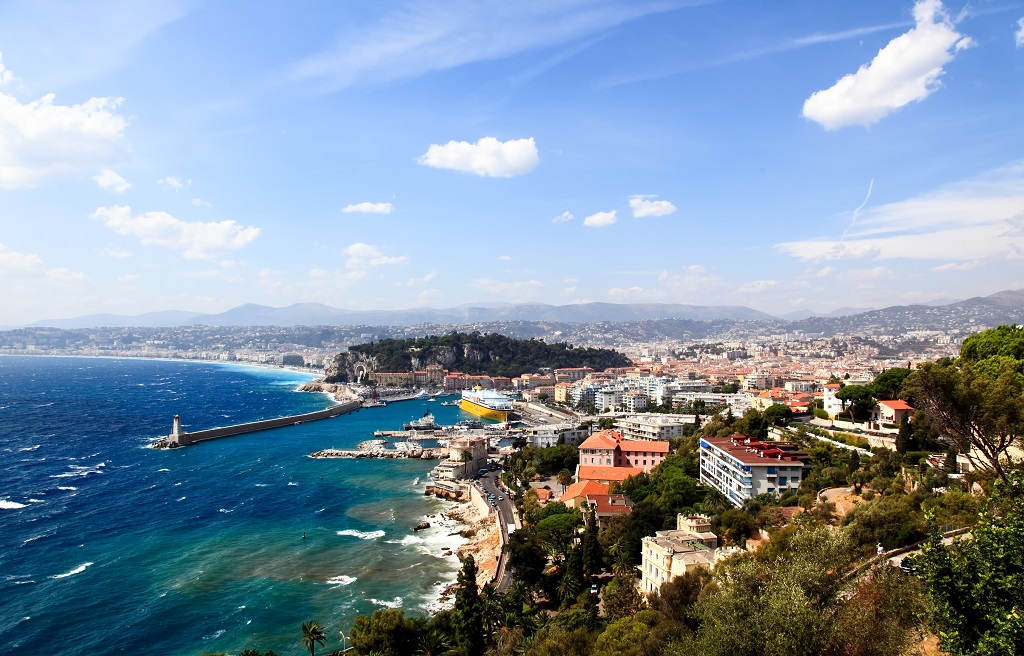 France River Cruise with Gary Dolphin
SATURDAY, JULY 1: FLY TO FRANCE
We begin our trip with an overnight flight to Nice.
SUNDAY, JULY 2: NICE
Welcome to France. Enjoy free time to discover the beauty of the spectacular French Riviera, which stretches along France's Mediterranean coast from Toulon to the border of Italy.
MONDAY, JULY 3: NICE
The "Queen of the French Riviera". (B)
CLASSIC: Enjoy a Guided Sightseeing in Nice. Discover the narrow, winding streets and baroque churches of Vieux Nice, the old city—an area which has changed little since the 1700s.
TUESDAY, JULY 4: NICE-PORT OF ST LOUIS (Embarkation)
We take a motorcoach transfer to board our Avalon Suite Ship.  Our elegant "floating hotel" has 62 beautiful cabins, lounges, grill, dining room and sky deck for enjoying the amazing scenery. This evening our ship will cruise to Arles. (B, D)
WEDNESDAY, JULY 5: ARLES
Inspiring Sights and Avant-Garde Lights.
CLASSIC: Enjoy a Guided Walking Tour of Arles—the captivating city of the Provence region. You'll visit the Roman Amphitheater in this visually stunning city. OR:
DISCOVERY: Attend a Painting Workshop to learn techniques of Vincent van Gogh. Create your own painting in the style of the legendary artist. OR:
ACTIVE: Get your daily dose of exercise through nordic walking in Arles with your Adventure Host.
For the afternoon you may consider a Guided Optional Excursion to the Carrières de Lumières (Cathedral of Images) a unique experience of art, sound, and light in the old quarries of Val d'Enfer.
Take free time to stop in Le Café Van Gogh for a glass of wine, before sailing to Avignon with overnight docking in Avignon. (B,L,D)
THURSDAY, JULY 6: AVIGNON
The City of Popes in Picturesque Provence.
CLASSIC: Take a Guided Sightseeing Tour of the fortress city of Avignon—with its ramparts encircling the city—and a visit to the amazing Palace of the Popes.
This afternoon you have free time to perhaps take a Guided Optional Excursions include a visit to the ancient Roman aqueduct of Pont du Gard, or a trip to the famed wine cellars of Châteauneuf-du-Pape for a true taste of the Rhône wine region.
Or explore Avignon on your own for the city's art and culture, theatre, and museums. Be sure to snap photos of the captivating countryside, historic monuments, and the medieval Pont Saint-Bénézet. Later this evening after dinner, enjoy onboard live entertainment with overnight docking in Avignon. (B,L,D)
FRIDAY, JULY 7: VIVIERS
World History in a Charming French Country Village.
Enjoy a leisurely morning sail to Viviers.
CLASSIC: Explore the pale-stone buildings of Viviers on a late afternoon Guided Walking Tour of this charming village. You'll see its Romanesque cathedral and Old Town with a mix of historical Christian, Roman, and medieval influences. OR:
ACTIVE: Walk your way up to Vivier's hilltop Cathedral with your Adventure Host.
Evening and overnight cruise to Tournon. (B,L,D)
SATURDAY, JULY 8: TOURNON and VIENNE
A Rendezvous with Castle Views and Vineyards.
CLASSIC: Take a morning Guided Walking Tour to explore Tournon—one of France's oldest medieval cities. See its 16th-century castle, and Roman ruins between the Rhône River and the granite slopes of the Hermitage. OR:
ACTIVE: Bike along the Rhone river with your Adventure Host.
In the late morning, we cruise to Vienne.
VIENNE
Roman and Middle Age History.
CLASSIC: Join a Guided Walking Tour of Vienne and discover this charming little town surrounded by steep hills. OR: 
ACTIVE: See Vienne from atop, hike up to a viewpoint with your Adventure Host.
Overnight docking in Lyon. (B,L,D)
SUNDAY, JULY 9: LYON
Adventures in Food and Wine in the Gastronomy Capital of France.
CLASSIC: Join a Guided Sightseeing Tour to survey Lyon from Fourvière Hill with its numerous churches. You'll also explore the Old Town with its maze of medieval alleyways, and the lively cafés, monuments, and famed fountain of Place des Terreaux.
In your free time you may opt to riding a bike through Lyon's town squares, over bridges, and along the banks where the Rhône and Saône rivers meet. After dinner enjoy live entertainment while sailing to Tournus. (B,L,D)
MONDAY, JULY 10: TOURNUS—ST. JEAN DE LOSNE
Wine and Cheese on the Stunning Saône.
Consider a Guided Optional Excursion to a Chardonnay wine cellar, or to the Castle of Cormatin. Alternatively enjoy a leisurely cruising morning along the majestic Saône River on your way to St. Jean de Losne.
DISCOVERY: Later, enjoy a delicious Cheese Tasting on board your ship.
Enjoy live entertainment on board this evening and overnight docking in St. Jean De Losne. (B,L,D)
TUESDAY, JULY 11: (DISEMBARKATION)–BEAUNE–DIJON–PARIS
Drive to Beaune and take a High-Speed Train from Dijon to Paris.
CLASSIC: Visit the Hôtel-Dieu Charity Hospital in Beaune, built in 1443, today home of the Van der Weyden's painting of the Last Judgment and one of France's architectural highlights.
Overnight in a hotel in Paris. (B)
WEDNESDAY, JULY 12: PARIS
Cafés, Cathedrals and Canvases in the city of Light.
CLASSIC: Discover the ancient heart of Paris on a captivating Guided Walk featuring the Palais-Royal, Louvre pyramid, ancient sites on Île de la Cité, the Left Bank, bustling Latin Quarter, and more. OR: 
Join a Guided City Tour that shows the iconic sites of Paris, such as the Louvre Museum, the Arc de Triomphe, the Eiffel Tower, Opéra Garnier, and the famous Champs-Élysées.
Spend your free time strolling through the Champs-Élysées for café au lait and croissants, see the exhibits at the Louvre, visit Montmartre's Basilica of the Sacré Cœur. (B)
THURSDAY, JULY 13: PARIS—OPTIONAL TOUR TO NORMANDY
Today you can stay in Paris and explore on your own, or take an optional tour to Normandy D-Day beaches and museums. This is a full-day excursion with a guide that will bring these historic sites to life.  We will visit sites such as Omaha Beach, the American Cemetery, Arromanches and more. Detailed information on this tour will be available at a later date. We will return to our Paris hotel late in the evening. (B)
FRIDAY, JULY 14: DEPART FOR HOME
We will depart Paris and return home with wonderful memories of France and new friends! (B)
INCLUDED EXPERIENCES:
Excursion in Nice
Excursion in Paris
INCLUDED ONBOARD THE SHIP:
Daily excursions in each port
Complimentary Wi-Fi
Complimentary sparkling wine with breakfast; wine, beer, or soft drinks with lunch and dinner
Club Lounge with 24-hour self-serve beverage station with complimentary cappuccinos, lattes, tea, hot chocolate & premium coffees, as well as treats throughout the day
Afternoon Tea featuring tea, coffee, and sweet treats
Happy Hour every evening including featured drink specials
Bikes, Canoes, Kayaks & jogging routes, fitness & wellness activities
Included:
Fully Escorted by Travel Leaders/Destinations Unlimited's Lori Nietert and hosted Gary Dolphin
2 night hotel accommodation in Nice
7 night cruise ship accommodations
3 night hotel accommodations in Paris
Hotel and ship/port taxes and luggage handling
Transfers from airport to hotel, hotel to ship and ship to airport
Sightseeing and admissions as per the itinerary
12 full breakfasts (B), 6 lunches (L) and 7 dinners (D) as specified
Shipboard gratuities
Not included:
Airfare (Available October 2022)
Airline baggage fees
Meals not listed in itinerary
Optional D-Day tour
Tips and Gratuities
Travel Insurance
For more information about this tour and to request a full brochure – call Lori at 319-393-1359 or email: Lori@duagency.com
You may also like

From Prague to vibrant Budapest, this Danube river cruise vacation travels to four countries with WMT's Ron and Pat Gonder. We begin with two nights in Prague, Czech Republic before traveling to Nuremberg, Regensburg and Passau in Germany. We then head to Austria with stops in Linz, Melk and Vienna. Our European river cruise vacation ends in Budapest, the capital of Hungary!
Dates:July 4-14, 2022
Duration:11 Days

We will enjoy the charm of traveling through Britain in seeing the marvelous scenery and the opportunity to witness some of its most scenic areas, fascinating towns, and unique out-of-the-ordinary experiences. Plus, our tour includes the annual Edinburgh's Military Tattoo, a military musical spectacular filled with talented performers, pipes, drums, and visual lights and fireworks.