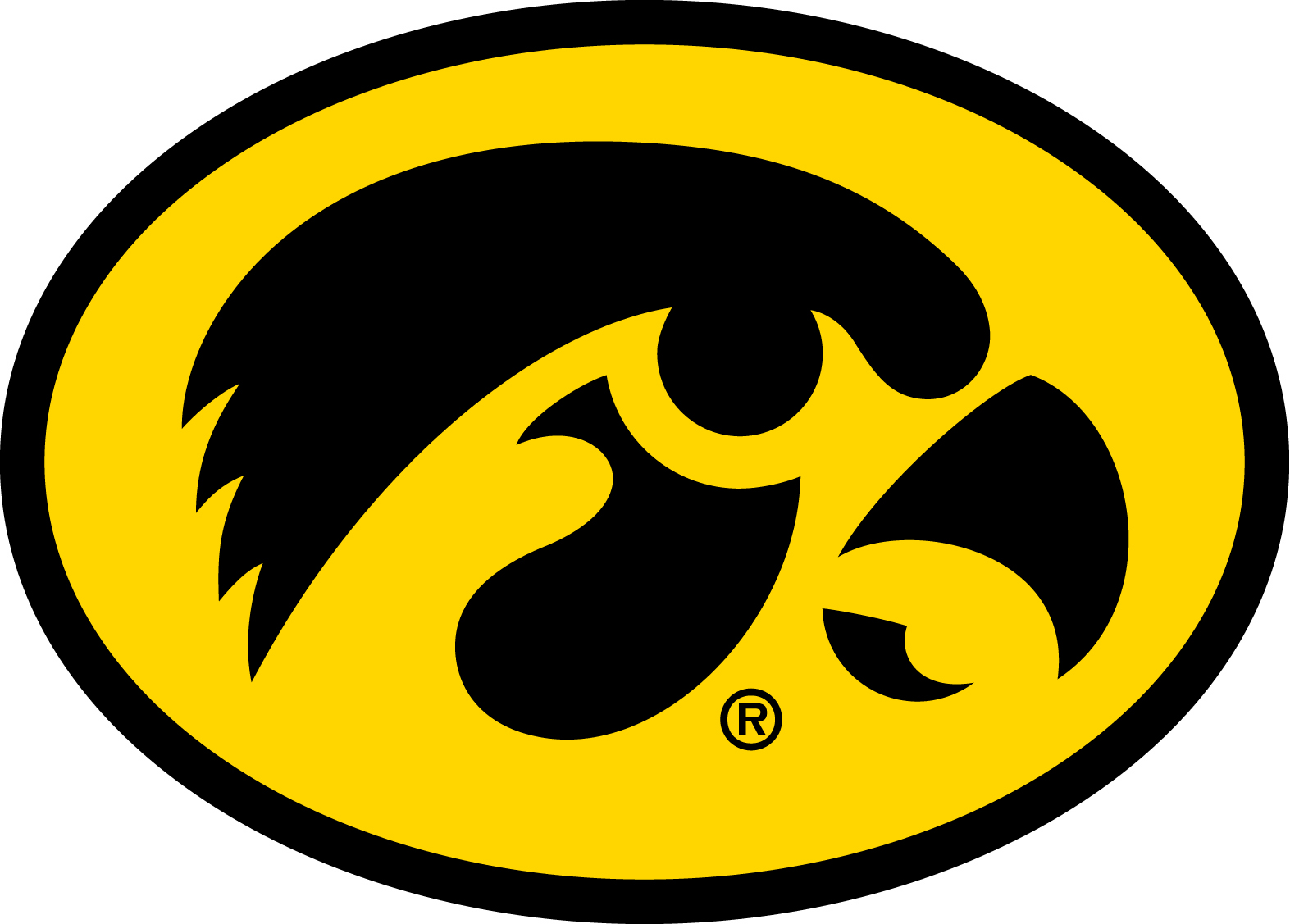 Iowa at Northwestern
Dates: November 3-5, 2023
Duration: 3Days
Join us as the Hawkeyes take on Northwestern at Wrigley Field on November 4th. Package includes hotel stay and ticket for the game. Note: Transfers are not included.
Hampton Inn - 160 E. Huron St Chicago, IL 60611 *Space is limited*
Check in: 11/3
Game day: 11/4
Check out: 11/5
Will send information on the Hawkeye Huddle or any Hawkeye fan gathering when the information is available.
Call 319-393-1359 or email Alex@DUAgency.com with any questions.
Price: $599 per person double occupancy / $799 single occupancy