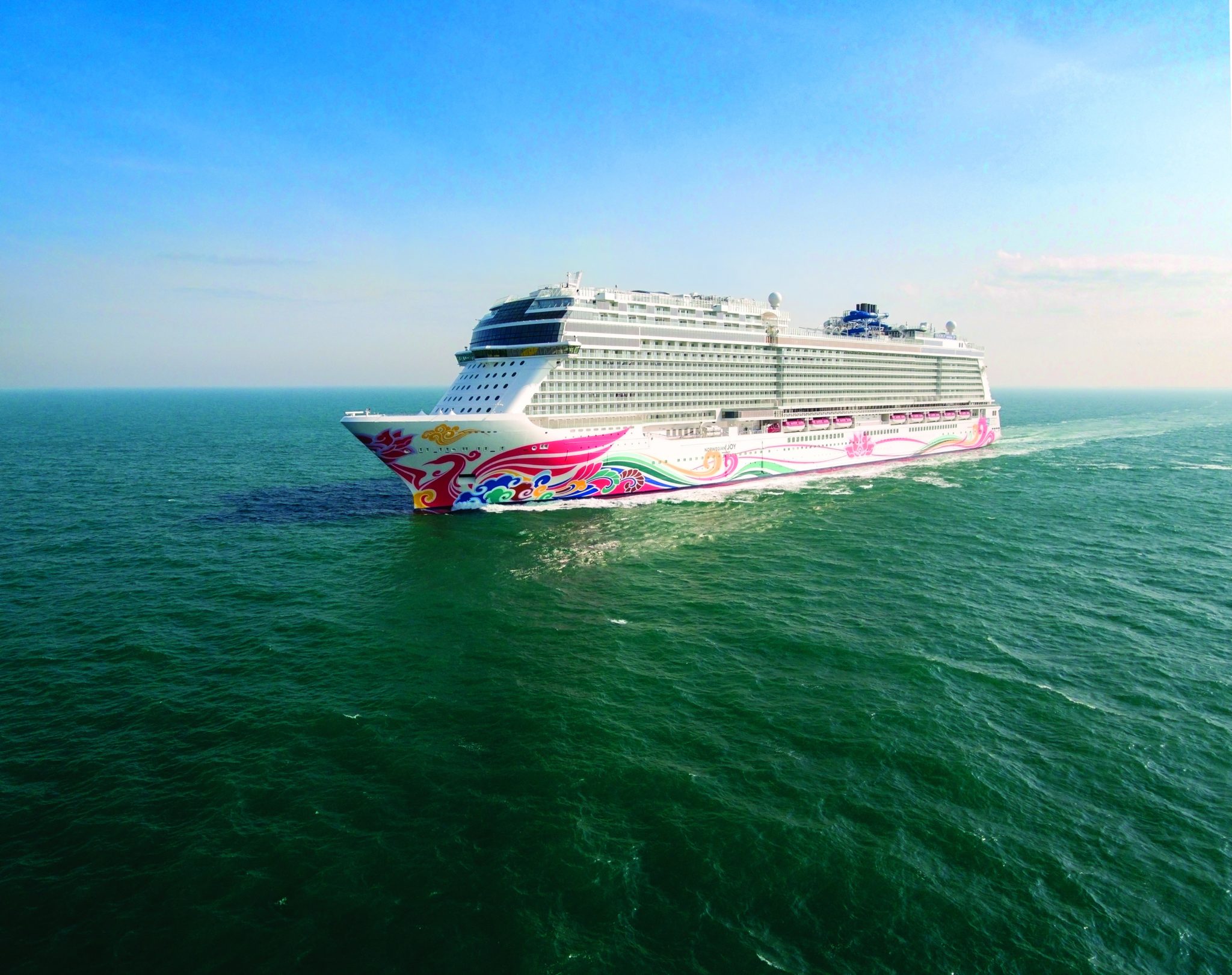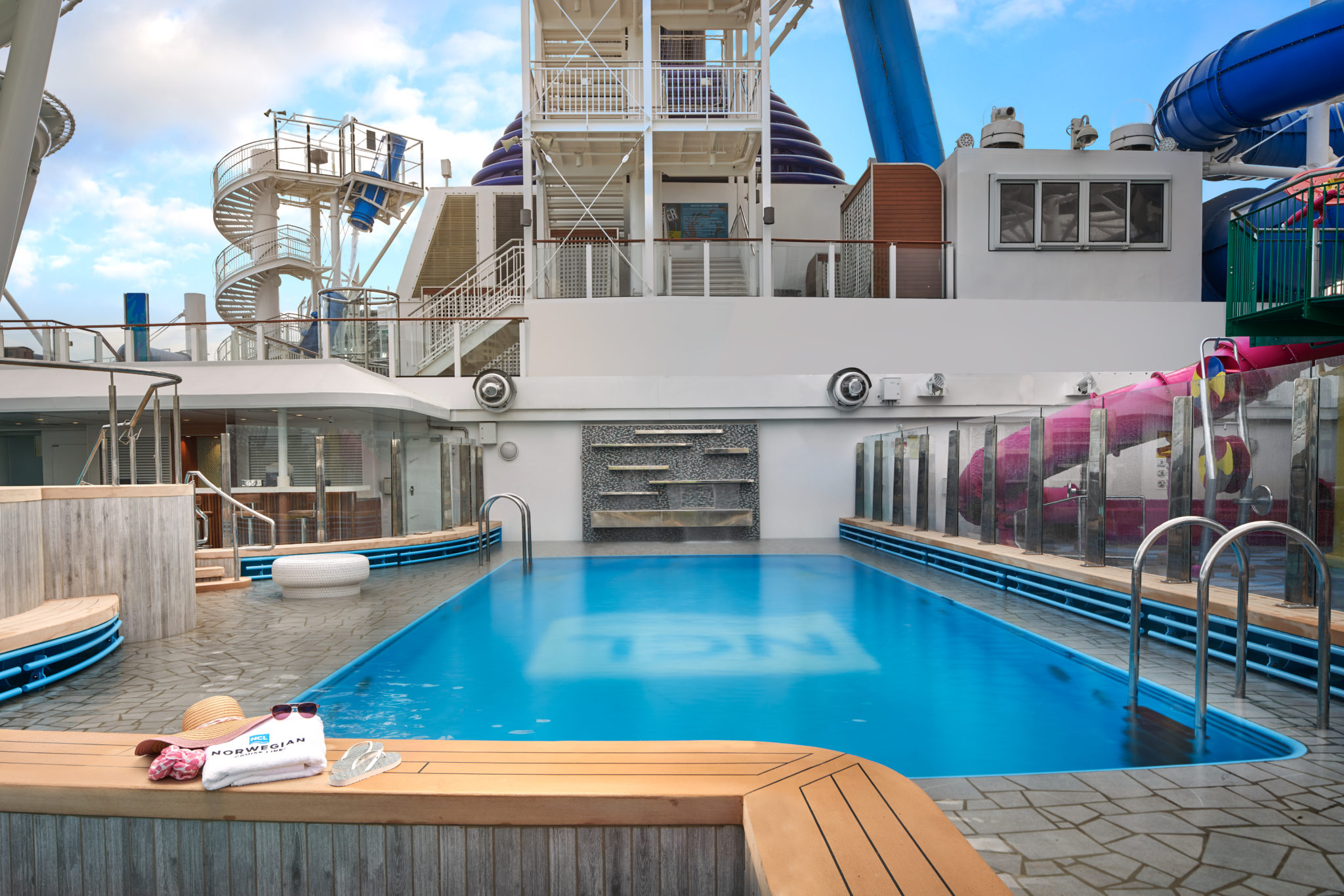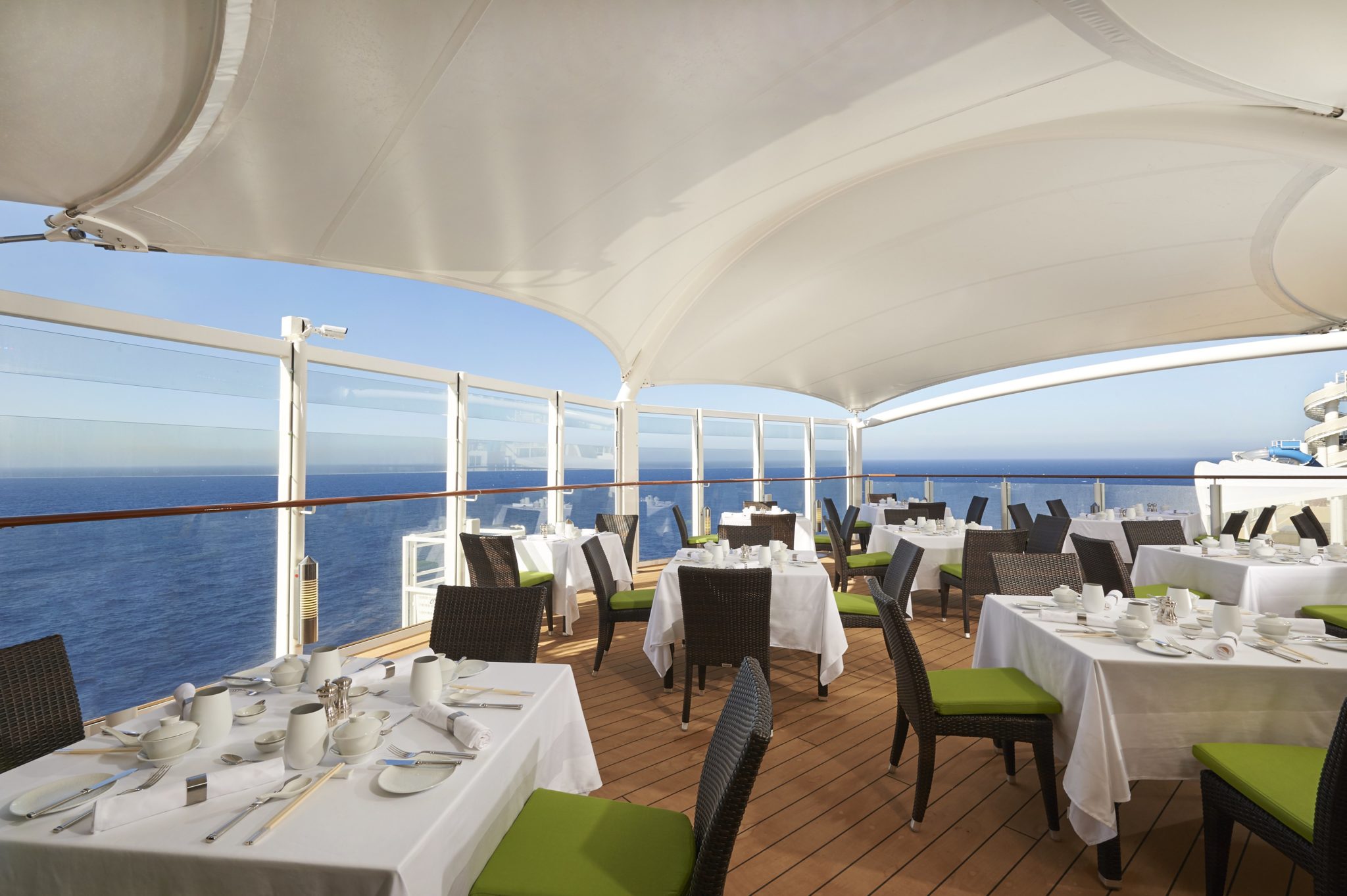 Jake McVey 2020 Fan Cruise
Dates: December 3-8, 2020
Duration: 5 Days
Jake McVey is headed to sea this December and hopes you'll join him! Relax on the Norwegian Joy for five days plus enjoy a special Jake McVey at Sea live performance! We'll begin in Miami with stops in Harvest Caye, Belize and Costa Maya, Mexico before returning to vibrant Miami. Exclusive to this cruise package, a $100 donation will go to the University of Iowa Stead Family Children's Hospital for each cabin booked! You'll also choose from special ad ons: premium beverage package, two ultimate dining meal packages, 100 minutes of Wi-Fi internet and/or $50 Shore Excursion Credit per cabin. Join this warm December getaway with Jake McVey!
ABOUT JAKE McVEY
Performing more than 250+ times per year, Iowa native Jake McVey has earned a loyal fan base that's addicted to his firey stage show and arsenal of ear-grabbing songs. He's shared the stage with some of country's most acclaimed acts, including Blake Shelton, Thomas Rhett, Luke Bryan, Jason Aldean, Little Big Town, Lady Antebellum, Miranda Lambert, and Dierks Bentley. McVey drew inspiration from personal challenges he's faced to pen his new single, "Never Give Up," sharing the daily struggles so many face and overcoming them. This fan cruise will offer a performance at sea by Jake McVey that you won't want to miss!
Highlights
Private Jake McVey Performance onboard
$100 donation to the University of Iowa Stead Family Children's Hospital per cabin
Special Jake McVey Merchandise Package
Port taxes included
Special Add Ons (Choose 2 for Inside Cabin or all 4 for Balcony):
Premium Beverage Package
Two Ultimate Dining Meal Packages
100 minutes Wi-Fi Internet
$50 Shore Excursion Credit per cabin
SPECIAL NOTE
Travelers on this tour should be in reasonably good health. Certain components of this trip may not be able to accommodate those with special needs. We regret that we cannot provide individual assistance to guests with walking, dining or other personal needs.
TRAVEL INSURANCE
Travel insurance is highly recommended and available through Travel Leaders / Destinations Unlimited. If the insurance premium is paid within 14 days of deposit, pre-existing conditions are covered, some limitations apply. If you decline the insurance offered by the agency, we strongly advise the purchase of travel insurance through another broker.
GROUP PHOTO POLICY
Travel Leaders / Destinations Unlimited reserves the right to take photos during any part of the tour and to use them for promotional purposes. By booking a reservation with Travel Leaders / Destinations Unlimited, group members agree to allow their images to be used in such photos. Group members who prefer that their images not be used are asked to advise their group escort at the beginning of the tour.
RESPONSIBILITY
Travel Leaders / Destinations Unlimited, escorts and hosts, selected air carrier, selected hotel, ground operators, Norwegian Cruise Line, and their affiliates, shall have no liability for loss or damage to baggage and property, or for personal injuries or delay due to the acts or omissions of any carrier, hotel operator, restaurant, or any other supplier of services or facilities caused by weather, strike, war, quarantine or for any other reason. Travel Leaders / Destinations Unlimited acts only as an agent for suppliers in selling travel-related services, accepting reservations, and booking services that are not directly supplied by this travel agency (i.e. air and ground transportation, hotel accommodations, meals, tours, cruises, etc.).
The itinerary, as published, will be followed as closely as possible. If, it is rendered necessary to make changes in this itinerary, the above named providers will not be responsible for any loss or expense caused to guests by reason of such change. The above named providers reserve the right to decline to accept or retain any person, whether with or without cause, at any time. It is understood and agreed that a refund may not be made to guests who do not complete a tour for any cause whatsoever.  Please note that information on this flyer is based on details available at the time of printing and is subject to change. Please read this contract carefully. Any payment constitutes your acceptance of these terms and conditions.
For more information about this tour and to request a full brochure – contact: tim@duagency.com
You may also like

Join Hawkeye fans for the 35th Annual Hawkeye Cruise in the Caribbean! Embark in San Juan and make stops in St. Kitts, St. Lucia, Bonaire & Aruba. Many special onboard perks will be included on your cruise. Stay tuned for the announcement of Celebrity Hawkeye Guests!
Early Booking Bonus: Book by March 31 for $100 per person discount PLUS only $100 per person nonrefundable deposit! Plus special Drink Package, 250 FREE WiFi minutes per cabin, 3 Nights Specialty Dining & $50 of Shore Excursion Credit per cabin per port.
Dates:February 6-14, 2021
Duration:9 Days