Luxury in South Africa, Zimbabwe, and Botswana
Dates: June 5-17, 2023
Duration: 16Days
This tour couples luxury and the wild. From culinary delights, vineyards and vistas, to live entertainment, markets and shopping, to private wildlife viewing of elephants, rhinos, giraffes, lions, cheetahs and leopards, this tour covers the best of three South African countries.
Start in Cape Town, South Africa's "Mother City," on the famous Victoria and Alfred Waterfront. Explore Table Mountain, marvel at a diamond cutting demonstration, shop authentic hand-made African crafts, enjoy a wine tasting at the oldest wine estate in South Africa. Kick back on a scenic drive to Africa's most southern point, and visit the African Penguin Colony, then savor the culinary scene and live music in Cape Town's vibrant markets.
Partake in 6 private game drives over 3 days to seek out the Big 5 around Greater Kruger Park, while staying in a gorgeous all-suite 5 star safari lodge.
Charter a plane to Zimbabwe for 2 days and view astounding Victoria Falls on a luxury dinner cruise. Try zip lining across the gorge, shop exquisite African crafts, and experience a full evening of local cuisine, culture, music and dance.
On the Chobe River in Botswana, we'll get the unique opportunity to look for lions, hippos, elephants, crocodile, and numerous birds while embarking on 4 more game drives, this time by boat, providing a very up close and personal experience with wildlife.
For nature, culture and animal lovers, this is the trip of a lifetime!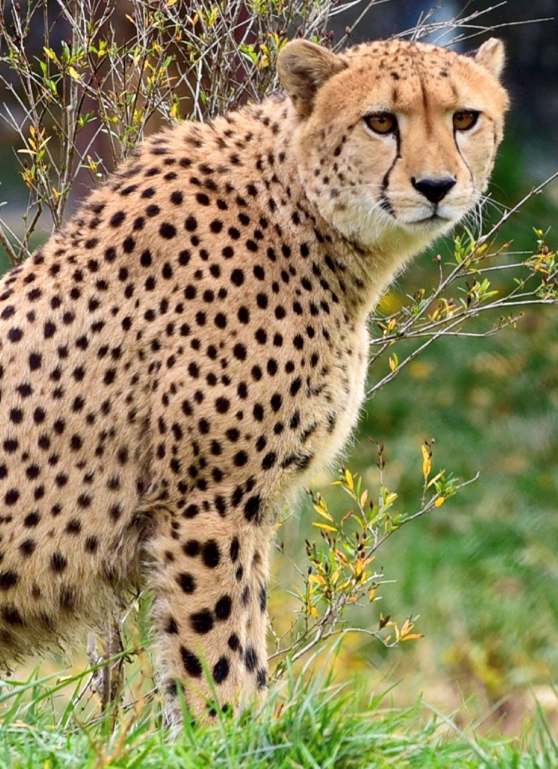 For more information about this tour and to request a full brochure – contact: Aimee Langlas at 319-393-1359 ext306 or via email aimee@duagency.com.
You may also like

Introducing our new Culinary Adventure Travel Series with local partners Big Grove Brewery and SOKO Outfitters.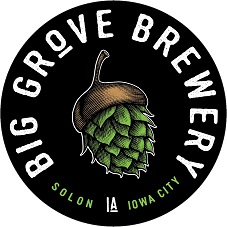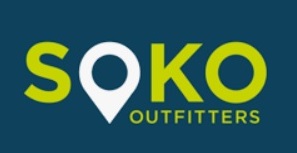 Our inaugural tour combines the best in eats, drinks and active adventures in 2 of Europe's most culturally rich and delicious regions, Bohemia and Bavaria.
Please rsvp: aimee@duagency.com
The adventure takes place September 18-26, 2023
So gather your friends, and get out das boot!
Dates:Sept 18-26, 2023
Duration:9Days