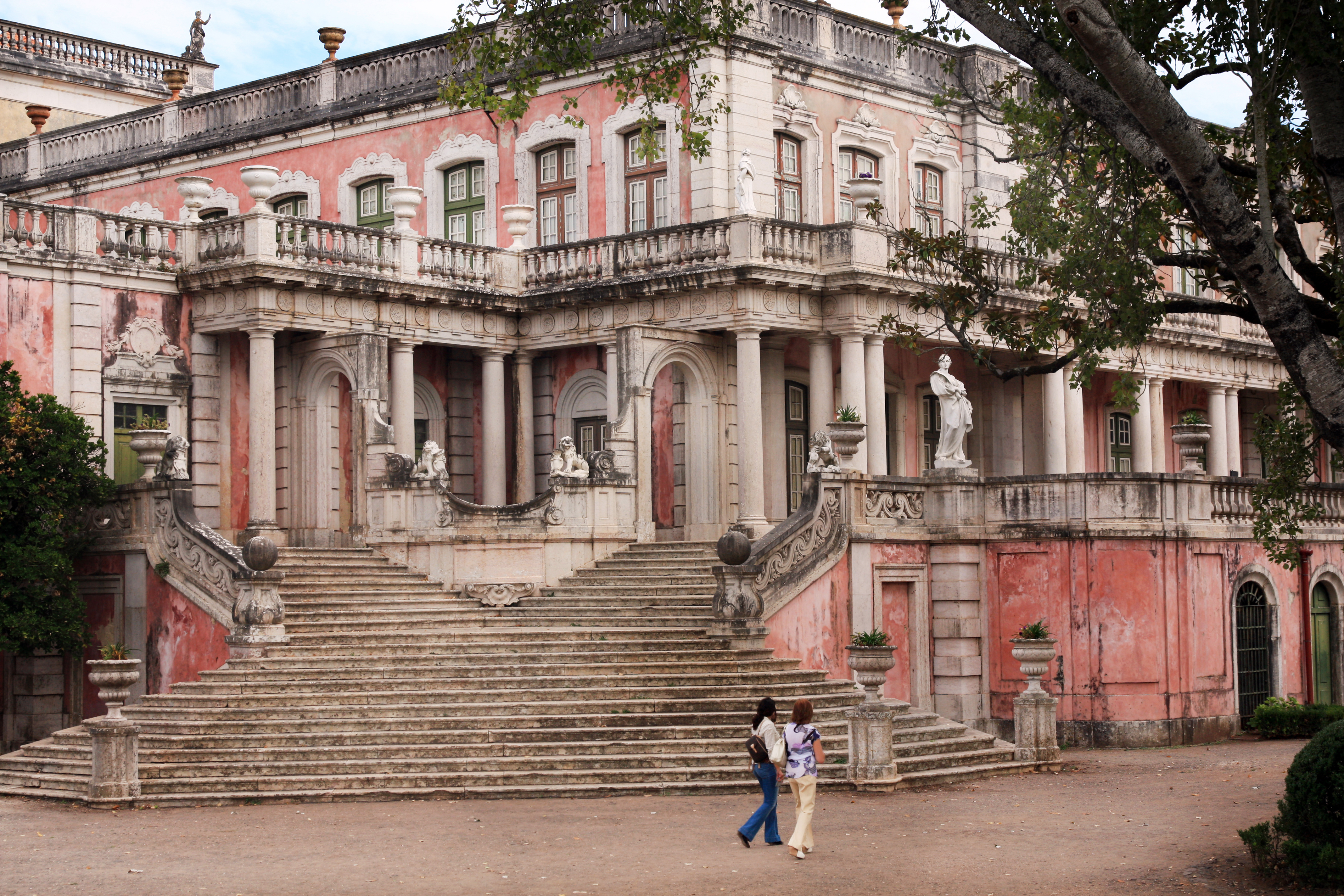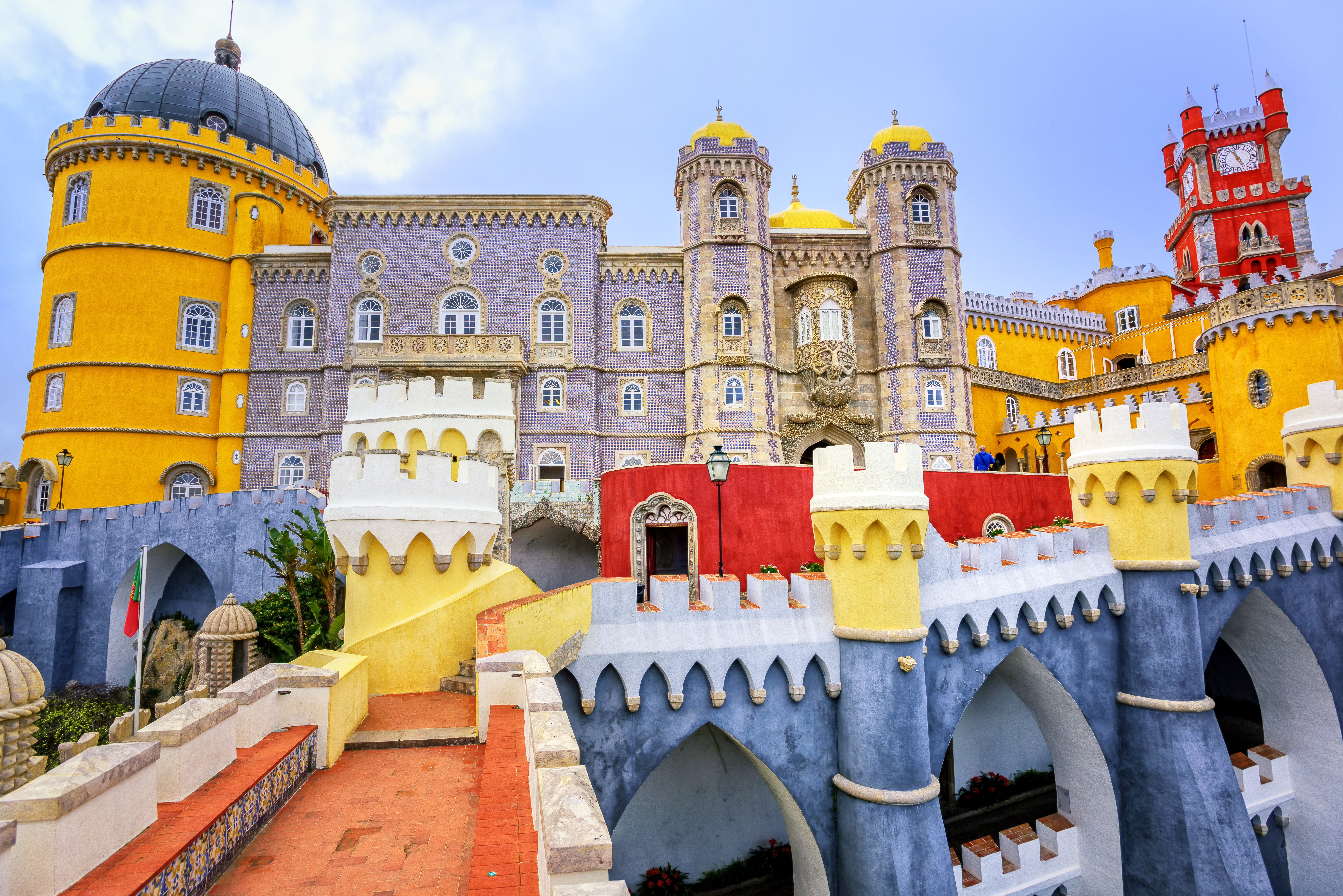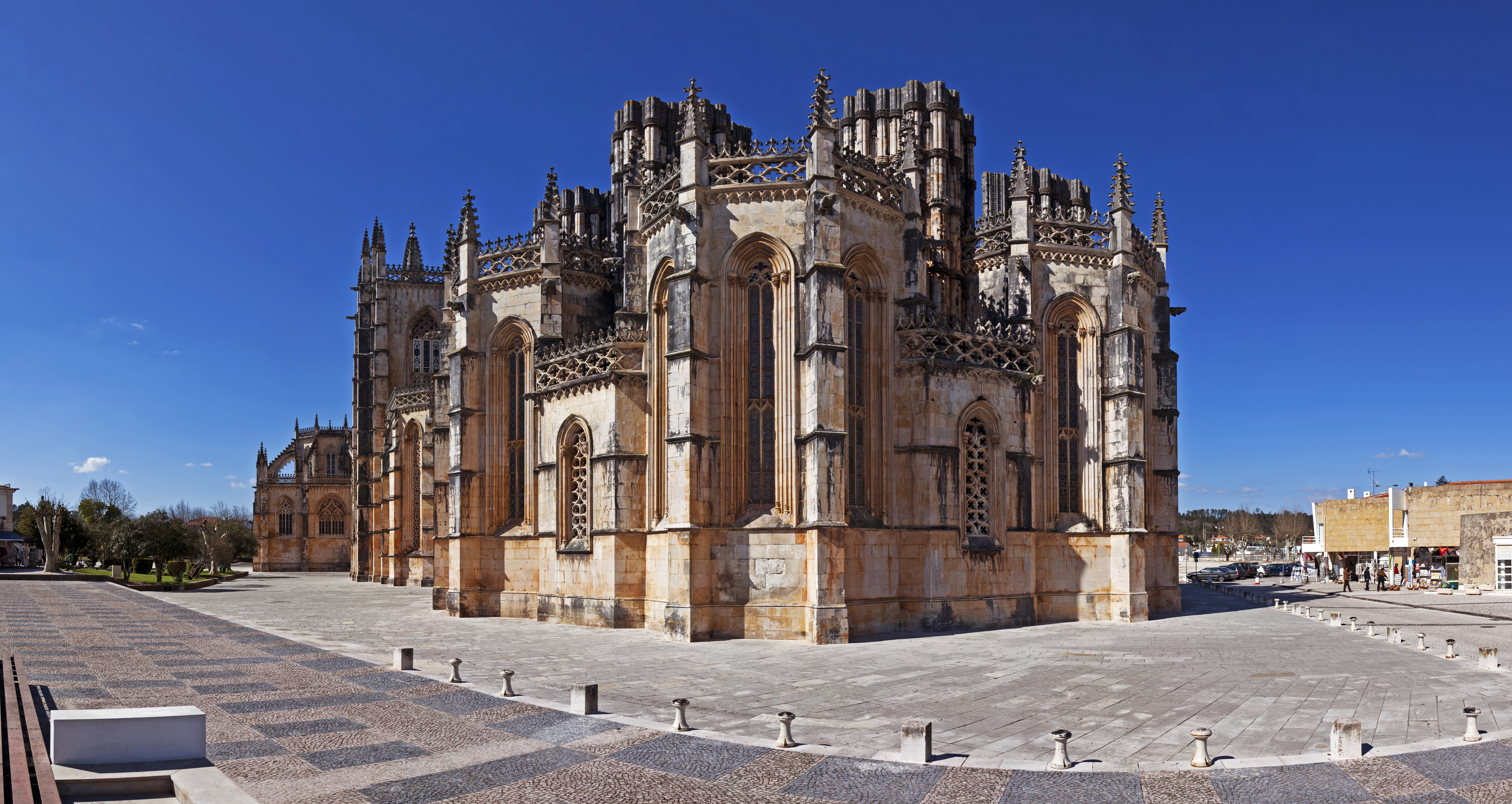 Portugal and Northern Spain
Dates: September 4-18, 2022
Duration: 15 Days
Join Trudy Johansen, retired Spanish teacher from Cedar Rapids Washington High School, on an exploration of her favorite stops in Portugal and Northern Spain. Highlights include: a visit to the Jeronimos Monastrey in Lisbon, walking tours in Santiago De Compostela and Santillana del Mar to see Cathedrals and other historic sites, as well as a visit to the Pilar Plaza and Basilica in Zaragoza. ¡Un buen viaje! (A great trip)
Sunday, September 4:Depart USA
We will depart for our overnight flight to Lisbon.
Monday, September 5:Welcome to Lisbon
Upon arrival at the Lisbon airport, we will be transported by motorcoach to the Lisbon Hotel Borges, our home for the next three nights. We will have time this afternoon to relax before this evening's welcome dinner. (D)
Tuesday, September 6: Lisbon
We begin our day with a half day sightseeing tour of the city. We will see Avenida da Liberdade, a  Parisian inspired boulevard decorated with gardens by Pombal Square. We will then drive to Belem Tower and the Monument
to the Discoveries located on the northern bank of the Tagus river. From there we will visit the Jeronimos Monastery. This must-see sight is listed on the UNESCO World Heritage Site. The last stop will be at Belem pastries where we can enjoy a snack if you wish before returning back to the hotel. Our afternoon is free to explore Lisbon. Tonight we will be entertained with Portuguese music and dinner at a traditional Fado Restaurant. (B,D)
Wednesday, September 7: Lisbon
Following breakfast, we travel to Queluz and the beautiful Queluz Palace. Often referred to as the Portuguese Versailles, the Palace was originally conceived as a summer retreat for Peter III of Portugal. We then drive to Pena Palace, one of the seven wonders of Portugal, which sits atop a scenic hill in Sintra. We will have free time for lunch in the area and then return to Lisbon where the remainder of our day is free to enjoy. (B)
Thursday, September 8: Lisbon—Porto
This morning we will depart to the Castle and Church of Santa Maria in Obidos.  From there, we continue to Coimbra; a colorful city located on a riverfront hill. After free time for lunch, we will visit the Roman ruins. Then onto Porto where we will check into the Hotel Vincci Porto for two nights. (B,D)
Friday, September 9: Porto
We start the morning after breakfast taking a driving tour of Porto. Our stops include the Cathedral, Church of Sao Francisco and the Stock Exchange. We'll have free time for lunch along the Doro river followed by a six bridges cruise starting at Vila Nova de Gaia. Afterwards, there will be a port wine tasting at Calem cellars. The rest of our day is free for further city exploration. (B)
Saturday, September 10: Porto to Santiago De Compostela
Today we cross the border from Portugal into Spain. We depart, after breakfast, to the northern region of Galicia and stop at Toralla to see the Roman Settlement. Continuing to La Toja to visit the San Sebastian chapel "the chapel covered in shells". Free time for lunch before we continue to Santiago De Compostela and the Tryp Santiago Hotel for two nights. We'll enjoy dinner at our hotel. (B,D)
Sunday, September 11: Santiago De Compostela
In the morning we will enjoy a walking tour sightseeing the town. We will visit the Praterias and Obradoiro plazas to see one of the famous hotel and cathedrals. If interested, you may attend mass. The rest of the day is free. Relax, enjoy some sightseeing or do some shopping—the day is yours to enjoy. (B)
Monday, September 12: Santiago De Compostela—Oviedo
Start the day after breakfast and head to the beautiful town of Astorga. There will be a short walking tour to visit the Cathedral, Mayor Plaza, the town hall and of course the Episcopal Palace by Gaudi. We will have some free time to have lunch and then will travel onto Oviedo and check into the Gran Hotel España for the night. (B)
Tuesday, September 13: Oviedo to San Sebastian
This morning after breakfast we take a walking tour in Santillana del Mar, one of the most historic and artistic towns in Spain. Then onto Bilboa where we will have time for lunch on our own before going to the Guggenheim Museum designed by Frank Gehry.  We'll then take a walking tour along the river valley, where we will see the Abando train station which is known for it's spectacular stained glass windows. After the tour we will head to San Sebastian and check into Hotel Silken Amara Plaza for two nights. Dinner will be in Casco Viejo, a charming old town. (B,D)
Wednesday, September 14: San Sebastian
This morning we will enjoy a sightseeing tour of San Sebastian's beautiful views from Monte Igueldo and Casco Viejo old town district. More sights include Constitucion plaza and the San Sebastian Cathedral. We will stop to shop at the local La Brecha market, and gather ingredients for our cooking class this afternoon. After preparing our market ingredients with a local chef we will enjoy our delicious meal. The rest of our day is open to explore exciting San Sebastian or go to the beach for some relaxation. (B,L)
Thursday, September 15: San Sebastian to Saragossa
An exciting morning lays ahead as we disembark to Pamplona, the region so well known for the annual "running of the bulls", were we will walk along the famous Estafeta Street. We will also visit La Ciudadela; the best example of military architecture from the Renaissance era. Afterwards, we will visit the winery, Muga in Haro, a region known for their wine. Enjoy tapas and appetizers at Muga. Afterwards, we travel to our last stop  to Zaragoza where we will stay at the lovely Saragossa Silken Reino de Aragon hotel. (B, L)
Friday, September 16: Zaragoza—Barcelona
In the morning we will visit the Pilar Plaza and Basilica. On the other side of the Ebro River, we can see Our Lady of the Pilar. From there we will travel to Barcelona stopping for lunch on your own in route. We will check into Barcelona HCC St Moritz Hotel, our home for the next two nights. Our evening is free in Barcelona. (B)
Saturday, September 17: Barcelona
Today begins with a half day tour of Barcelona including the  pedestrian shopping district on Ramblas street, were we will see the Columbus Monument and the Montjuic, a beautiful area overlooking Barcelona. Lunch will be on your own. This afternoon experience a tour of the Gothic Quarter. Tonight is our farewell dinner at the Los Caracoles. (B,D)
Sunday, September 18: Return to Cedar Rapids
Say adios to Spain as we transfer from our hotel to the Barcelona Airport for our return flight back to Cedar Rapids. (B)
Contact Destinations Unlimited by emailing travel@duagency.com or phone 319-393-1359 to request a full brochure.