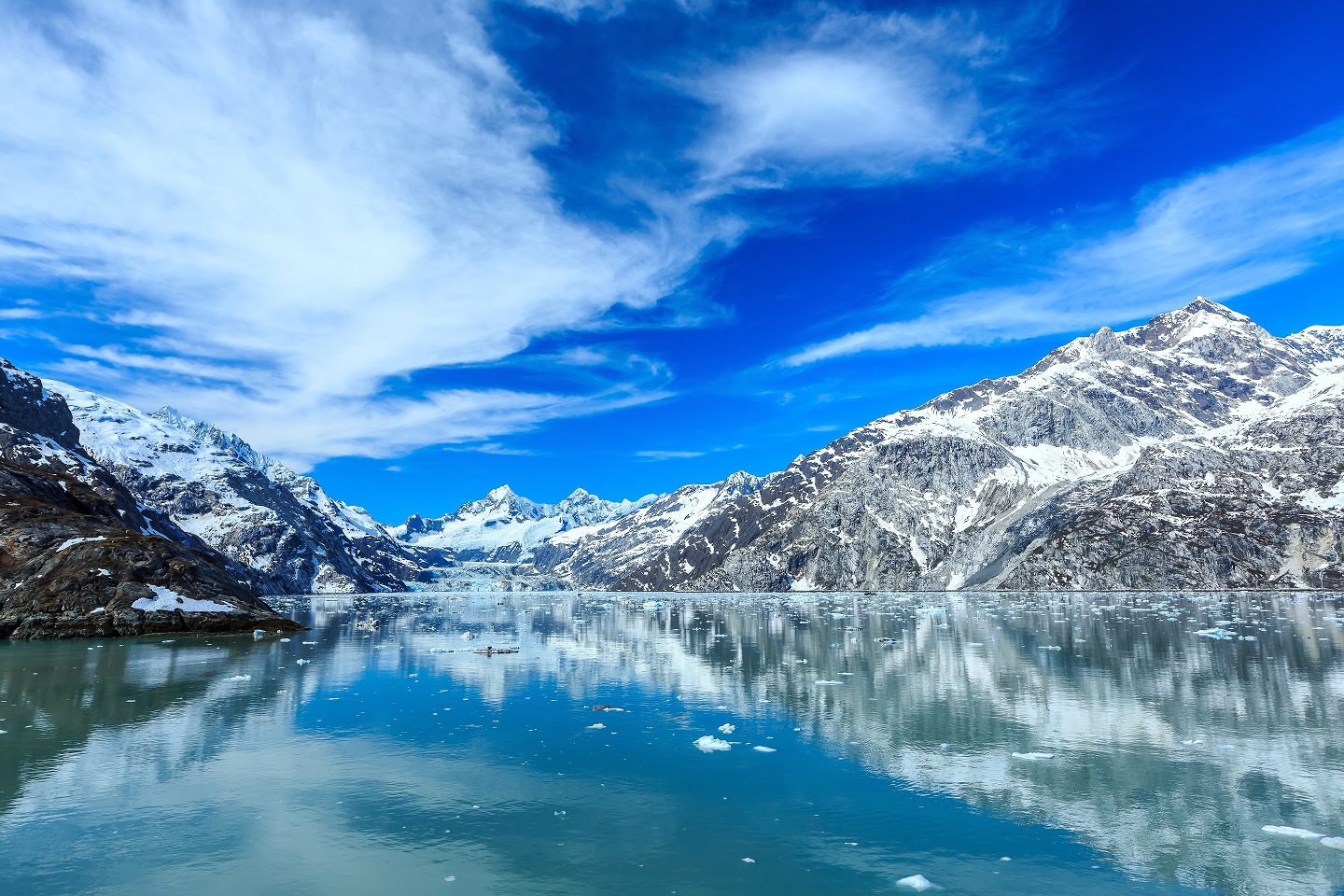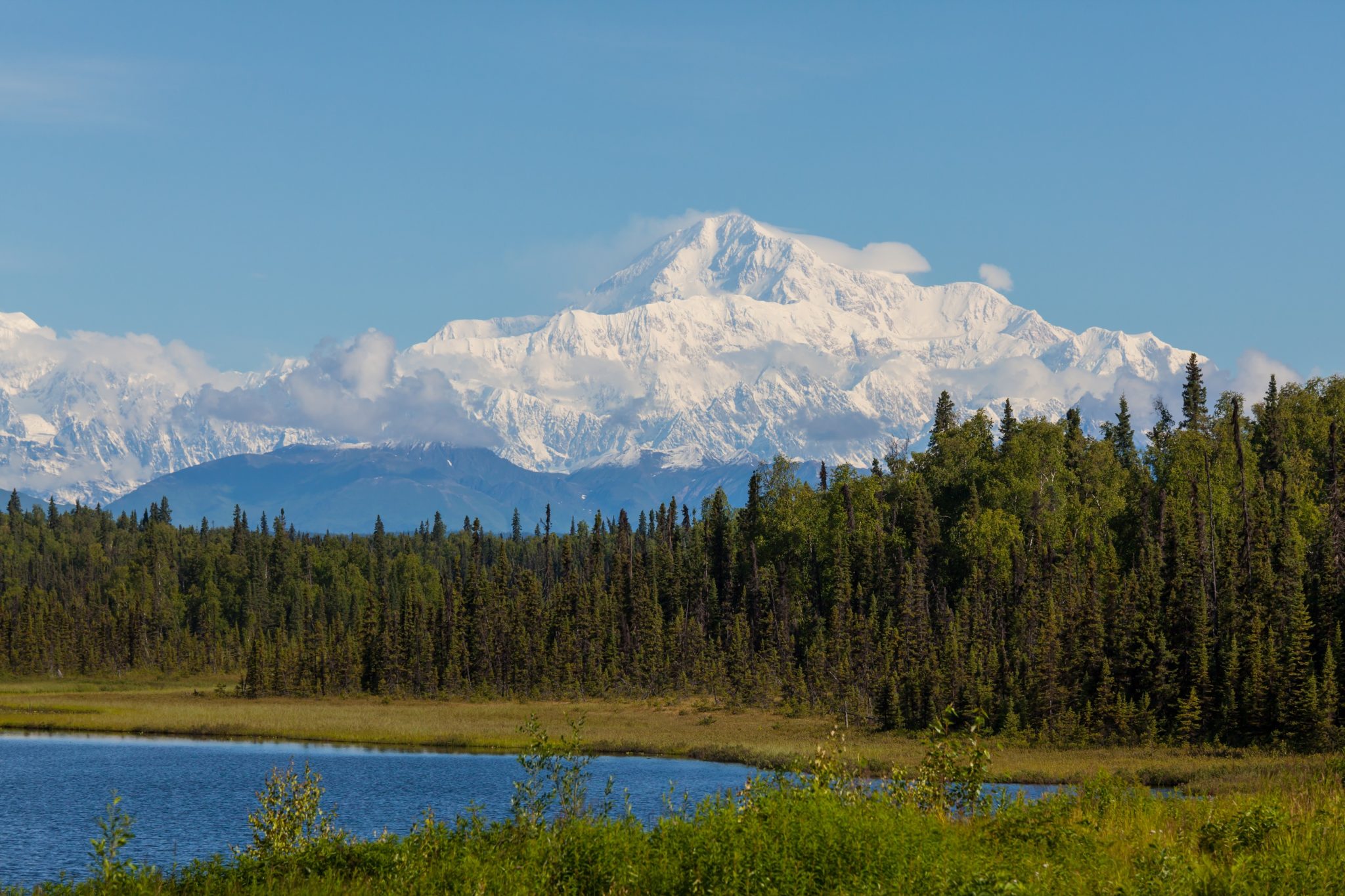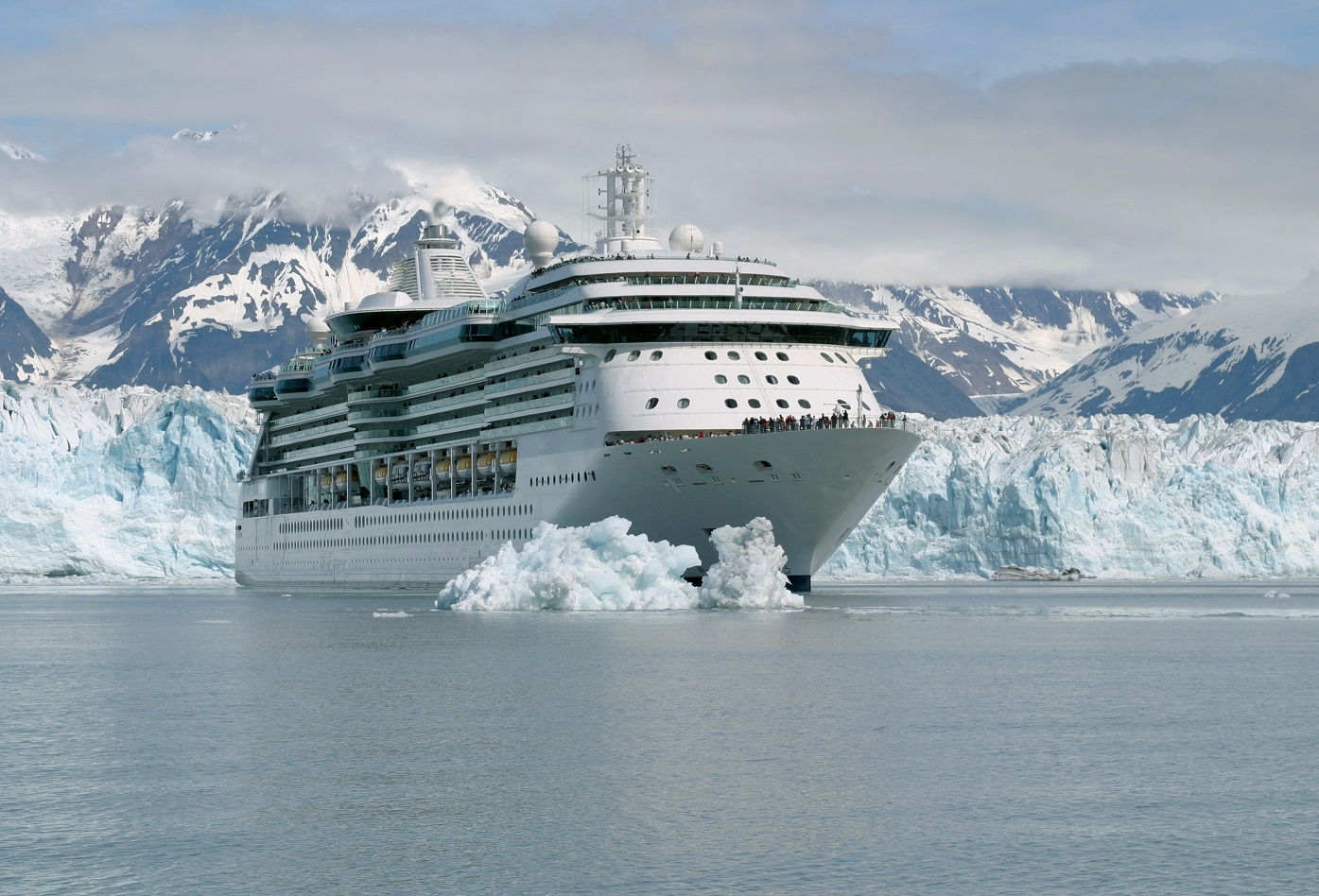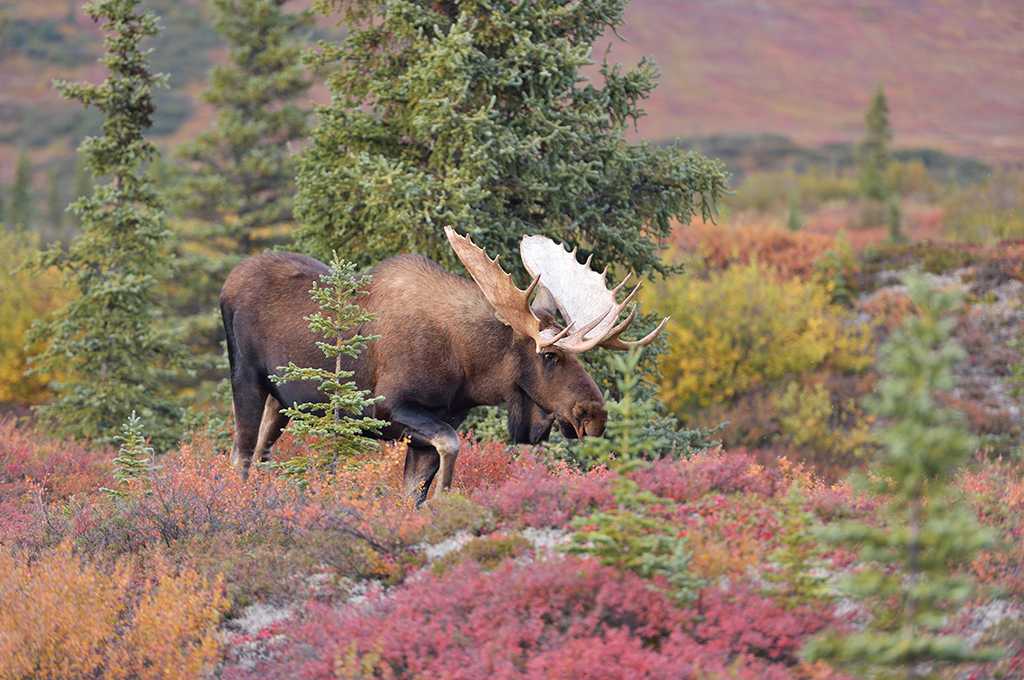 WMT's 27th Alaska Cruisetour 2023
Be in awe of the majestic mountains and beauty of the glaciers in Alaska! Our voyage begins in Fairbanks, and for seven days we discover Denali National Park, Cooper River, Mt. McKinley, the Kenai Peninsula and more. We then set sail on a seven-day cruise through Hubbard Glacier, Glacier Bay, Skagway, the scenic inside passage of Juneau and more.
Wednesday, August 9: Fairbanks
Travel to Fairbanks. Upon our arrival we will transfer to our hotel and the balance of the day is free to enjoy Alaska's "Golden Heart City" and to spend a relaxing evening following travel.
Thursday, August 10: Fairbanks to Denali
Travel aboard the panoramic glass-domed railcars as we take a spectacular ride through the interior of Alaska's wilderness to the Denali Princess Wilderness Lodge. All around us is majestic scenery, while onboard guides offer commentary. Tonight we enjoy a group dinner and show. (D)
 Friday, August 11: Denali National Park
Enjoy the Tundra Wilderness tour of Denali National Park and keep an eye out for moose, bear, caribou, Dall sheep and the mighty grizzly bears. Have your camera and binoculars ready as the wildlife is plentiful on this deluxe tour of Denali National Park. The afternoon and evening are to be relaxed at your leisure.
Saturday, August 12: Copper River
Travel to Copper River where we will stay in the Copper River Princess Lodge for two nights. The balance of your day is free to begin exploring. You might take time to visit a local musher, meet their dog teams and have them pull you through the wilderness on this truly Alaskan adventure.
Sunday,  August 13: Copper River
A day at leisure with so many options! Maybe experience world-class fishing for king and/or red salmon. You could journey through Prince William Sound and come face-to-face with the Columbia Glacier on a glacier cruise. Or perhaps visit the largest U.S. national park, which is the size of 6 Yellowstones and is home to some of the highest peaks in the U.S. and several glaciers.
Monday, August 14: Kenai Peninsula
Travel by scenic motorcoach to the Kenai Peninsula. Our home for the next two nights is nestled among 43 acres on the banks of the Kenai River. The Kenai Princess Wilderness Lodge offers all the luxuries of a small resort, in a relaxing wilderness setting.
Tuesday, August 15: Kenai Peninsula
Today is your day to design your own adventure while staying in the Kenai Peninsula! World-famous fishing, scenic float trips and hiking are all located just a short distance from the lodge's front door. Enjoy a full day at leisure to relax and enjoy the magnificent view, or choose from a variety of optional excursions.
Wednesday, August 16: Sail from Whittier
Set out by motorcoach for the journey to Whittier from the Kenai Peninsula before boarding the our ship, the beginning of our seven-night Alaskan cruise and our voyage of a lifetime. Spend the afternoon exploring the ship before we set sail. (D)
Thursday, August 17: Hubbard Glacier
View the largest tidewater glacier in North America from the best viewing spot on the ship. Nicknamed the "Galloping Glacier," because it is quickly moving toward the Gulf of Alaska and measures 76 miles long and plunges 1,200 feet into the bay. Have your camera handy to capture the beauty of the glacier and surrounding wildlife.  (B,L,D)
Friday, August 18: Glacier Bay National Park
Be sure to be on deck, or on your private balcony, to view the stunning scenery as we glide through Glacier Bay. The bay is a natural habitat for marine life such as whales, seals, porpoises and sea otters.  Experience the majesty and power of the actively-calving glaciers, as icebergs thunder and crash into the sea around us. See some of the world's most spectacular tidewater glaciers such as Margerie Glacier and Johns Hopkins Glacier. Have your camera and binoculars ready! (B,L,D)
Saturday, August 19: Skagway
Known by hopeful gold rushers as the "Gateway to the Klondike Gold Fields," Skagway retains its history with an outstanding collection of memorabilia. You may choose to join us on our optional private tour on the White Pass Route Railroad to the Klondike Summit and Yukon; an unforgettable journey climbing nearly 3,000 feet over 20 miles of steep grades and cliff-hanging turns with breathtaking views of mountains, gorges, waterfalls, tunnels, and historic sites. Our tour concludes with a fun, interactive show depicting the history of the Gold Rush Era. (B,L,D)
Sunday, August 20: Juneau
Perched on a thin strip of land at the mouth of Gold Creek, Juneau is one of America's most beautiful state capitals, with the looming summits of Mt. Juneau and Mt. Roberts providing a gorgeous backdrop. You may choose to join us for our optional private group tour to Mendenhall Glacier, the world's most photographed glacier, followed by an unforgettable whale watching cruise. (B,L,D) 
Monday, August 21: Ketchikan
The "Salmon Capital" of the world was once the ancestral home of the Tlingit, Haida and Tsimshian tribes. Ketchikan boasts the world's largest totem pole collection, which is not only a major attraction, but also a continuing art form. Take an optional tour, or explore the notorious Creek Street on your own. This quaint village is just three miles long and three blocks wide. (B,L,D)
Tuesday, August 22: Inside Passage Sailing
Today we will enjoy a full day cruising the protected waters of the Inside Passage. Enjoy the procession of birds and sea mammals on British Columbia's spectacular coastline. Listen to the naturalist speak about Alaskan marine life. Keep an eye out for whales; during the summer, more than 2,000 of these magnificent giants of the sea are known to feed in the waters off Alaska. (B,L,D) 
Wednesday, August 23: Arrive in Vancouver and return home
Disembark in Vancouver and transfer to the airport for our return flight home. So much more than just a destination, we depart with vivid memories that will last a lifetime and new friends. (B)
CRUISE PORTION INCLUDES:
FREE Premium Drink Package
FREE Shipboard Gratuities for Crew
FREE WiFi
Included Highlights: 
Fully-escorted tour with Travel Leaders/Destinations Unlimited's Lori Nietert
Airport transfers
Baggage handling
14-night hotel/cruise accommodations
Denali Tundra Wilderness Tour
Train between Fairbanks and Denali
All meals onboard ship
Premium Drink Package onboard
Paid gratuities onboard
Wifi onboard
Shipboard entertainment
20 meals: 7 Breakfast (B), 6 Lunches (L), 7 Dinners (D)
Not Included:
Airfare
Shore excursions
Passport
Personal items
Meals or beverages not listed in itinerary
Tips and Gratuities on land or on excursions
Taxes, fees and port expenses ($455 per person)
Travel Insurance