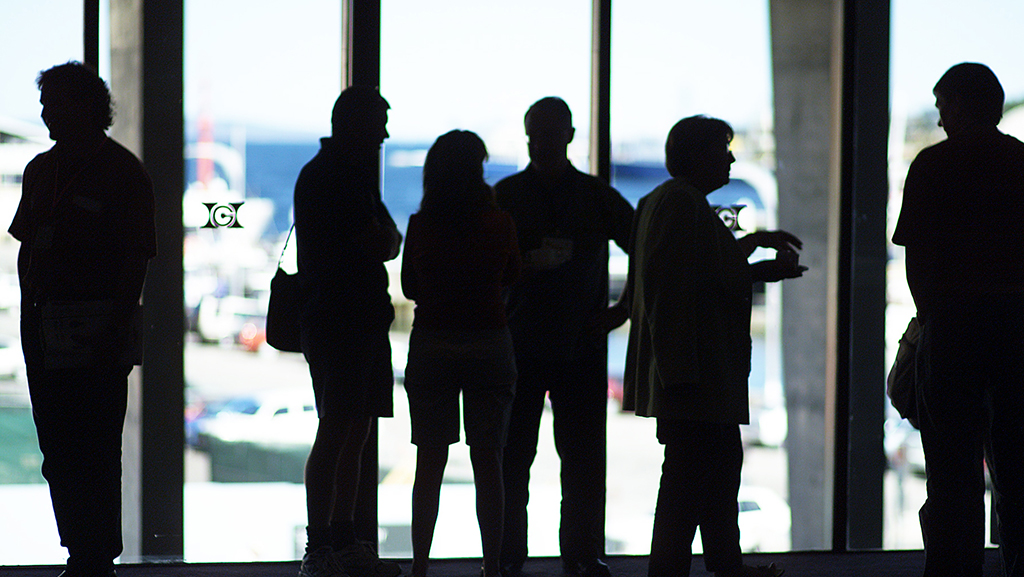 Addressing travelers that prefer to book outside their school's managed travel program has always been a challenge for higher education travel managers. More often than not, those travelers are simply left to procure travel reservations as they see fit due to the non-mandate culture on most college campuses. However, that appears to be changing due to growing cost pressures and duty of care concerns.
Increasingly, higher education purchasing departments are being asked to identify cost savings opportunities within the operating budget and one of the areas they look at is travel. Common approaches to reduce costs are to ensure travelers are utilizing the contracted supplier rates of their institution, as well as those offered by their travel management company (TMC). Consolidating spend with their top suppliers is another priority because increased spend with those suppliers means better leverage in contract negotiations. Of course, without travelers booking through the travel management company, this doesn't work. So, while a small number of higher education institutions will mandate that travelers book through the TMC in order to capitalize on the aforementioned opportunities, a majority would rather educate travelers on the benefits of booking their travel through the TMC.
Educating travelers is usually a joint effort between the school and their TMC. Internal communications to travelers on the time and cost savings can be done through the school while the TMC can be enlisted to take part in events like Travel Days where the TMC can come on campus, set up a booth, and field questions from travelers that would like more information about their services. Also, on-campus training for how to utilize the booking tool and follow-up webinars are effective ways of winning over those managed-travel "hold-outs."
Another major reason higher education institutions are working harder to get all of their travel "on the grid" is to better be able to assist travelers that find themselves in a precarious situation while traveling on behalf of their school. Risk management departments at colleges and universities need to know when and where their faculty, staff, and students are traveling in order to provide assistance, if needed. On any given day, a school may have faculty traveling with students for an overseas class trip, faculty or staff traveling to a conference, athletics teams traveling to a competition, recruiting trips and more. It behooves them to know where their travelers are at and be able to quickly communicate with them in an emergency.
Savings and duty of care are two of the most important reasons for getting travel on the grid at higher education institutions and the benefits are well worth the effort of engaging with travelers about the benefits of booking their travel with your TMC. Partner with your TMC on this important travel program initiative or contact Travel Leaders / Destinations Unlimited to get started.