Current Clients Traveling
Please refer to your individual Travel Leaders / Destinations Unlimited itinerary for after-hours emergency services if your company subscribes to it.
Tier 2 Support
Sometimes your employees will require assistance outside of regular business hours during the course of their travels. To meet their needs, we offer 24/7/365 tier 2 assistance. Our tier 2 assistance team is comprised of corporate travel advisors with access to your travelers' itineraries and have the ability to make changes to their reservations. Our tier 2 advisors will also be familiar with your company's travel policy in order to help your employees make the best decision when choosing among various trip options. This service is available to travelers of companies that have subscribed to it with Travel Leaders / Destinations Unlimited.
Click here for a quick reference sheet on our tier 2 service offerings.
CONNECT
With our mobile travel solution, CONNECT, your travelers can quickly use text messaging to make or change reservations, receive flight disruptions before they derail a trip, and easily chat with our advisor time live. In short, CONNECT makes travel easy and is a service offering with Travel Leaders / Destinations Unlimited.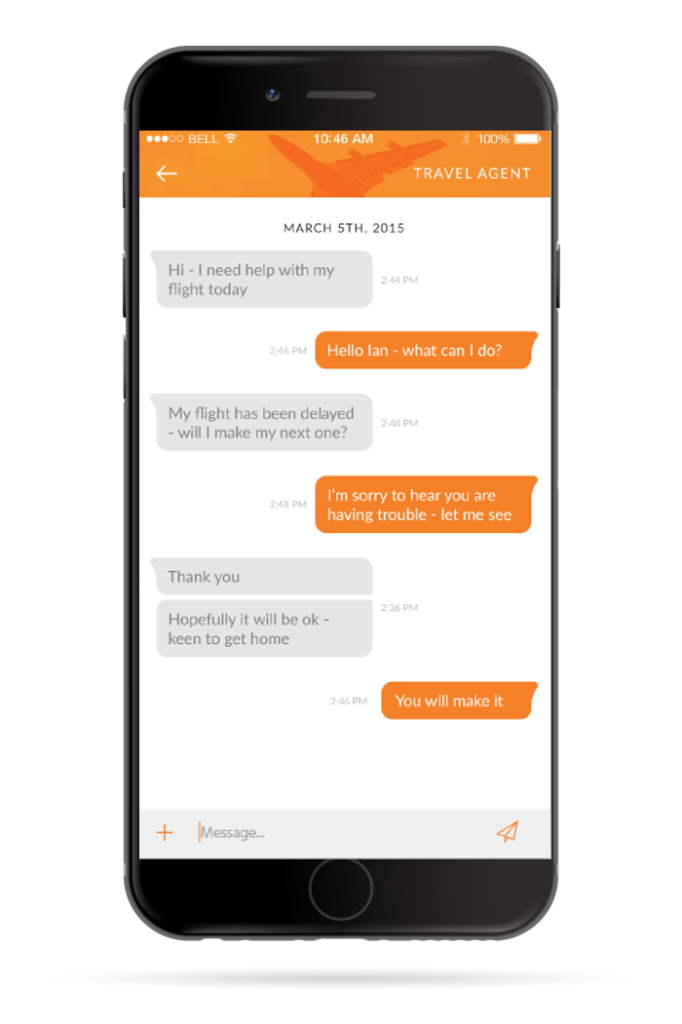 CARE
When your travelers are on the road, you'll want to be sure you have a way of notifying them if a critical event takes place in their vicinity, as well as providing them with a quick and easy way to contact your office or a family member if they find themselves in an emergency. Our CARE travel risk management solution accomplishes this. Through the CARE mobile app, travelers can receive critical event alerts, communicate with their risk management department, and request assistance.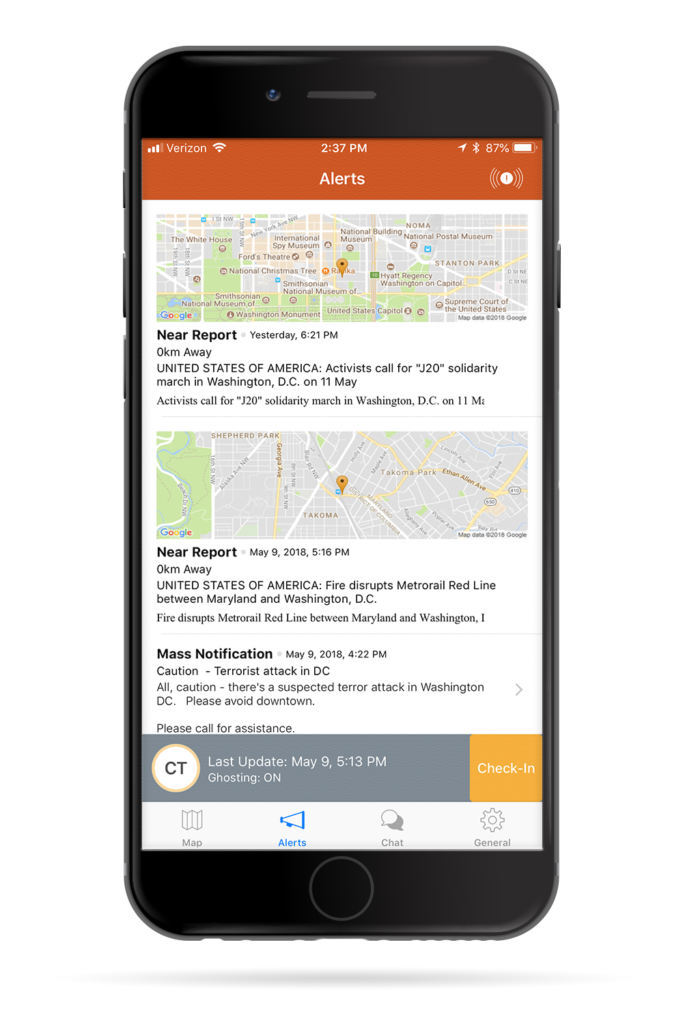 Video – Partner Perspective