Higher Education Travel Solutions
The travel management requirements of higher education institutions are unique: grant tracking and Fly America Act adherence, addressing the individual needs of the various colleges, departments, athletic teams, their faculty, staff, students and the institution's central administration, to name just a few. There is also a need for visibility into travel spend, identifying opportunities for cost control, keeping travelers safe and delivering savings.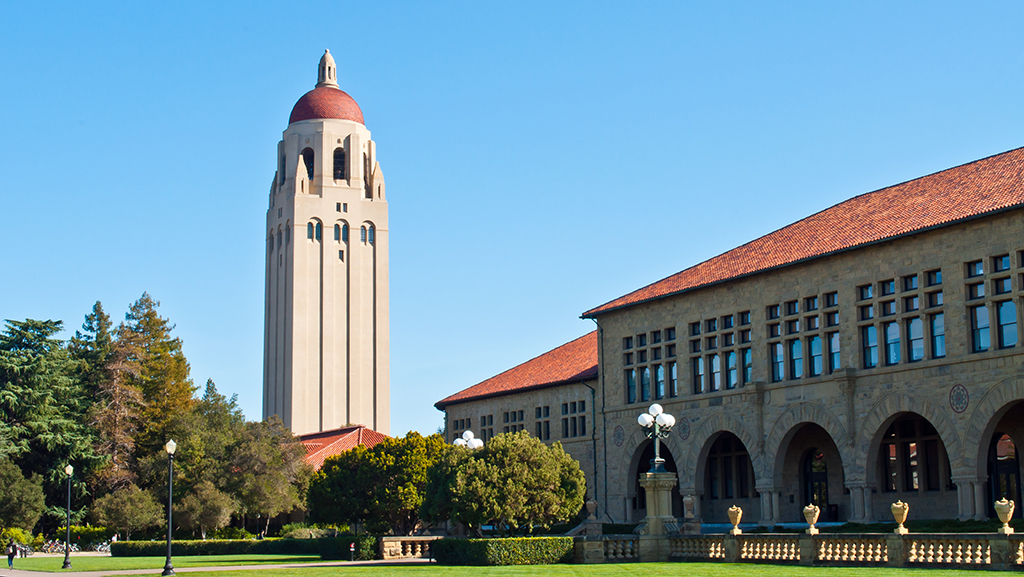 With over 25 years of university travel management experience, Travel Leaders / Destinations Unlimited has the knowledge and expertise to craft your institution's travel program to meet all of your stakeholders' needs, while providing the centralized management of a program that your administrators require. With our industry experience, travel risk management options, and technology solutions such as Groupize, Concur and Continuous Rate Check, your institution can finally experience the savings, efficiency and peace of mind it deserves.
Athletic Travel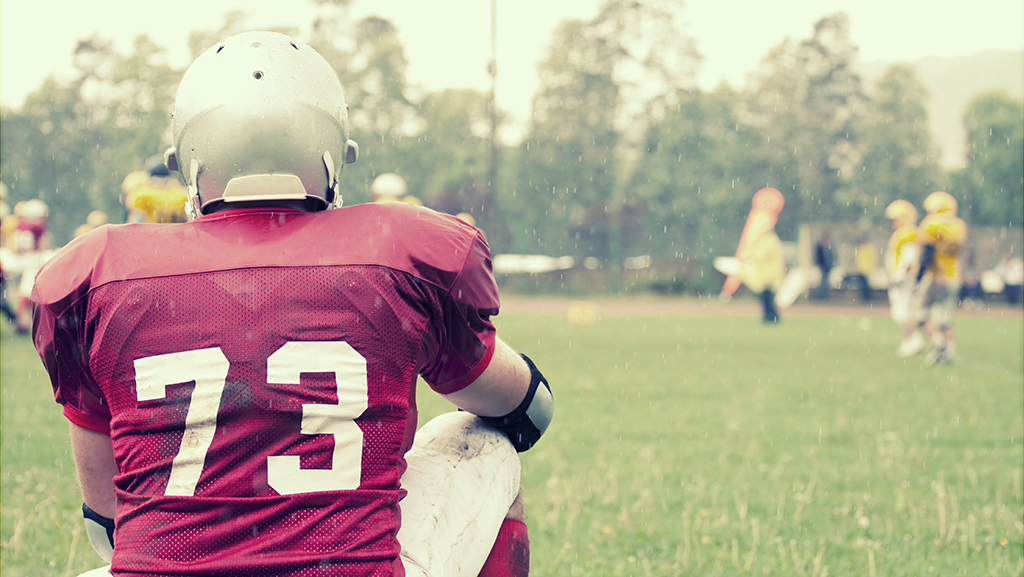 Teams, coaches, athletic directors, recruiters and staff can utilize our expertise in planning their travel through our experienced agents or with our online booking tools and group travel booking technology platform.  We can assist with planning travel for the season with cost effective air, lodging and ground-transportation solutions. When the weather doesn't cooperate, you can count on us to make the necessary changes to your booked itineraries to get you to the game and get you back home.
Student Travel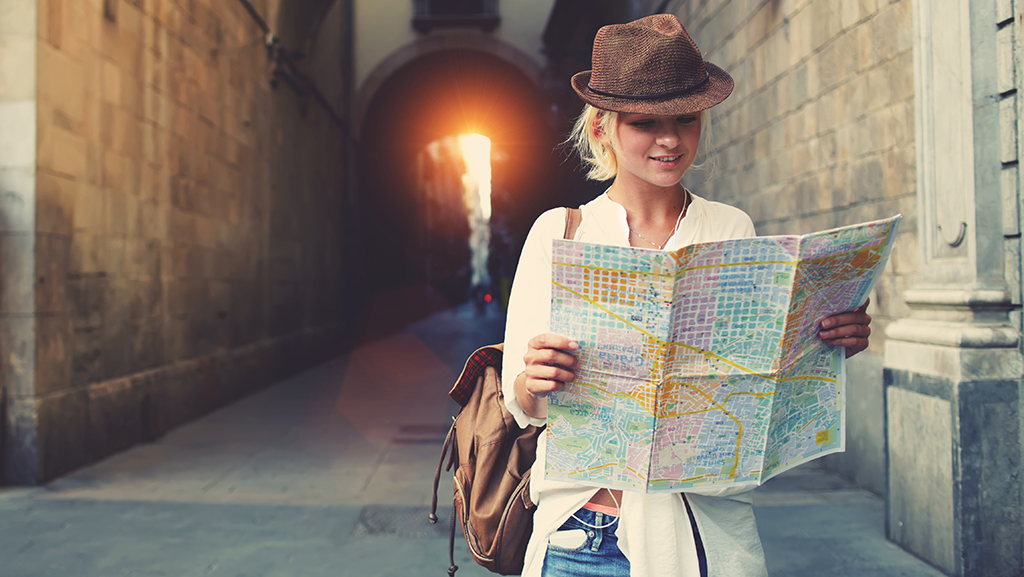 Whether it's a faculty-led course trip, J-Term, club, or study abroad program, our team can help with crafting the itinerary, booking air, lodging and ground transportation, as while as provide travel insurance options and travel risk management solutions.  We will consult with your colleges, departments, faculty and students to craft unique, fun, educational, safe and cost-effective trips.
Advancement and Alumni Travel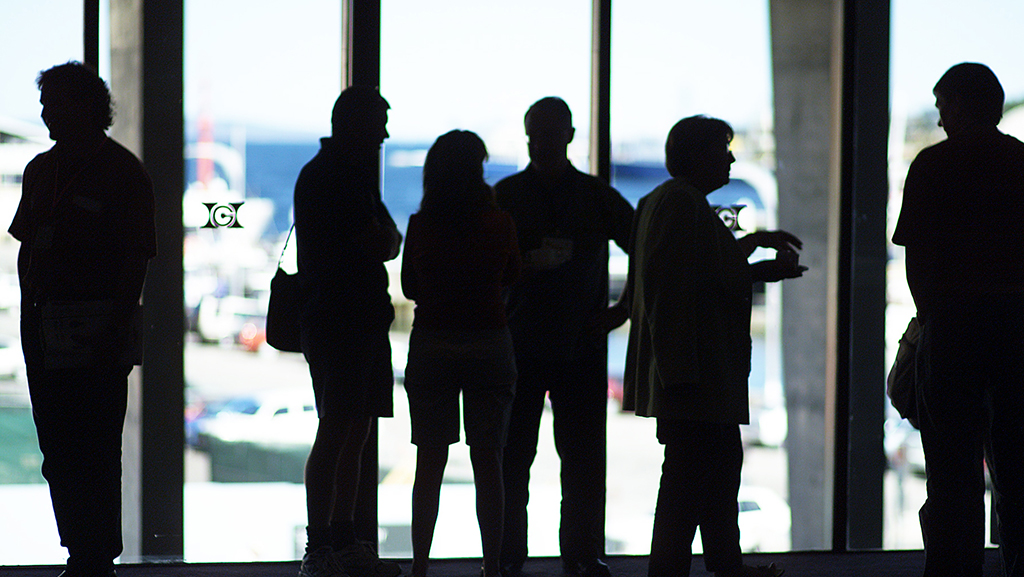 We understand the importance of supporting the travel needs of your advancement team.  From traveling to meet donors and arranging alumni reunion events to custom-crafted alumni group vacations or cruises, we know success in these endeavors helps with your institution's efforts to create connections with alumni and donors, and advance your institution's growth.  Our travel experts can support all of your advancement team's travel needs.
University Fans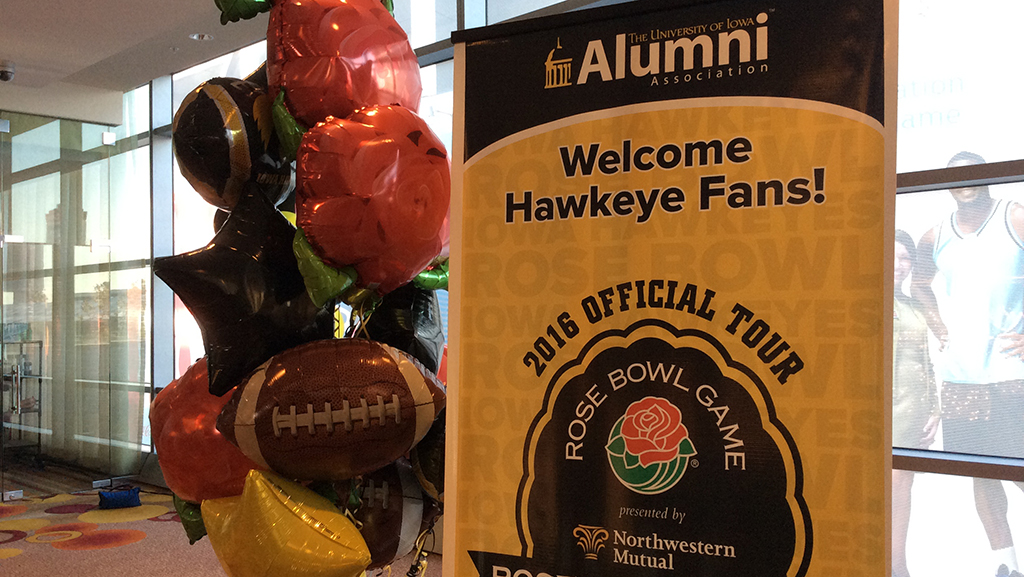 When your team makes it to a bowl game, the Final Four, or is competing against an old rival, it's great to offer your fans, alumni, students and donors a customized travel package for that big game, creating an experience they'll remember forever.  Our Groups and Athletics Travel Departments will help you craft an unforgettable travel package including a comprehensive marketing and sales plan with your branded messaging, communications, events, team souvenirs, and much more.
Faculty and Staff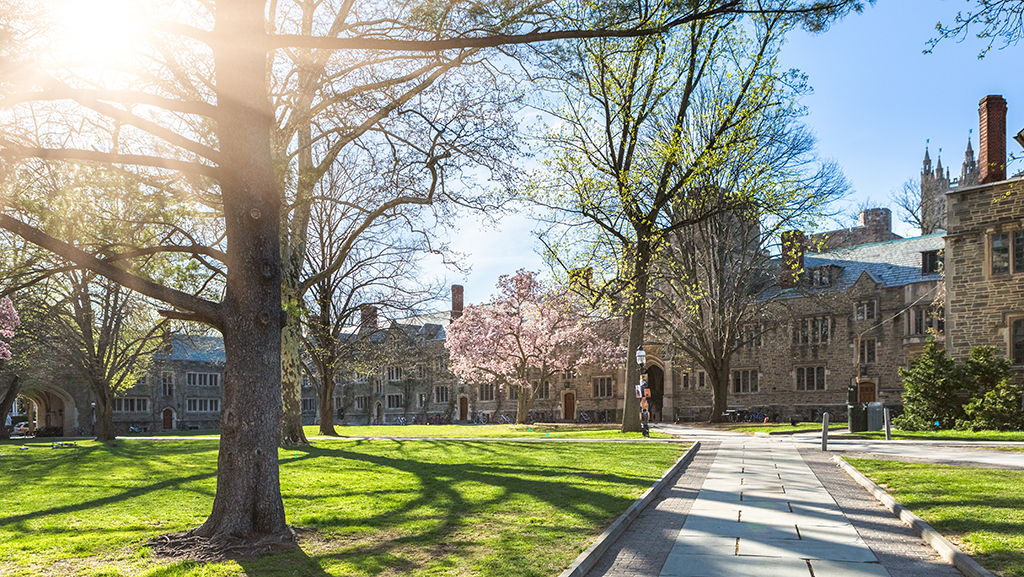 For faculty and staff travel needs, Travel Leaders / Destinations Unlimited provides access to discounted supplier rates and booking through either an online booking tool or dedicated agents, as well as provide after-hours support for when things don't go as planned.  For staff attending a conference or faculty giving a colloquium or traveling to do field work, our team of travel experts can help them choose the best itinerary for their travel needs.