Faculty and Staff
For Faculty and staff travel needs, Travel Leaders / Destinations Unlimited provides access to discounted supplier rates and booking through either an online booking tool or dedicated advisors, as well as after-hours support for when things don't go as planned. For staff attending a conference or faculty giving a colloquium or traveling to do field work, our team of travel experts can help them choose the best itinerary for their travel needs.
Students
Whether it's a faculty-led course trip, J-Term, May-Term, club, or study abroad program, our team can help with crafting the itinerary, booking air, lodging and ground transportation, as well as provide travel insurance options and travel risk management solutions. We will consult with your colleges, departments, faculty, and students to craft unique, fun, educational, safe and cost-effective trips.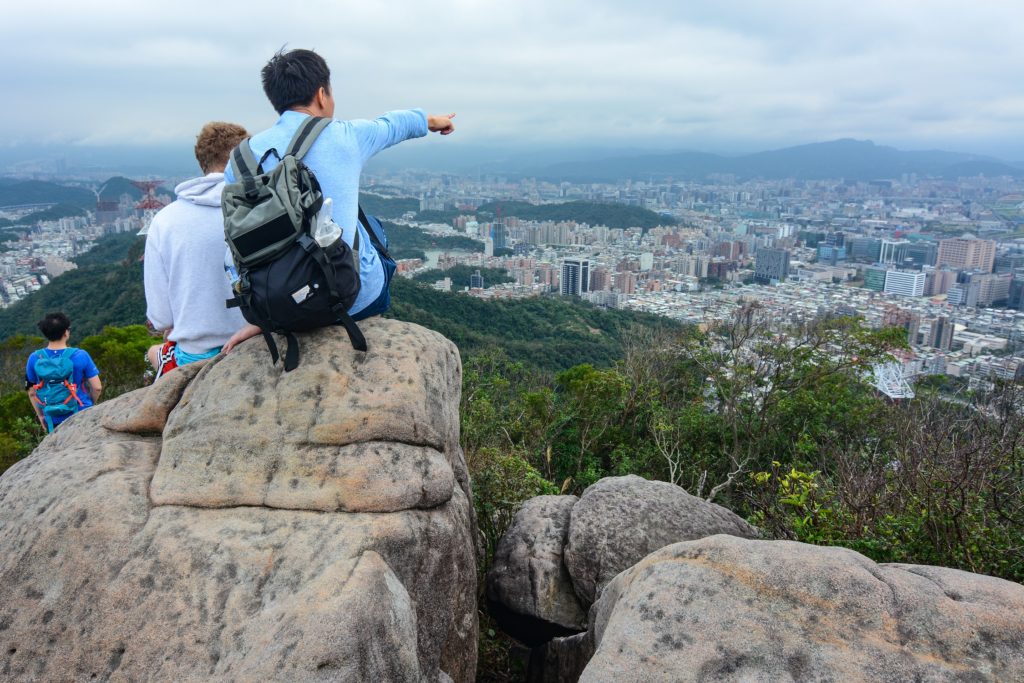 Advancement, Development and Alumni
We understand the importance of supporting the travel needs of your advancement team. From traveling to meet donors and arranging alumni reunion events to custom-crafted alumni group vacations or cruises, we know success in these endeavors helps with your institution's efforts to create connections with alumni and donors, and advance your institution's growth.  Our travel experts can support all of your advancement and development travel needs.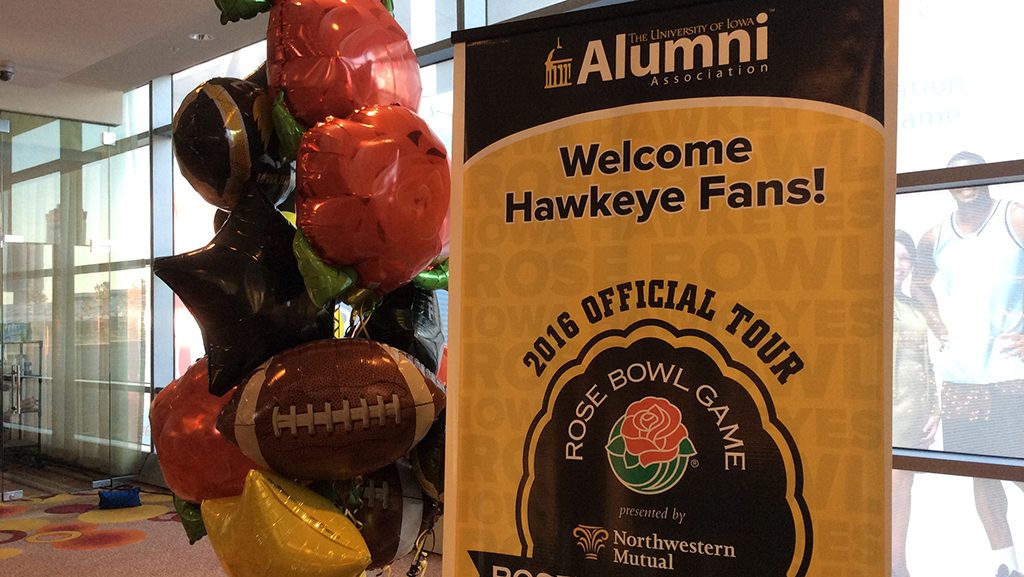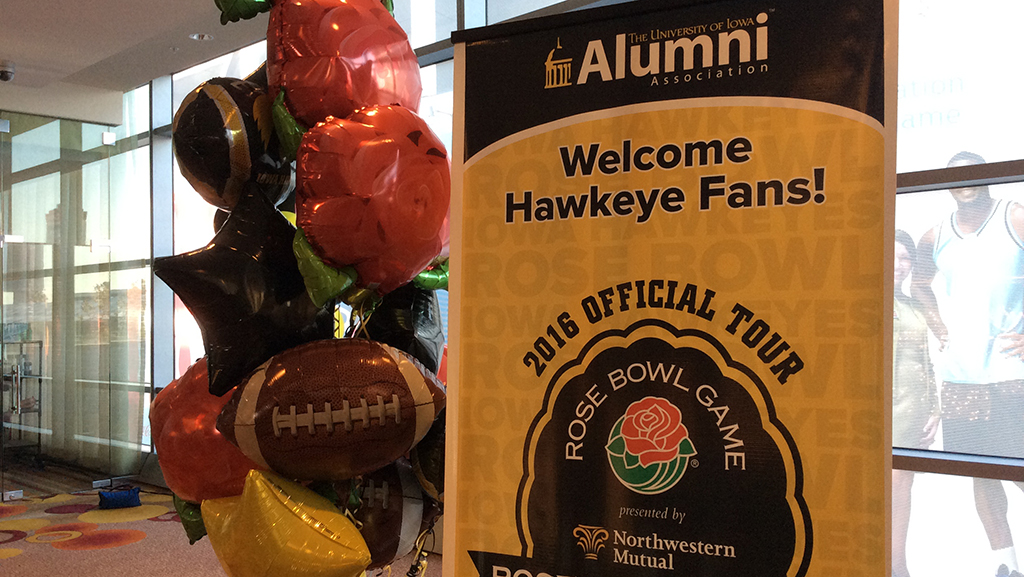 Travel Arrangers
For each of your school's travel arrangers spread across various departments, colleges and offices throughout your institution, we offer both online and advisor booking options for them to make travel reservations, as well as 24/7/365 support to assist when challenges arise such as missed connections, inclement weather and cancelled flights. In addition, we understand that requirements may vary, so we'll consult with your travel arrangers to make sure they have the tools and help they need to address their unique needs.