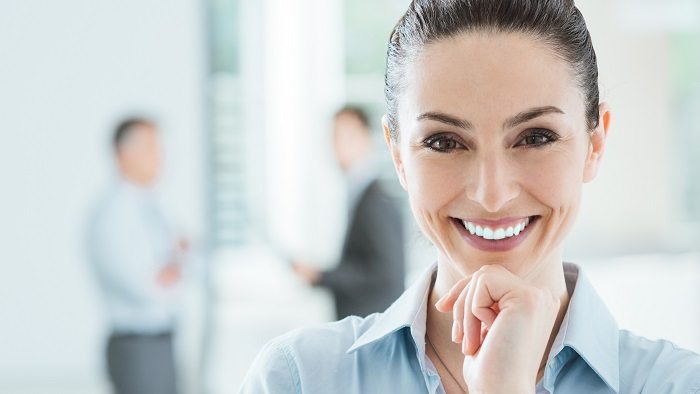 In the realm of higher education travel, athletics is unique and can be quite demanding. Scheduling travel for an entire season, moving teams and equipment from point A to point B, dealing with flight changes, inclement weather, chartering aircraft and understanding athletic association rules are just a few of the challenges higher education athletics departments and teams have to contend with every year. With the added pressure to perform and win, it's no wonder that teams partner with travel management companies (TMCs) that specialize in higher education athletics travel.
TMCs can help in numerous ways, but time-savings is definitely one of the top reasons to outsource travel management. Planning a team's travel for an entire season requires a tremendous amount of resources. Reviewing flight schedules and finding space on commercial flights is no easy task. With airline load factors rising over the past decade it's becoming more difficult to secure enough seats on commercial flights for a whole team. When that happens, it may require chartering a whole aircraft, but that can be costly, so due diligence should be performed to ensure you're making the right decision. Imagine sending your team's entire season schedule over to your TMC and having them report back to you with scheduling and pricing options, as well as charter costs for those instances when a commercial flight isn't available. Getting your time back is invaluable and allows your coaching staff to focus on what they do best.
Another benefit to consider is cost-savings. TMCs have access to discounted supplier rates that they can pass on to your team. Utilizing your TMC's rates and any contracted rates that your school has earned fully optimizes your savings potential. Why pay more when you don't have to? Plus, the TMC will be monitoring your spend in different supplier categories and among individual suppliers, and if you have enough spend to warrant a contract discussion, they can initiate that for you and handle the negotiation.
Dealing with the unexpected events that inevitably happen in travel is another reason to partner with a TMC. When you have a whole team, coaches, and staff stuck in an airport because of a missed connection or inclement weather, do you really want your coaches handling that? If an airline says they can't carry your team's equipment, what do you do in that moment? A coach's time is better spent focusing on preparing their team for the game. When you have agents available to you 24/7/365, all you have to do is pick up the phone and let them solve your problems for you.
The benefits of outsourcing athletics travel management are obvious, but you don't want to partner with just any TMC. Those without higher education athletics experience may create more problems than they can solve. For access to expert higher education athletics travel agents, contact Travel Leaders / Destinations Unlimited.