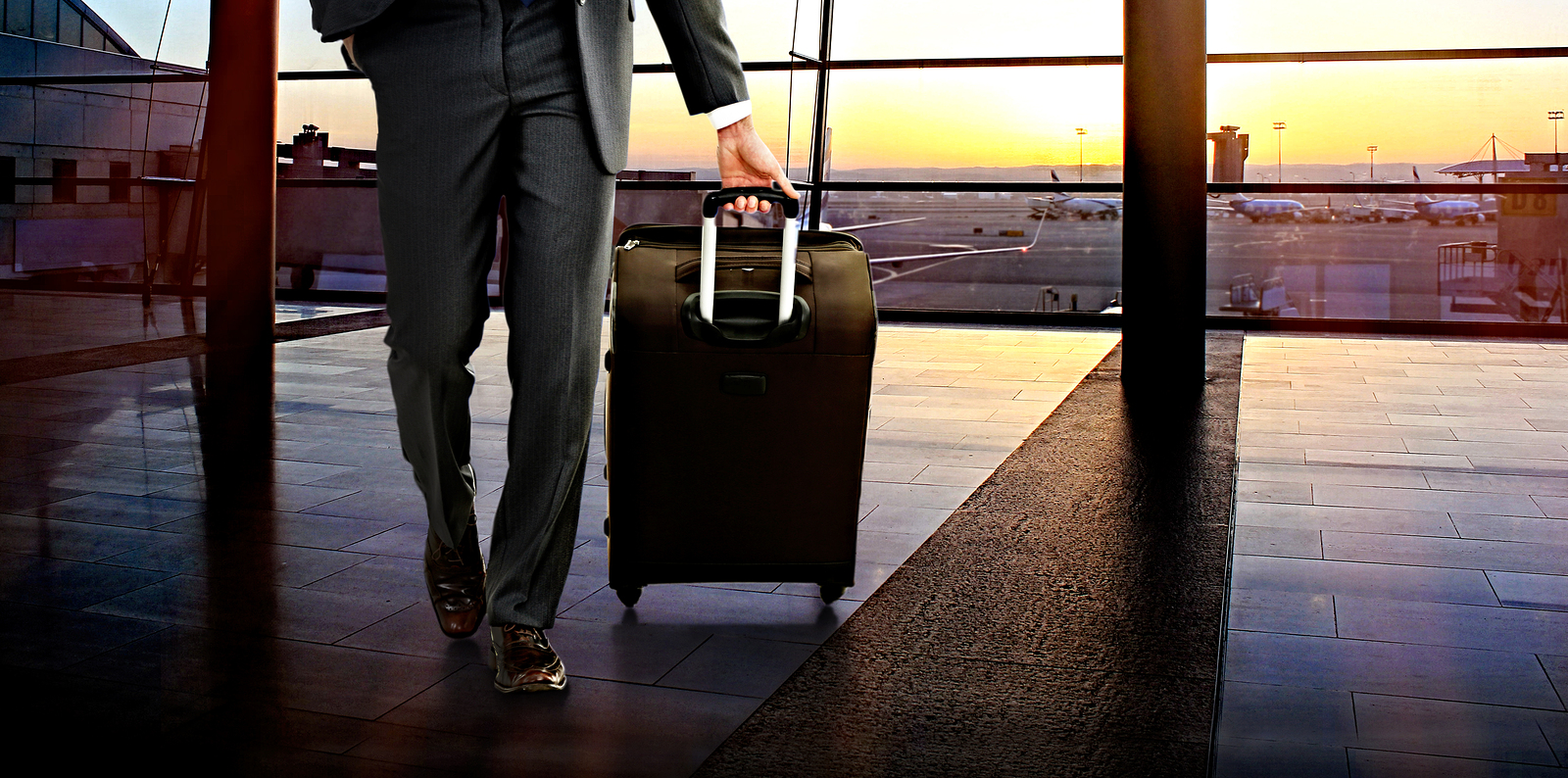 With TSA throughput now consistently over 20%, it's evident that corporate travel is picking up from the standstill we've been experiencing over the last several months.  In fact, nearly a third of our corporate clients at Travel Leaders / Destinations Unlimited booked travel last week.  Organizations are striving to maintain face-to-face meetings with clients and prospective clients, when possible.  Now that your peers and competition are beginning to travel, what are your plans?
Regardless of whether you're currently not allowing travel, have limited travel, or traveling at levels close to pre-COVID-19, you'll want to make some adjustments to your travel program.  Most organizations that are currently allowing travel have revamped their programs to be relevant in the COVID-19 era, addressing topics such as employee reluctance to travel, travel industry changes, travel risk management, and what constitutes "permissible or essential travel" for their organization.  In addition, executive teams are taking an active role in supporting changes to their organizations' travel programs, welcoming input from various functions such as human resources, risk management, finance, and operations.
When an organization defines what "essential travel" means to them and only allows employees to plan trips for that particular type of travel, it helps them spend their travel budget wisely and ensure reservations are made through channels which allow them to fulfill their duty of care obligation, which is critically important in this new travel environment.  When reservations are made through the organization's travel management company (TMC), that's possible.  Contrast that with reservations booked online via leisure travel aggregator sites that often end up costing the company more and always leave the traveler at a serious disadvantage to receive assistance during a crisis, due to the inability to accurately know a traveler's whereabouts in relation to a critical incident.  Travel reservations made through a travel management company (TMC) can provide supplier discounts as well as multiple ways to manage travel risks.
It is also important to know which of your employees may not be comfortable traveling in the COVID-19 era.  Some may be in categories of people with an increased risk for serious illness or have family members that are, causing them to want to avoid possible exposure by traveling.  Others may not want to travel for psychological reasons.  So, those that would normally travel may need to have another employee travel on their behalf or roles may need to be modified.
Understanding the changes being undertaken in the travel industry to cope with the Pandemic is vitally important, as well.  Air, car, and hotel suppliers have taken many steps to keep their equipment clean and lessen the risk of contracting the virus.  The Centers for Disease Control and Prevention (CDC) has provided recommendations in this regard and most suppliers are adhering to these suggestions, with many even going beyond the recommendations.  It's important that your employees are aware of this, as it may alleviate the fear that some employees may have about traveling again.  In addition, moving through an airport, going through TSA, as well as the process for renting cars and checking in at hotels have changed, so you'll want your travelers to be informed of this.
It's encouraging to see executive teams and various departments across organizations all getting involved in planning how to return to traveling once again.  Those that used the lull in travel over the last several months to plan their return are feeling more confident about getting back on the road, with updated travel policies, processes, and support from their TMCs to fall back on.  Certainly, the volume of travel, travel policy changes, and new risk management stance will vary from organization to organization, but the one constant is that the world has changed and we must adapt and prepare for the new travel environment.  If your company hasn't yet prepared for this new world, it's not too late to join your peers.  Contact Travel Leaders / Destinations Unlimited for assistance with preparing your travel program for the new travel environment.